BLOG POST
6 Strategies for Managing Patent Translation & Filing Costs
Published, 3 February 2022
A new article listing 6 top strategies/tips for managing patent translation and filing costs has just been posted on IP Watchdog. The authors are Gene Quinn, a patent attorney and president of IPWatchdog, and Ethan Perlson, our own director of marketing.
An excerpt:
Given the sluggish economic recovery and continued budget pressure on IP departments, it makes sense to consider new strategies for lowering the steep costs related to international patent filing. Patent Translations can account for up to 50% of the cost of national stage entry, so cost-cutting strategies could make a significant difference in the bottom line. Strategic costs savings can then be used to stretch a diminishing budget, or offer opportunities to expand patent protection into other countries without busting your budget.
Before moving into discussion about ways to cut cost it is important to focus on the end goal. It is one thing to cut costs, but to borrow a popular political phrase – you want to cut with a scapula, not a clever. Thus, keeping in mind the ultimately end goal at every step will allow you to engage cost cutting strategies without compromising your patent project. Of course, the end goal is to obtain the broadest, strongest patent portfolio; obtaining patents in a variety of jurisdictions where meaningful business opportunities exist.
You can read the full article here.
Related articles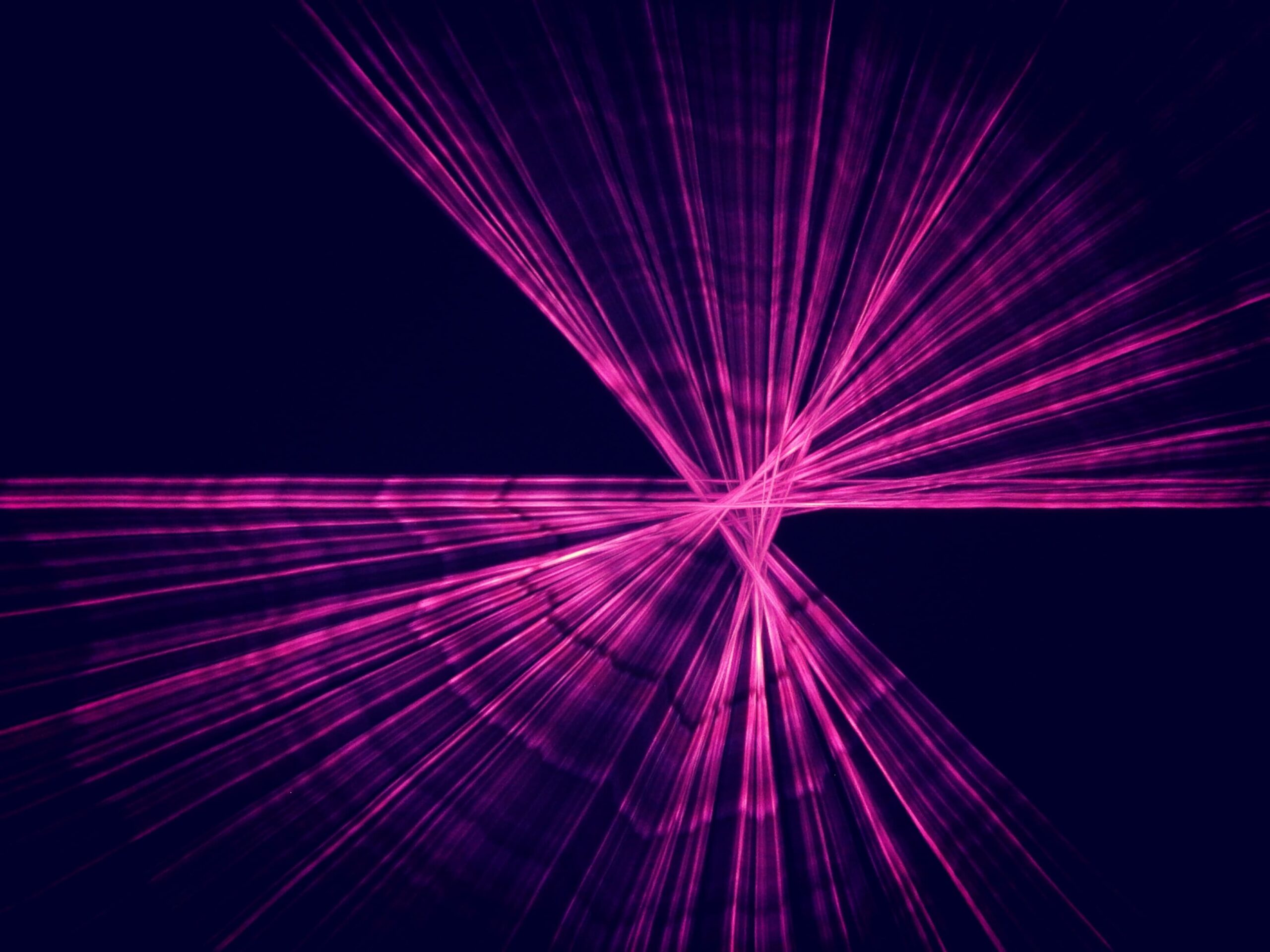 WEBINAR
Healthcare Patents and Artificial Intelligence
Patent Process Services
Artificial Intelligence (AI) is dramatically transforming healthcare practices like disease diagnosis, treatment recommendations, risk prediction, health monitoring through wearable devices, drug discovery, and even robotic surgery. In this webinar, we will explore patent issues that arise when AI is used in healthcare, discuss inventorship where AI facilitates (or conceives) the claimed subject matter, provide patent… Read More »Healthcare Patents and Artificial Intelligence
WEBINAR
The New European Patenting Landscape – Today's best practices for obtaining European patent
Patent Process Services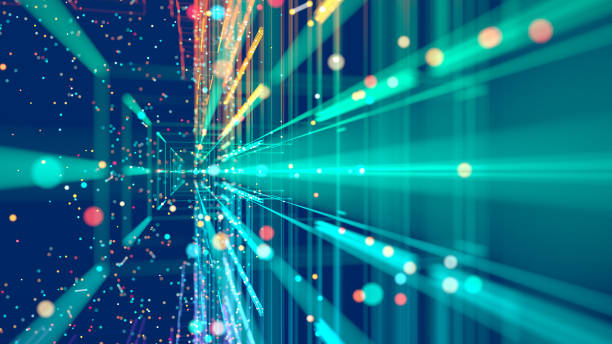 BLOG POST
NFTs and trademarks, the metaverse and your IP
Intellectual Property
Blockchain and NFTs have many potential implications for IP rights. Here, we summarize the main IP risks and opportunities for owners of NFTs and trademarks.