BLOG POST
Applying for a Patent in South Korea
Published, 3 February 2022
As one of the world's most vibrant markets, the number of patents granted in South Korea by the Korean Industrial Property Office (KIPO) has been steadily rising. In just a single year, 2018, patent filings increased by nearly 5% over the previous year – and 3.6% of these (47,410 applications) were filed by international claimants.
If you wish to join the trend and patent your innovation in South Korea, it's critical to understand how the South Korean patent application process works. For example, did you know that you must submit a Korean translation within 31 months from the earliest priority date if you're filing a PCT application, but you only have 14 months if you're using the Paris Convention route?
Learn more about the filing and examination process in South Korea by viewing our most recent article on IPWatchdog. There, we cover:
Patentability in South Korea
Available filing methods
Korean language requirements
Time and cost involved
Related articles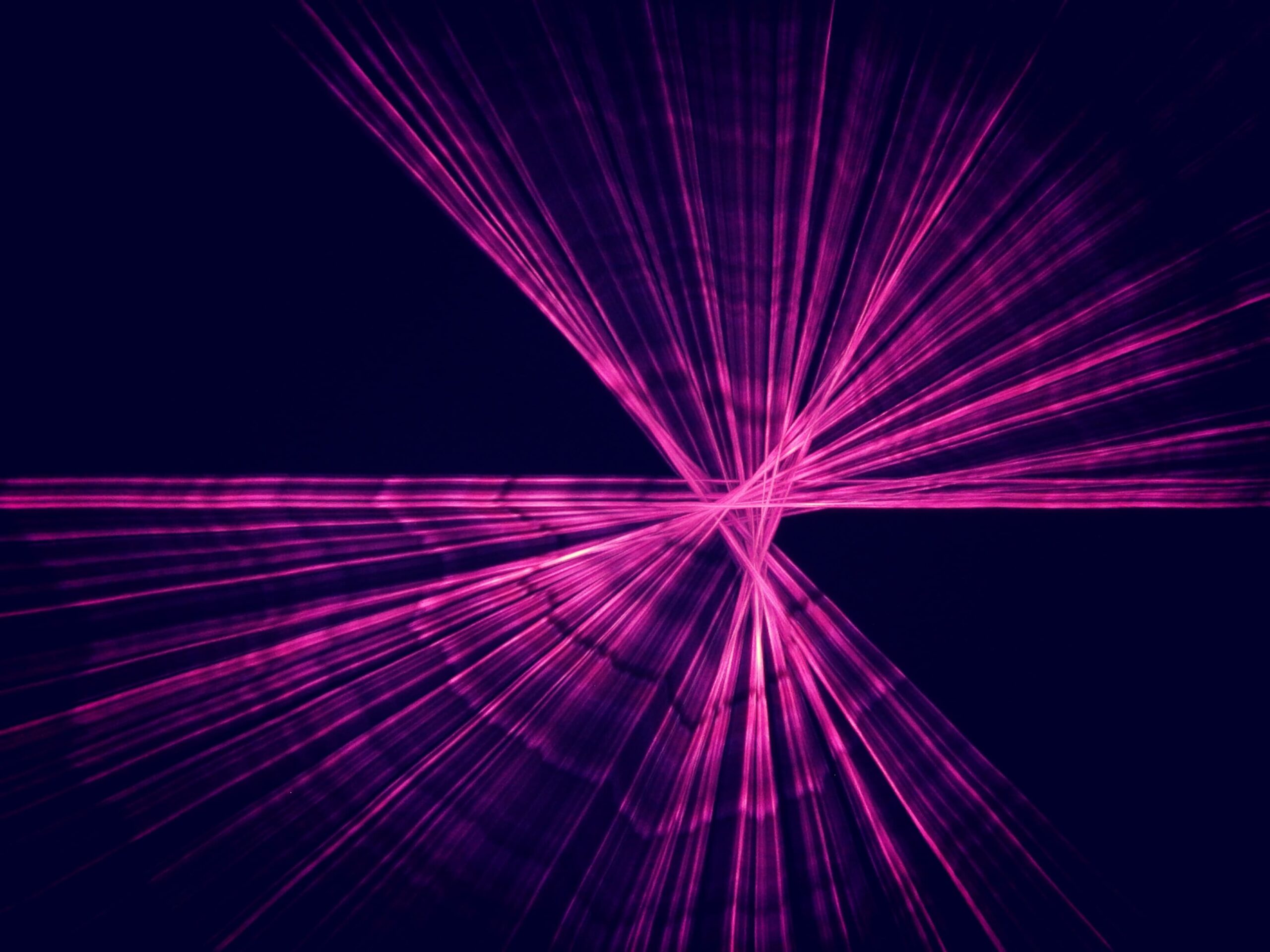 WEBINAR
Healthcare Patents and Artificial Intelligence
Patent Process Services
Artificial Intelligence (AI) is dramatically transforming healthcare practices like disease diagnosis, treatment recommendations, risk prediction, health monitoring through wearable devices, drug discovery, and even robotic surgery. In this webinar, we will explore patent issues that arise when AI is used in healthcare, discuss inventorship where AI facilitates (or conceives) the claimed subject matter, provide patent… Read More »Healthcare Patents and Artificial Intelligence
WEBINAR
The New European Patenting Landscape – Today's best practices for obtaining European patent
Patent Process Services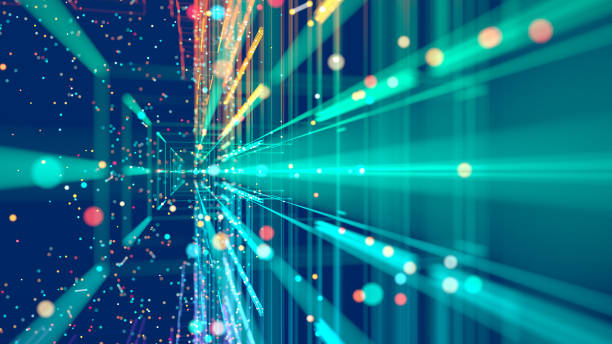 BLOG POST
NFTs and trademarks, the metaverse and your IP
Intellectual Property
Blockchain and NFTs have many potential implications for IP rights. Here, we summarize the main IP risks and opportunities for owners of NFTs and trademarks.