BLOG POST
Direct National Filing
Published, 3 February 2022
While most patent holders prefer to file their applications via the PCT route, in certain cases it makes sense to file for patent protection via direct national filing. This is a good option if you are only filing in a few countries, or if you seek patent protection in countries that are not signatories to the Patent Cooperation Treaty.
For example, Argentina, Jordan, Lebanon, Pakistan, Saudi Arabia, and Venezuela are non-PCT countries where applicants must file directly. (Though in the case of Saudi Arabia, you can file for a  Gulf Cooperation Council (GCC) patent, which grants protection in Bahrain, Kuwait, Oman, Saudi Arabia, Qatar and the United Arab Emirates.)
Direct filing usually takes place according to the the Paris Convention, which gives applicants 12 months from the priority date to file their patent application in signatory countries and regions.  Each country has its own application procedures and requirements, which often include translating the application into one of the country's official languages.
If you have questions about direct national filing Questel is glad to be of assistance. We can help you file your patent directly in over 180 countries and jurisdictions.
Related articles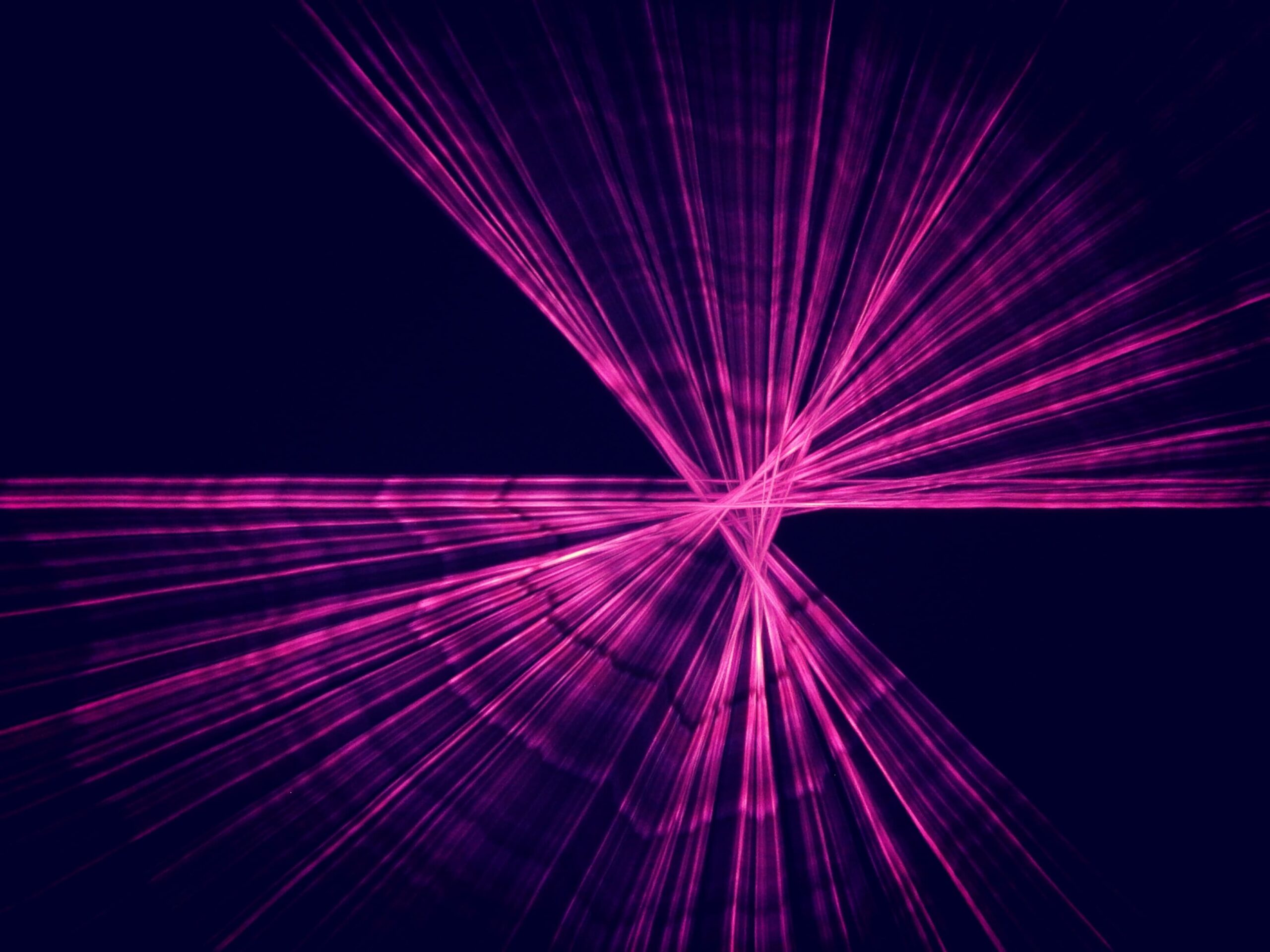 WEBINAR
Healthcare Patents and Artificial Intelligence
Patent Process Services
Artificial Intelligence (AI) is dramatically transforming healthcare practices like disease diagnosis, treatment recommendations, risk prediction, health monitoring through wearable devices, drug discovery, and even robotic surgery. In this webinar, we will explore patent issues that arise when AI is used in healthcare, discuss inventorship where AI facilitates (or conceives) the claimed subject matter, provide patent… Read More »Healthcare Patents and Artificial Intelligence
WEBINAR
The New European Patenting Landscape – Today's best practices for obtaining European patent
Patent Process Services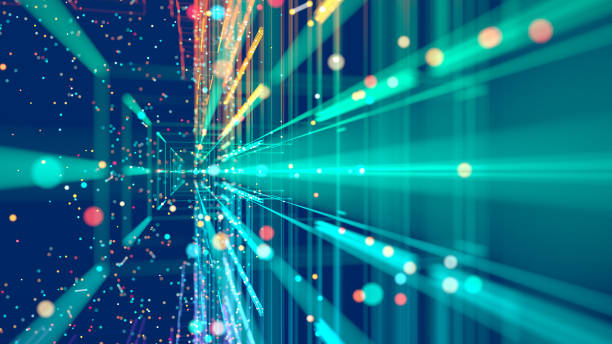 BLOG POST
NFTs and trademarks, the metaverse and your IP
Intellectual Property
Blockchain and NFTs have many potential implications for IP rights. Here, we summarize the main IP risks and opportunities for owners of NFTs and trademarks.