EBOOK
Evaluating Legal Ops Solutions: Second, Ask Questions
Published, 3 January 2022
Legal technology is demonstrating positive results for Corporate Legal departments all around the world. While the benefits are well proven, the ability to cut through the clutter to get to the core of the most important information is not as easy.
To reduce wasted efforts or creating unnecessary delays, Legal teams need to find the right questions to ask that uncover the information the cost vs. benefit mix for any solutions you'll evaluate for your unique business situation.
The purpose of this eBook series is to find a more effective way to evaluate Legal Ops technology solutions is the answer. Questel has put together this easy-to-follow 7-step process for Evaluating Legal Ops Solutions that provides the best opportunity to add advanced Legal technology tools that can improve performance while lowering Legal costs.
REASON TO BELIEVE
The second step in the checklist is about asking questions. The eBook uncovers the most important questions you and your team must answer. It also gives insights into how best to ask the right questions. It provides a list of sample questions gleaned from a proven track record of the questions that our clients have used to vet solutions and the software companies that provides them. When asking questions, your evaluation team can uncover issues, understand the features, and decipher if they can adequately overcome your organization's challenges.
Teams using this list of questions have shown its value. Asking the right questions can often help you determine the probability of success as well before wasting anymore time or resources on a dead end.
Read more about how asking the right questions leads to greater success by downloading the second checklist step in our "Evaluating Legal Ops Solutions" series of eBooks.
Related articles
EBOOK
ELM in Europe: Fifth, Getting the most ELM success
Enterprise Legal Management
As more European Legal Departments evaluate ELM solutions, the first key performance indicator often looked at is the benefits possible. This covers the benefits an organization may receive associated with overcoming a business challenge or meeting a business goal…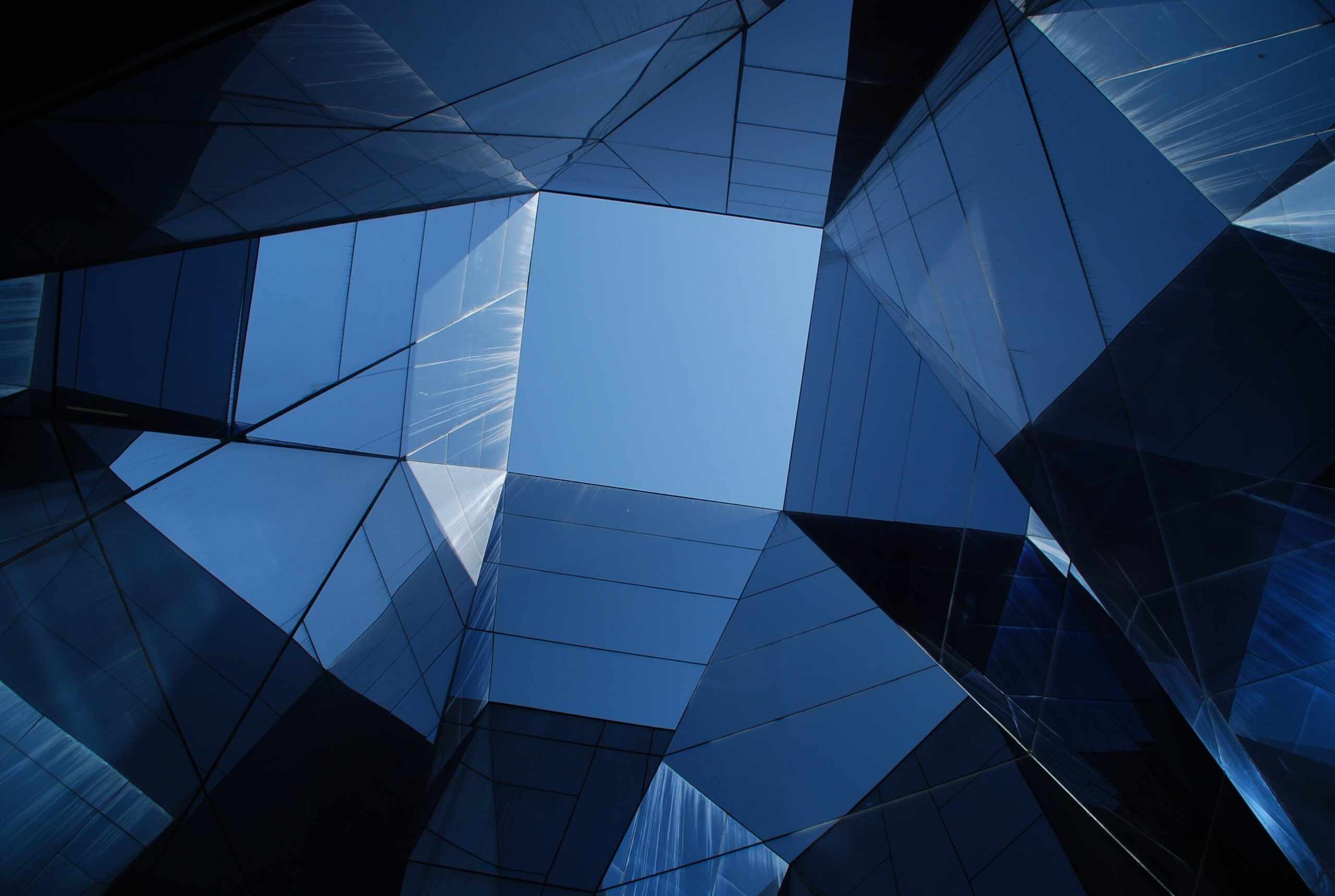 EBOOK
ELM in Europe: Fourth, the Top 5 Benefits of ELM
Enterprise Legal Management
As more European Legal Departments evaluate ELM solutions, the first key performance indicator often looked at is the benefits possible. This covers the benefits an organization may receive associated with overcoming a business challenge or meeting a business goal…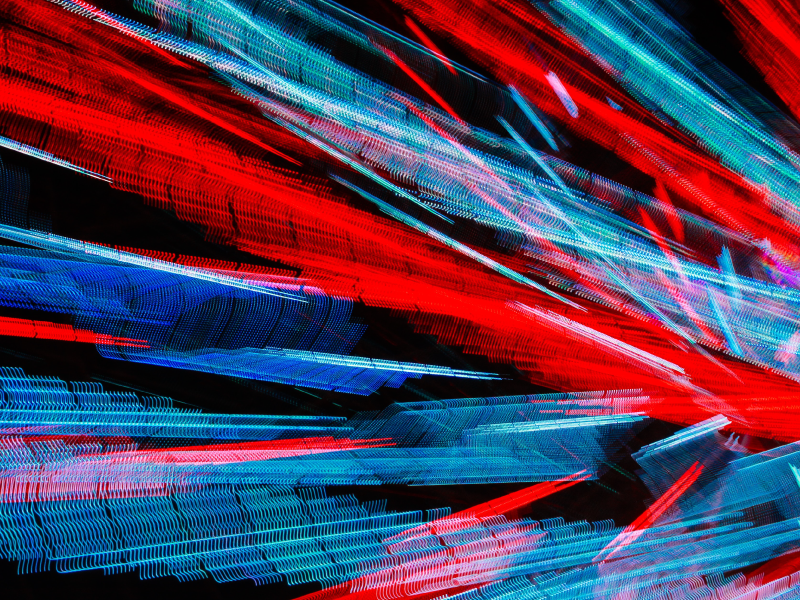 EBOOK
ELM in Europe: Third, Evaluating LegalTech Solutions
LegalTech
In the era of shrinking global technology budgets and demands for a positive return on investments, it can be a daunting task to provide the required evidence to sway decision-makers to purchase new LegalTech solutions. The European business market has unique components that also affect these decisions. We'll cover the unique situations in Europe that… Read More »ELM in Europe: Third, Evaluating LegalTech Solutions