TESTIMONIAL
MCE5 : A sustainable mobility thanks to green engines
Published, 26 April 2020
A green technology for automotive manufacturers
For the World Intellectual Property Day 2020 "Innovate for a Green Future" organized by the WIPO, Questel wanted to honor its clients who innovate in green technology in order to reduce environmental impacts. Discover MCE-5 Development, a French company specialized in the development of technologies for improving the energy efficiency of automobiles. And thus reduces fuel consumption, CO2 and pollutant emissions. Read now the testimonial of MCE5, a company which has developed a unique engine to make tomorrow's vehicles cleaner.


Related articles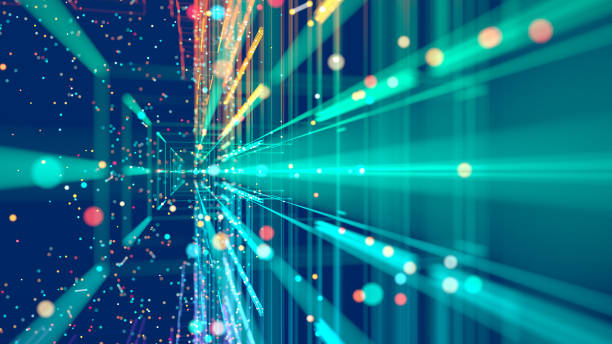 BLOG POST
NFTs and trademarks, the metaverse and your IP
Intellectual Property
Blockchain and NFTs have many potential implications for IP rights. Here, we summarize the main IP risks and opportunities for owners of NFTs and trademarks.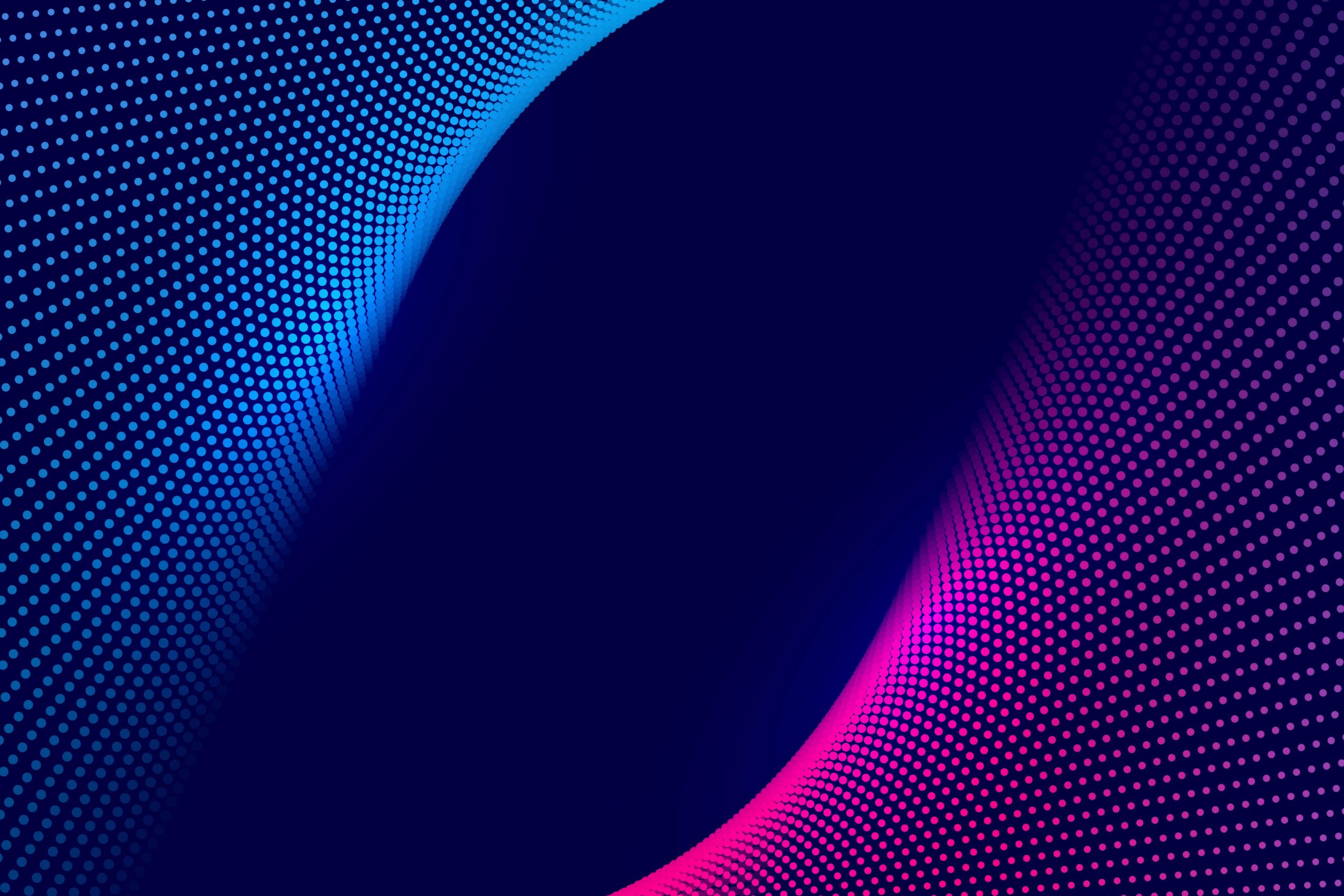 BLOG POST
China copyright infringement case: China issues first court ruling on NFTs
Intellectual Property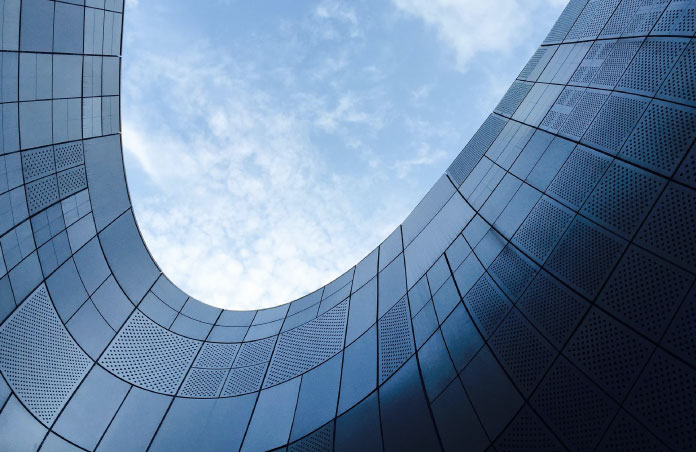 WEBINAR
Unified Patent Court – All you need to know about opt-outs
Intellectual Property
In the 3 month "sunrise" period before the new system starts, most likely at the end of 2022 or beginning of 2023, applicants and patentees can exclude or "opt-out" their in force and expired European patents, their patent applications and Supplementary Protection Certificates from the UPC's jurisdiction..