WEBINAR
Global IP Exchange Europe Conference 2020
Published, 24 September 2020
Interactive roundtable about IP Cost Management
As part of the Global IP Exchange Europe Conference held over three days in September 2020, Questel led an interactive roundtable discussion on the topic of IP Cost Management.
As this year's event was held 100% online, we are pleased to be able to share the recording so that you can listen again or discover how you can benefit from:
Reduced complexity,
Increased transparency,
Significant cost savings.
Daniel Lis, EMEA Sales Director and Viviane Chilton, IP Services and Consulting Manager from Questel introduced our centralized model, an optimal organizational design to reduce administrative costs while improving quality and efficiency, together with our unique cost management service.
Large corporate filers in the US, Europe and Asia now rely on this model and we were very honored and grateful that Henning Koch, IP & Patent Director, Autoliv Group, joined us to share with other heads of IP his experience of implementing this new organization and his satisfaction with the results.
SPEAKERS
Related articles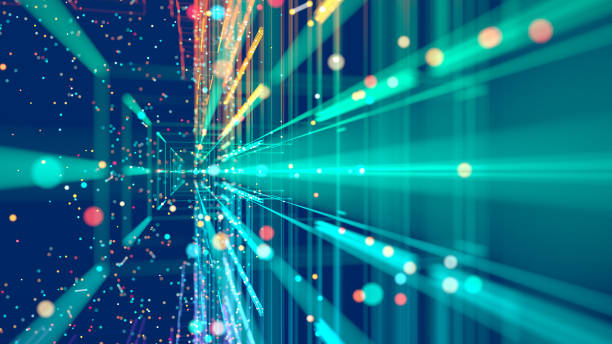 BLOG POST
NFTs and trademarks, the metaverse and your IP
Intellectual Property
Blockchain and NFTs have many potential implications for IP rights. Here, we summarize the main IP risks and opportunities for owners of NFTs and trademarks.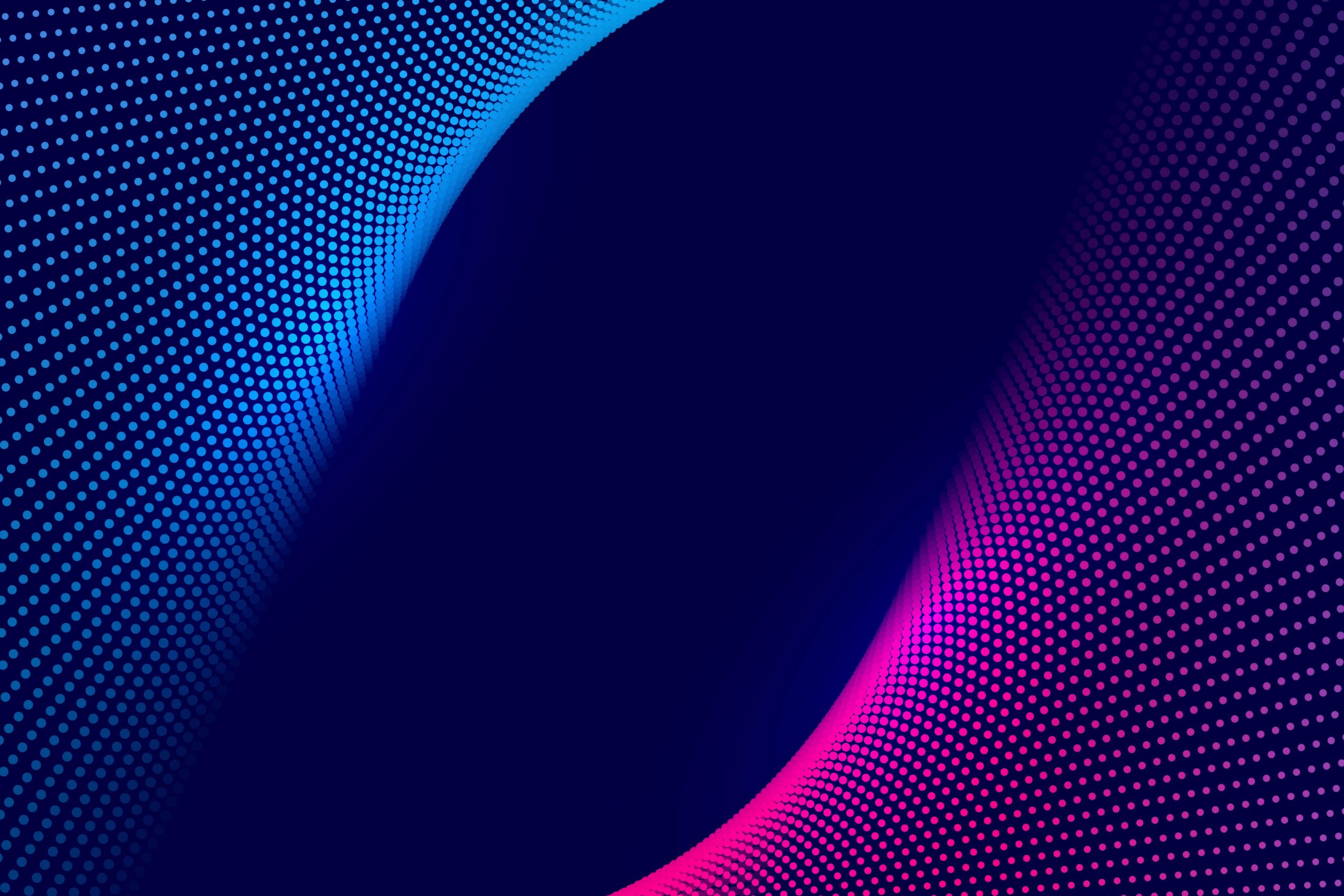 BLOG POST
China copyright infringement case: China issues first court ruling on NFTs
Intellectual Property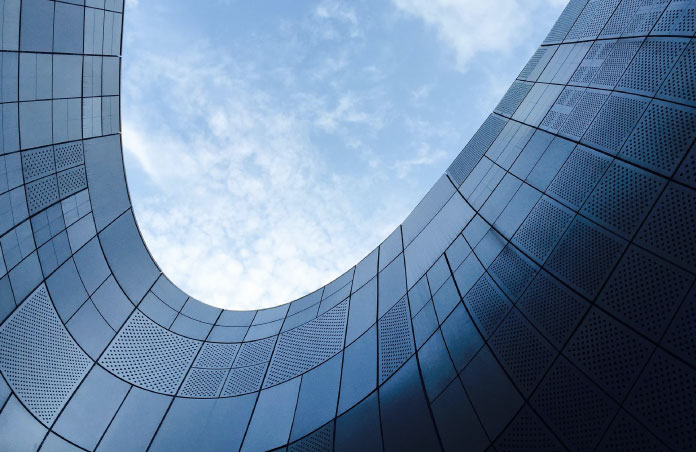 WEBINAR
Unified Patent Court – All you need to know about opt-outs
Intellectual Property
In the 3 month "sunrise" period before the new system starts, most likely at the end of 2022 or beginning of 2023, applicants and patentees can exclude or "opt-out" their in force and expired European patents, their patent applications and Supplementary Protection Certificates from the UPC's jurisdiction..