WEBINAR
Simplify and secure IP searches for R&D team
Published, 21 December 2020
Connect agile innovation teams with IP teams
To keep the R&D team abreast of the latest developments, prevent reinvention of the wheel or help identify technical solutions to a problem; it's critical to find ways to make IP reachable and relatable.
Discover, with this webinar,  how Orbit Express can help you accelerate your IP searches and allow you to capitalize on shared information by creating a bridge between IP and R&D teams.
You'll learn how to:
Increase IP's accessibility for R&D: secure and simplify prior art searches through our best-in-class database. Easily track new inventions of competitors and remain a step ahead.
Refine innovation dashboards with deep IP searches: use our advanced search to focus on specific search fields of interest and drill down to only the most relevant data.
Access unique business insights and answer key business questions: see the big picture on your innovation ecosystem (market trends, potential partners, competitors' landscape, and technology scouting).
SPEAKERS
Related articles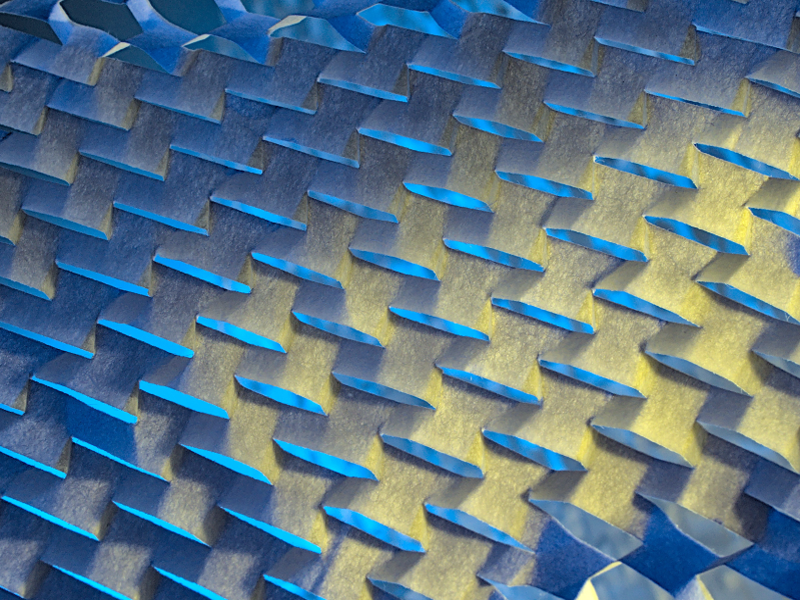 EBOOK
Foodtech: Patents and the rise of meat and dairy protein alternatives
Innovation Intelligence
This eBook examines patent-filing activity in the Foodtech sector to establish innovation activity for alternative protein technologies by filer, geography and technology.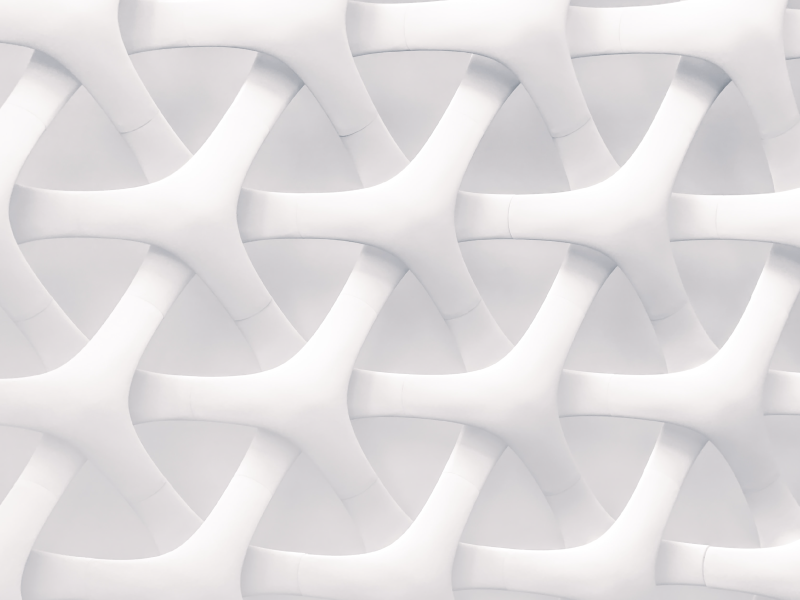 WEBINAR
Monitor your Innovation ecosystem
Innovation
In this era where Open innovation is mainstream, Insights about partnerships is becoming a key to understand your ecosystem and watch the next moves of your competitors. Identify your next partner or foresee a next M&A, using Orbit Insight, our business intelligence solution. During this webinar we discussed Why studying collaboration network What is… Read More »Monitor your Innovation ecosystem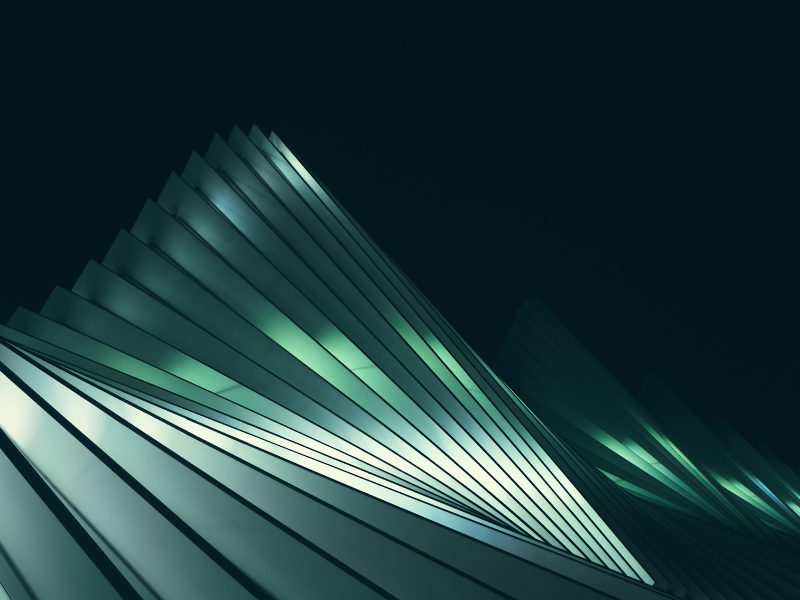 WEBINAR
Boost your Innovation Initiatives with the Power of Digitalization
Innovation
Watch our panel of thought leaders from Safran, Hartmann, Innosabi GmbH to learn how technology along with an integrated approach can help you increase the production of innovation. You'll discover: Questel Innovative Integrated Approach. What motivated Franziska Mair, Senior Manager Digital Innovation from Hartmann, a world leader in Medical Products, to adopt an Idea Management… Read More »Boost your Innovation Initiatives with the Power of Digitalization