WEBINAR
Based IP Trainings – Increase IP knowledge across your enterprise
Published, 4 February 2021
Evaluate our IP programs, develop your corporate IP IQ!
Since intellectual property now touches every part of a business, and since IP risks and opportunities are everywhere, it has become necessary to spread IP savvy across your enterprise.
Questel has the world's most engaging video-based training library. Want to check it out?
The agenda:
Introduction to the importance of enterprise-wide intellectual property fundamentals training.
Biggest challenges associated with traditional IP fundamentals training.
Advantages of e-learning.
Best practices for developing and rolling out an IP training program via e-learning.
The free trial offer presented in this webinar is a special offer only for participants. If you are interested in testing our training plateform, please feel free to contact us !
SPEAKERS
Related articles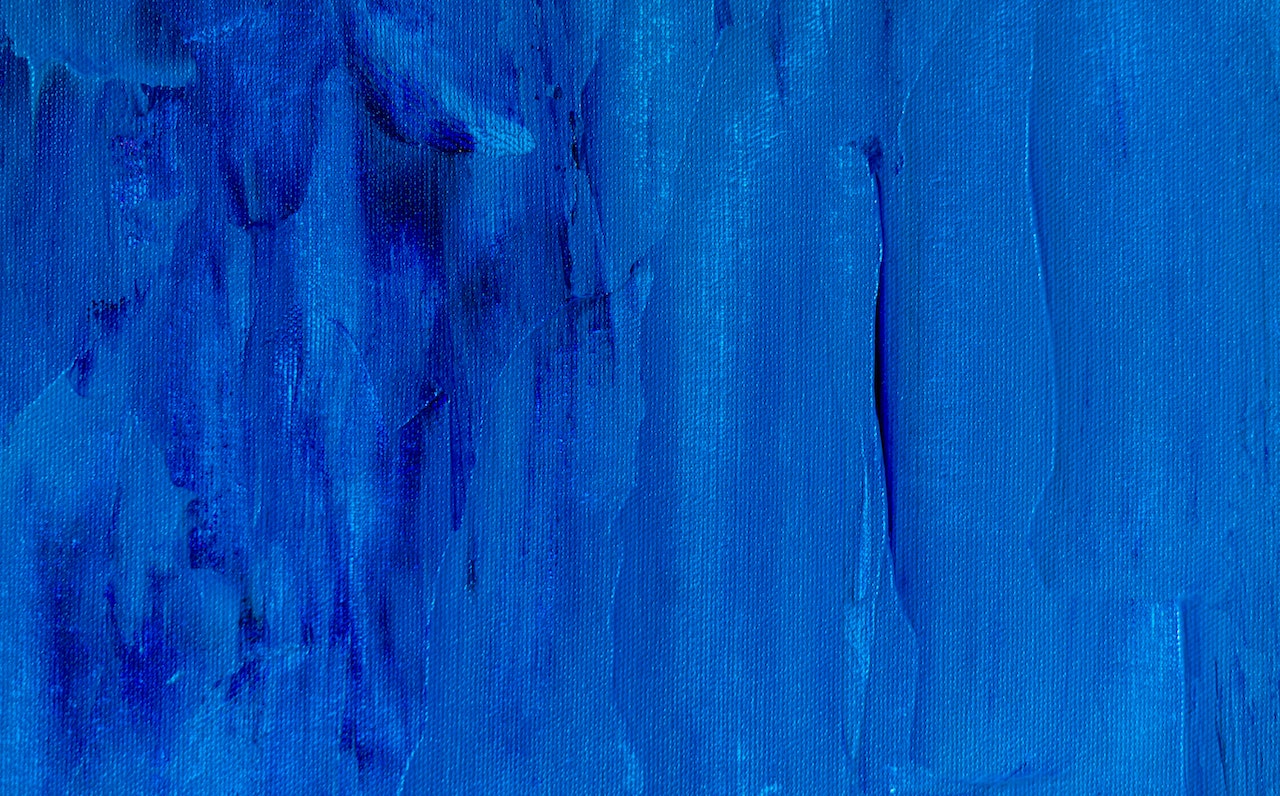 BLOG POST
8 Reasons to Outsource IP Recordals, including a Business Case from Reckitt
Operational Excellence
From risk reduction to cost savings, experts from Questel and Reckitt discussed the benefits of outsourcing IP recordals in our recent webinar, and shared practical advice on simplifying the trademark and patent recordals process. We summarize the points discussed.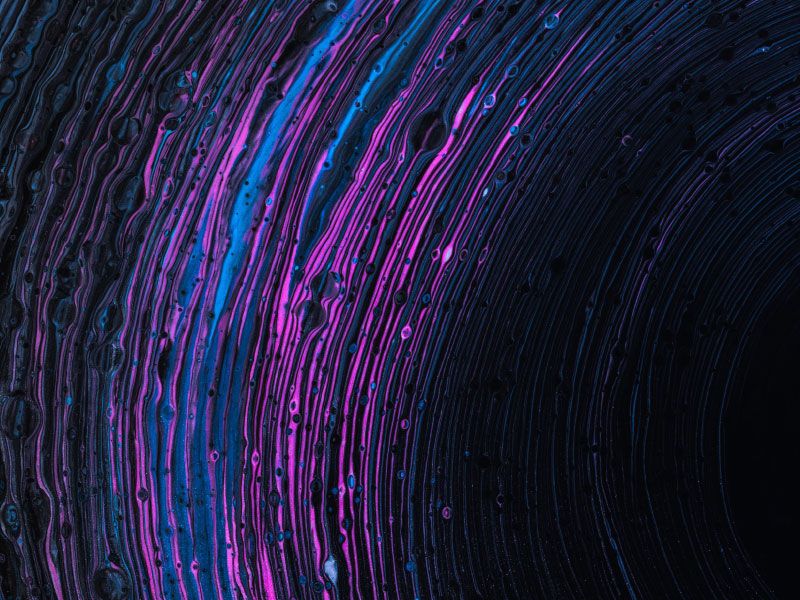 WEBINAR
IP recordals: light at the end of the tunnel
Intellectual Property
Discover how one of the top worldwide IP team manages tasks related to IP Recordals through the corporate perspective of Reckitt. During this webinar, we will talk about how Questel manage Recordals projects and the main reasons why you would want to outsource this task. Our experts will share the different issues linked to the process across several countries, the… Read More »IP recordals: light at the end of the tunnel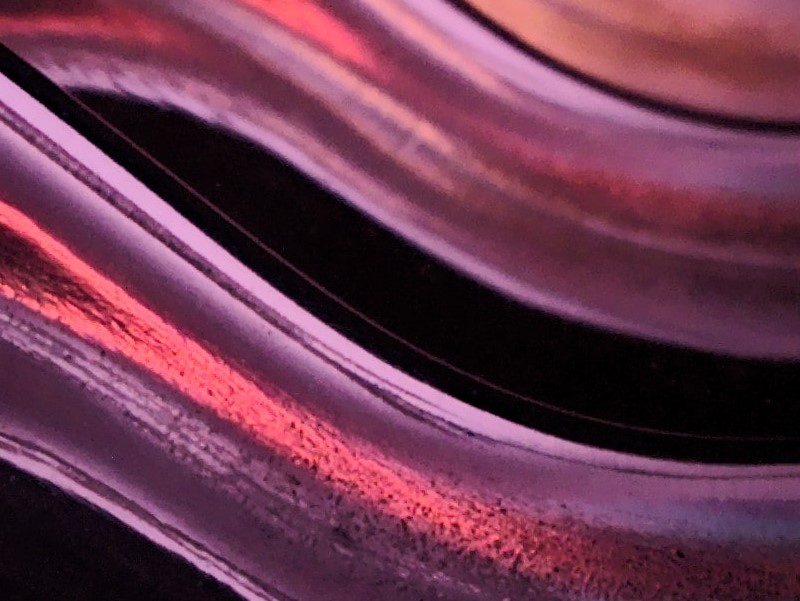 WEBINAR
Hot Topics in IP – EU Perspective
Operational Excellence
How to navigate the different EU IP legislation in terms of advertising: The case of Ukraine …