BLOG POST
What Is This Patent Translation For?
Published, 3 February 2022
Questel's Subsidary Morningside specializes in patent translation services. We translate thousands of patents per year into Spanish, Japanese, Chinese, Brazilian Portuguese, and numerous other languages. We also translate thousands of patents from German, Japanese, French, and other languages into English.
Patent translation is an exacting discipline, and regardless of what it is being used for, multiple rounds of proofing are needed to ensure an accurate outcome. But depending on whether the patent translation is needed for prior art research or for foreign filing, Morningside selects different patent translators and uses different methodology. For example, patent translations for PCT national stage entry and EP validation are translated in the target country and the QA process is overseen by local patent attorneys practicing in the field of the invention. Formatting and other requirements of the relevant patent office are strictly adhered to. Patents translated into English for research or information purposes are prepared by domestic patent translators and editors with an emphasis on clarity and comprehensibility as well as accuracy.
So the next time you request a patent translation, it's always helpful to let us know what it will be used for. That information will help us select the most appropriate patent translator and QA workflow for the job.
Related articles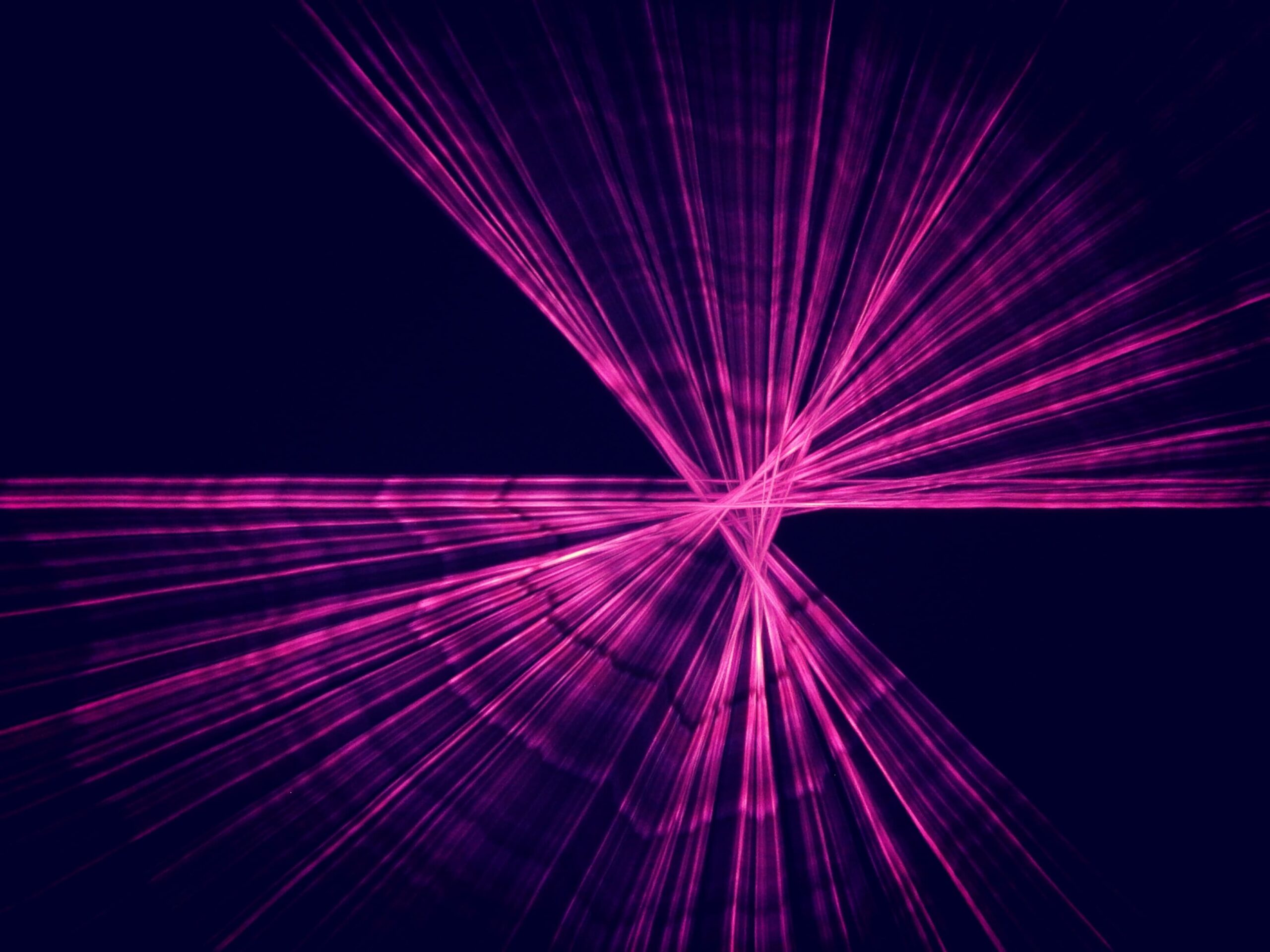 WEBINAR
Healthcare Patents and Artificial Intelligence
Patent Process Services
Artificial Intelligence (AI) is dramatically transforming healthcare practices like disease diagnosis, treatment recommendations, risk prediction, health monitoring through wearable devices, drug discovery, and even robotic surgery. In this webinar, we will explore patent issues that arise when AI is used in healthcare, discuss inventorship where AI facilitates (or conceives) the claimed subject matter, provide patent… Read More »Healthcare Patents and Artificial Intelligence
WEBINAR
The New European Patenting Landscape – Today's best practices for obtaining European patent
Patent Process Services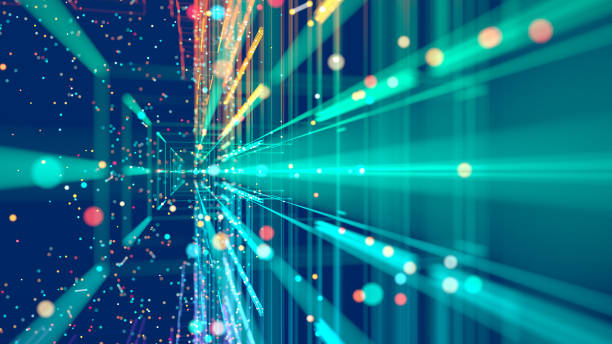 BLOG POST
NFTs and trademarks, the metaverse and your IP
Intellectual Property
Blockchain and NFTs have many potential implications for IP rights. Here, we summarize the main IP risks and opportunities for owners of NFTs and trademarks.