BLOG POST
6 Ways to Control Costs on Your Patent Translation Project
Inaccurate patent translations can have serious consequences, including missed filing deadlines, lack of protection in the event of litigation, or jeopardizing the very existence of businesses built around intellectual property. For these reasons, patent translation is a detailed and complex process requiring time and financial resources. Here are six steps you can take to ensure your project is completed on time and within budget.
1. Work with a single patent translation services partner
Some companies may hand off their patent translation projects to their patent attorney, who in turn works with multiple translators. However, consolidating all your patent translation needs with a single language services provider (LSP) has three important benefits:
It increases your control over the process.
It allows your language partner to become more familiar with your organization's terminology and workflow, thus increasing efficiency with every project.
It enables you to access volume-based discounts and lock in multi-year contracts with protection against future rate increases.
2. Set up a comprehensive onboarding plan for your LSP
It is critical to properly onboard your patent translation company at the project's inception. This is the time to get your teams aligned and to establish key logistics that will save time and control costs as your project gets underway. Be sure to discuss who will be responsible for managing projects, how invoices will be handled, how communications should flow, etc.
Like in any industry, improper planning can result in rushing to play catch-up– which can cause costs to rise quickly and significantly. Establishing a game plan upfront and setting clear deadlines will let your translation partner know what to expect, so they can ensure readiness when you need them.
3. Identify individual translators
As part of the initial onboarding process, your translation partner should identify specific translators for your upcoming projects. Pre-determining the appropriate translator(s) from their network gives your LSP a head-start on ensuring that these individuals will be available when your project is ready to launch.
It's important that you select a patent translation service provider who can demonstrate experience successfully managing IP translation projects in your field. If the LSP doesn't already specialize in your industry, finding a subject matter expert with the appropriate background may cost more, which is a charge the translation company will pass along to you.
If a subject matter expert can't be found for your project in time, another experienced translator may accept the project but will likely need to dedicate more time to reviewing reference materials, further increasing the project's expense.
4. Don't try to cut time to save costs (it will backfire)
Patent translation is never an area to cut corners. Taking the time to ensure accuracy from the start may cost more upfront, but low-quality deliverables can have serious financial implications. For example:
If you receive an office action from a foreign patent office, you'll need to translate the office action and your response first, and then apply the office's requested changes.
In the event of challenges or litigation, inaccurate translations can become a resource-draining nightmare. Worst case scenario, a poorly translated word or phrase can invalidate your patent or render it obsolete. However, even if your company wins, you may be required to invest a significant amount of time and money into defending your patent due to translation ambiguity.
It's smarter to allocate the appropriate budget to a proven patent translation services partner with a commitment to quality. ISO 17100-certified partners like Morningside have been independently evaluated and found to have a clear, repeatable process for controlling translation quality.
5. Utilize translation memory tools for accuracy and consistency
Because there are many instances of specific terms and phrases in patent applications and supporting materials, we can streamline the translation process by using language assets like translation memory (TM) and termbases.
TM: In its simplest form, translation memory is a technology tool that identifies all the instances of certain words or phrases that have been previously translated and then translates them consistently across documents. Using TM decreases the overall number of words requiring translation, which reduces your overall costs.
Termbases: During onboarding, you can work with your LSP to define specific terms that need to be translated exactly to your specifications. Once the list is complete, it will go into a termbase, ensuring these phrases are consistently translated across all your future projects.
6. Work with a patent translation company that can also assist with filing
A language services provider with experience managing submissions enables you to capitalize on their filing expertise. Their knowledge of jurisdictional differences can streamline your filings.
For example, the European Patent Office accepts initial filings in English. Once your patent is granted, you must validate it in each individual country where you want protection to take effect. Every EPO country has its own validation requirements. Some require full translation of the B1 or Druckexemplar, others only require claims translation, and others require no translation at all.
An LSP that is deeply familiar with patent filing in every corner of the globe can proactively steward your applications through the process. For example, Morningside's patent filing experience often eliminates two middlemen each round, saving clients the cost associated with passing along requests in both directions.
Conclusion
Translation may seem like a formality, but it is the crucial penultimate step of the process. Your company has invested years into developing its valuable intellectual property. Don't compromise that investment by rushing or skimping on the final phase of the process. Doing so could cost your organization dearly.
We have 20+ years of experience helping companies successfully translate and submit their patent application materials. Contact us to discuss your next patent translation project.
Related articles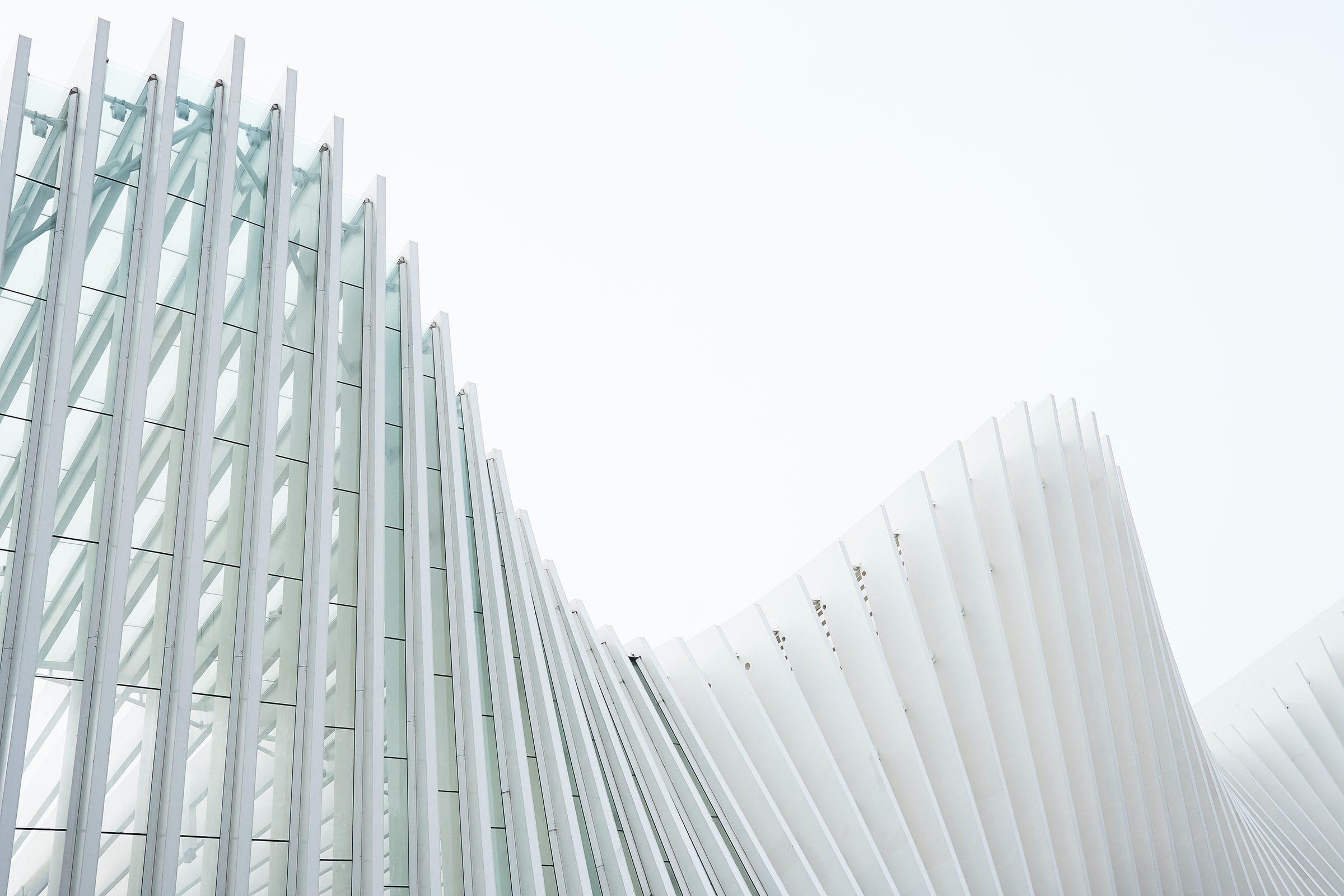 WEBINAR
Get up to speed on the latest in IP Invoice and Cost Management
Intellectual Property
You are instructing directly or via your local IP law firms foreign associates across the world to file and prosecute patents on your behalf.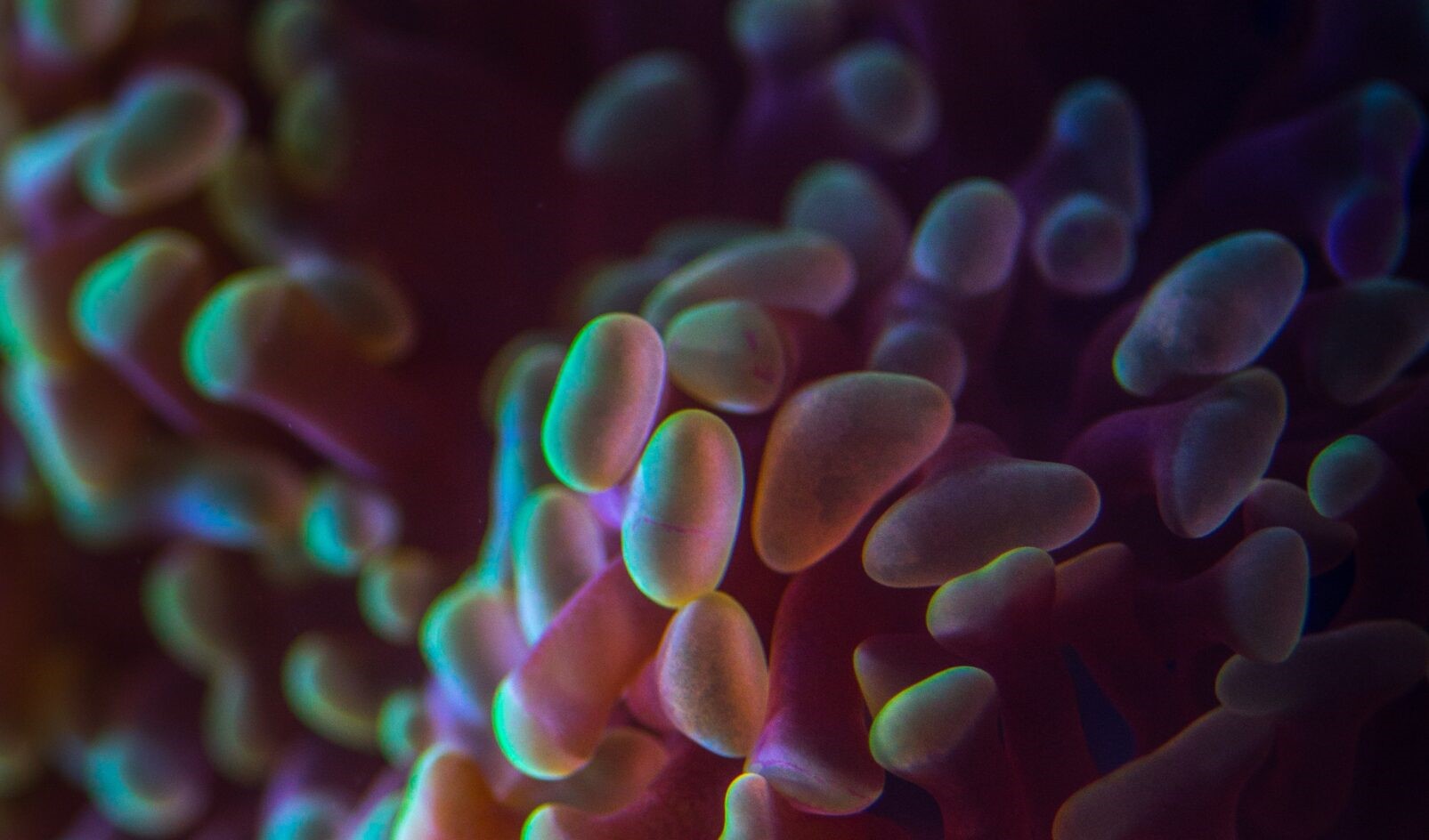 WEBINAR
Smart & visual sequence variations explorer in patent data By Orbit BioSequence
Intellectual Property
We demonstrate Orbit BioSequence's new Variant analysis interface which allows you to analyze, view, and manipulate variations across multiple sequence results altogether. Understanding the commonality and its opposite or, the rarity of specific mutations related to your own sequence has never been easier. we showed  how to find answers to questions like: What are your… Read More »Smart & visual sequence variations explorer in patent data By Orbit BioSequence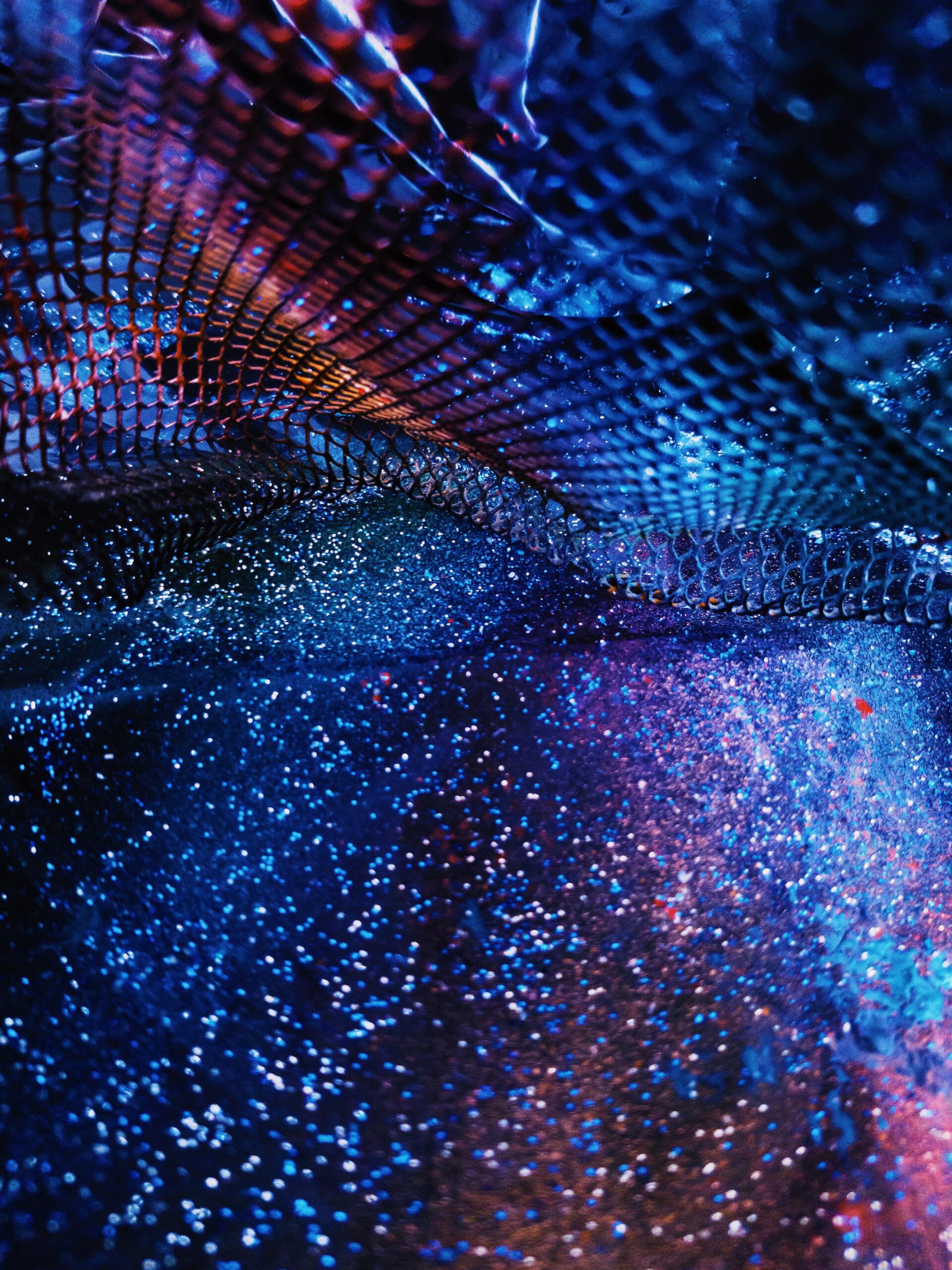 WEBINAR
Managing Costs & Increasing Bandwidth for Tech Transfer Offices
Intellectual Property
Technology transfer offices are tasked with the same goals and objectives as larger corporate organizations, without the same budgets or personnel.
Join Dr. Eric F. Wagner, Director of Legal Affairs at Duke University, as we discuss how his team partners with Questel to help secure global..