WEBINAR
Find patented antibodies and antibody-drug conjugates through keywords, biosequences and small molecule searches
Find patented antibodies and antibody-drug conjugates through keywords, biosequences and small molecule searches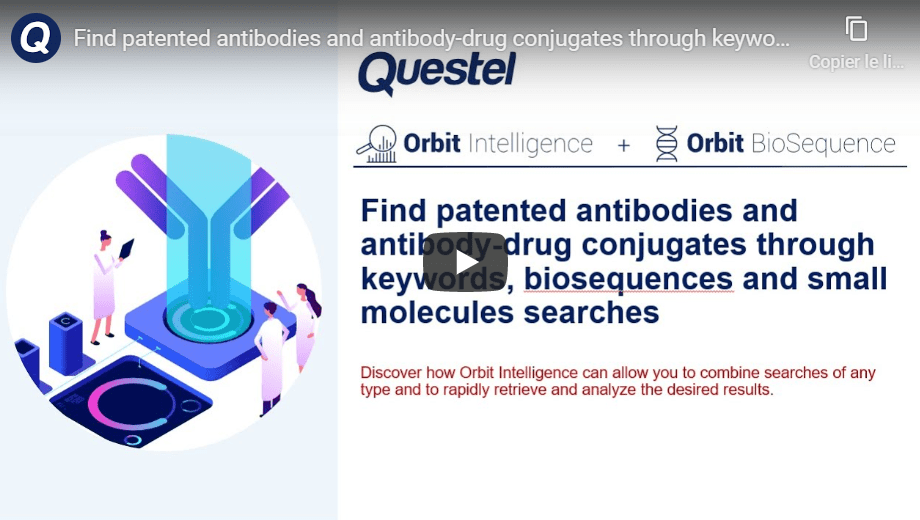 Antibody patent searching is a complex task
You need to consider their target, their name (if any), the heavy and light chain sequences and the CDR sequences.
We will demonstrate how to perform those queries in Orbit Intelligence.
When antibody-drug conjugates (ADC) are taken into account, then we also need to consider chemistry elements and some specific keywords in the search.
Orbit Intelligence allows you to combine searches of any type and to rapidly retrieve and analyze the desired results.
Agenda:
Antibodies and antibody-drug conjugates in patents
Linkers and warheads
Antibody sequences
Putting it all together
SPEAKERS
Watch our video
Related articles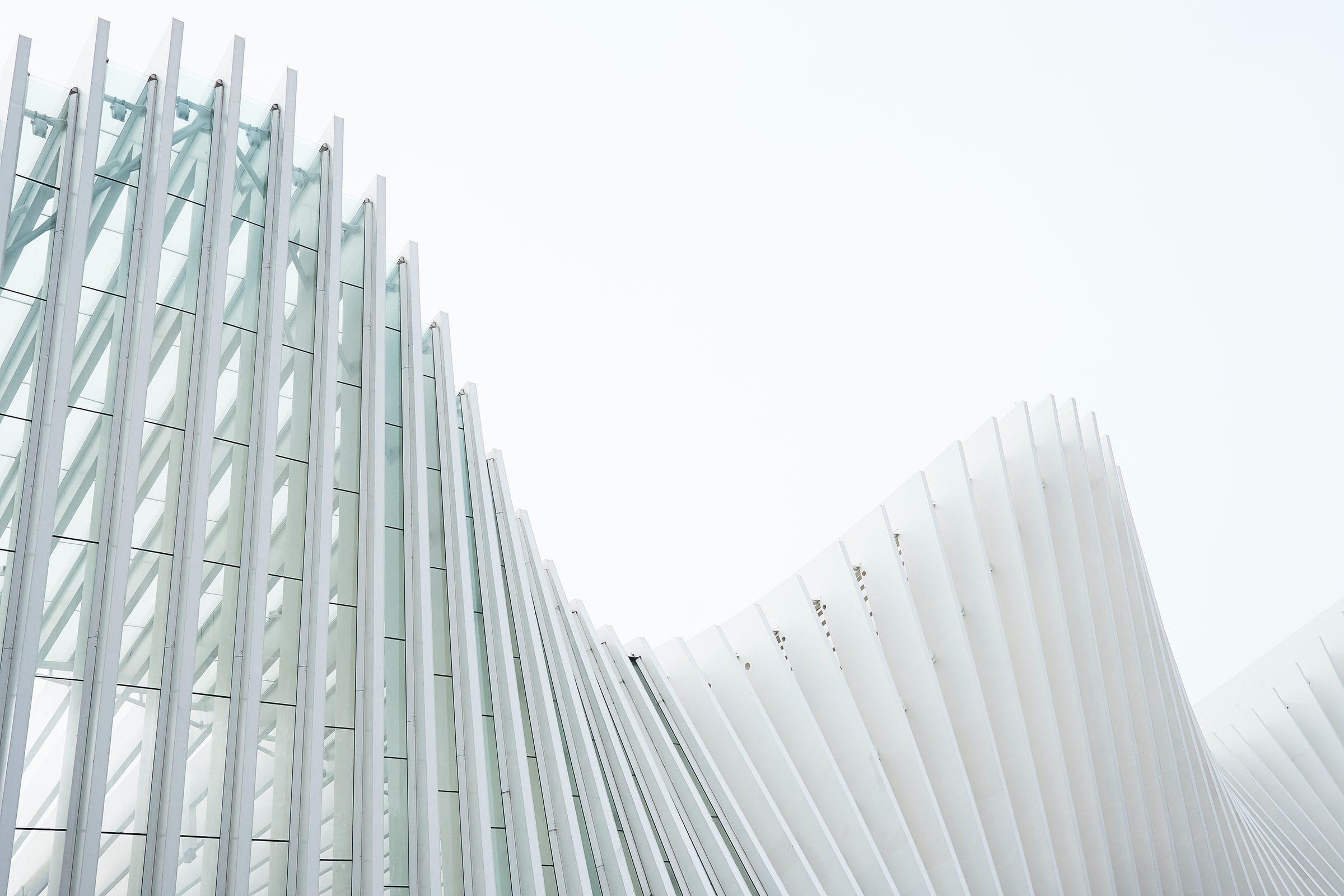 WEBINAR
Get up to speed on the latest in IP Invoice and Cost Management
Intellectual Property
You are instructing directly or via your local IP law firms foreign associates across the world to file and prosecute patents on your behalf.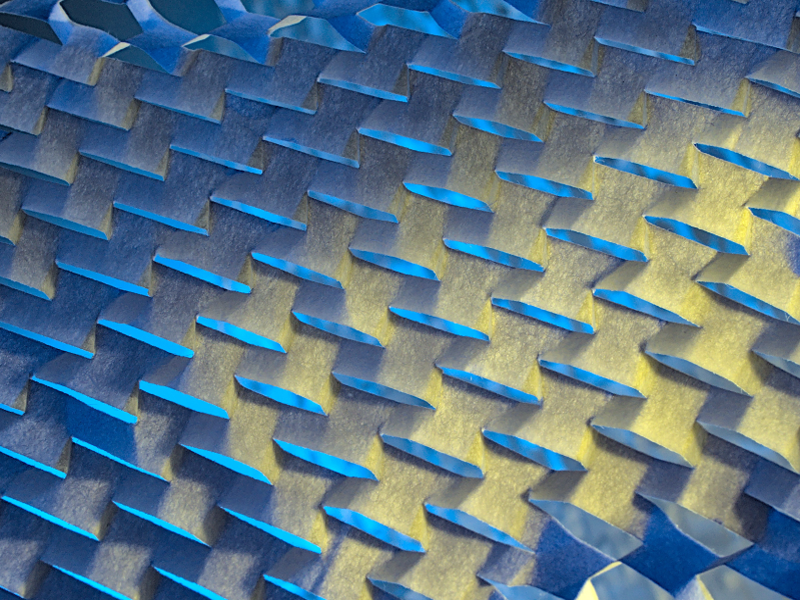 EBOOK
Foodtech: Patents and the rise of meat and dairy protein alternatives
Innovation Intelligence
This eBook examines patent-filing activity in the Foodtech sector to establish innovation activity for alternative protein technologies by filer, geography and technology.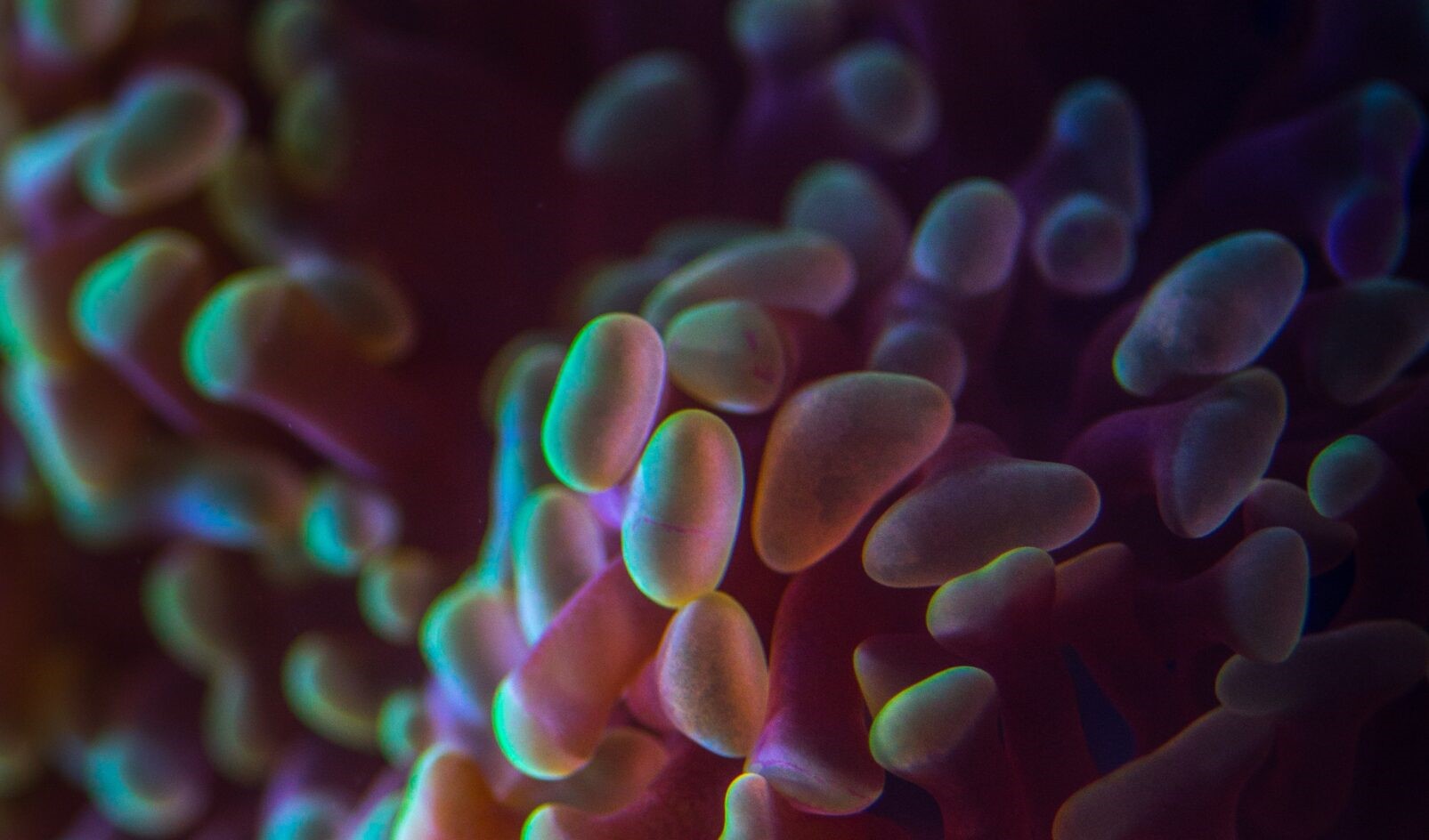 WEBINAR
Smart & visual sequence variations explorer in patent data By Orbit BioSequence
Intellectual Property
We demonstrate Orbit BioSequence's new Variant analysis interface which allows you to analyze, view, and manipulate variations across multiple sequence results altogether. Understanding the commonality and its opposite or, the rarity of specific mutations related to your own sequence has never been easier. we showed  how to find answers to questions like: What are your… Read More »Smart & visual sequence variations explorer in patent data By Orbit BioSequence