WEBINAR
Find patented antibodies and antibody-drug conjugates through keywords, biosequences and small molecule searches
Published, 13 March 2020
Antibody patent searching is a complex task
You need to consider their target, their name (if any), the heavy and light chain sequences and the CDR sequences.
We will demonstrate how to perform those queries in Orbit Intelligence.
When antibody-drug conjugates (ADC) are taken into account, then we also need to consider chemistry elements and some specific keywords in the search.
Orbit Intelligence allows you to combine searches of any type and to rapidly retrieve and analyze the desired results.
Agenda:
Antibodies and antibody-drug conjugates in patents
Linkers and warheads
Antibody sequences
Putting it all together
SPEAKERS
Related articles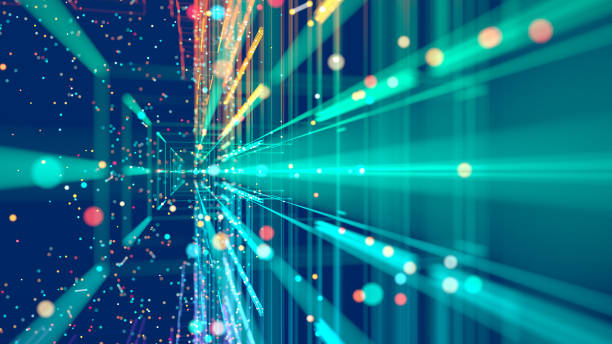 BLOG POST
NFTs and trademarks, the metaverse and your IP
Intellectual Property
Blockchain and NFTs have many potential implications for IP rights. Here, we summarize the main IP risks and opportunities for owners of NFTs and trademarks.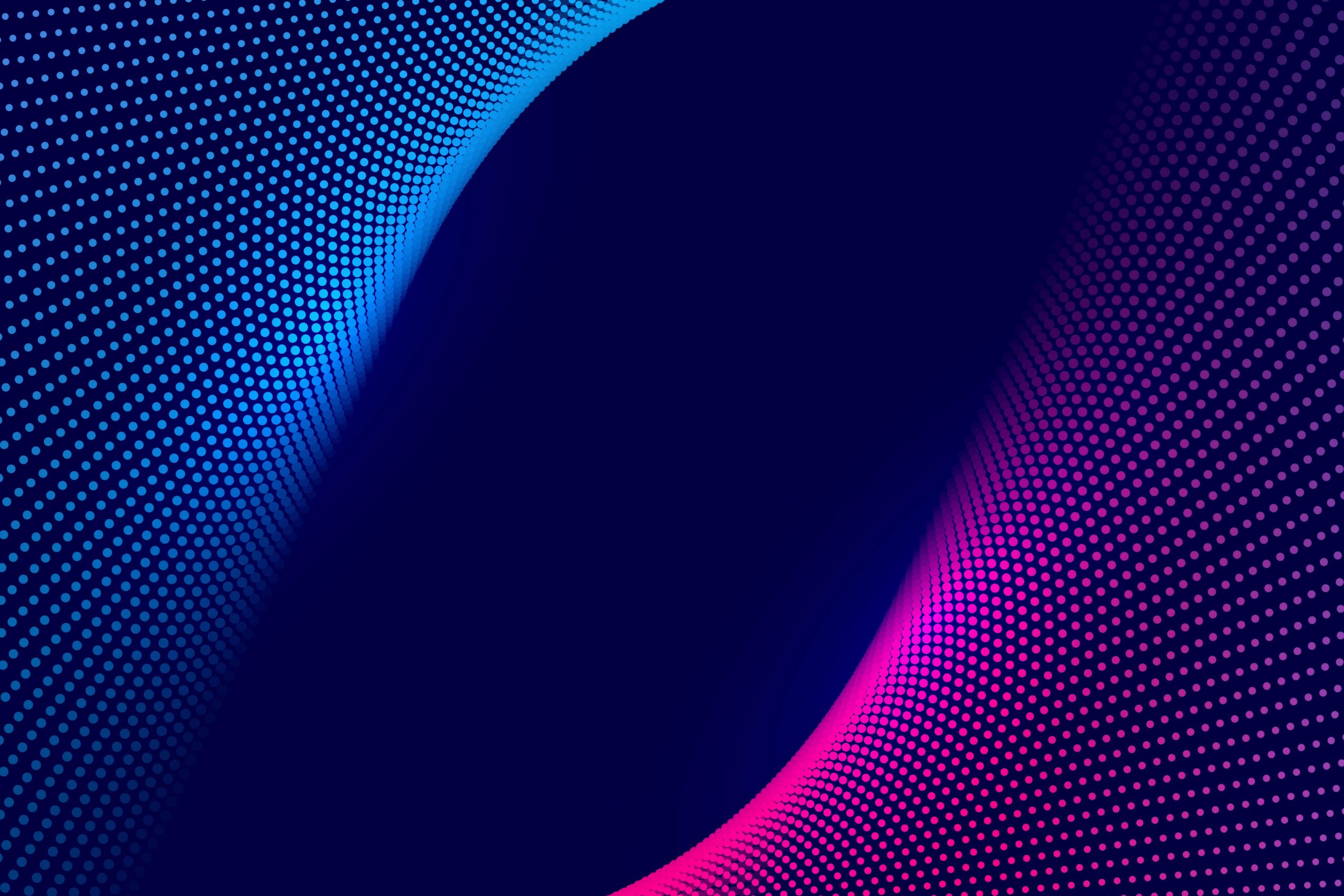 BLOG POST
China copyright infringement case: China issues first court ruling on NFTs
Intellectual Property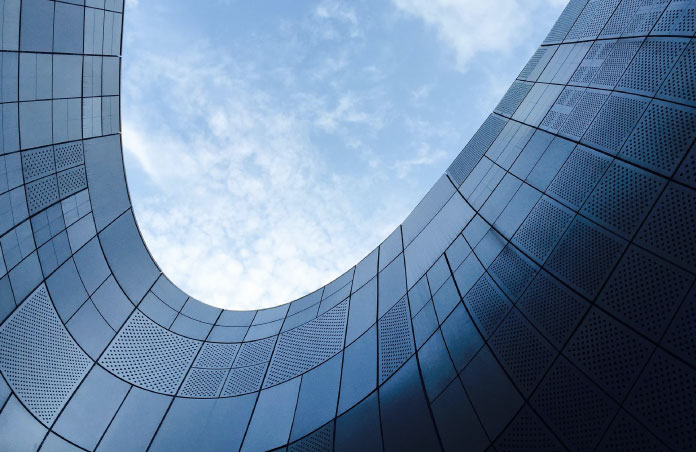 WEBINAR
Unified Patent Court – All you need to know about opt-outs
Intellectual Property
In the 3 month "sunrise" period before the new system starts, most likely at the end of 2022 or beginning of 2023, applicants and patentees can exclude or "opt-out" their in force and expired European patents, their patent applications and Supplementary Protection Certificates from the UPC's jurisdiction..