EBOOK
IP RECORDALS COUNTRY GUIDE
Published, 3 February 2022
IP RECORDALS COUNTRY GUIDE
Maintaining an accurate record of an IP owner's name and address is critical to securing IP rights and ensuring that they  remain protected.
Therefore, when a merger or acquisition takes place (or any other change in ownership or address), the updated status must be recorded with each relevant patent and trademark office
around the world.
This guide provides critical recordation of change requirements for 60+ of the most frequently filed EPO and PCT member states. It contains a country-by-country list of:
Assignment requirements
Language for assignment submission
Power of Attorney requirements
Related articles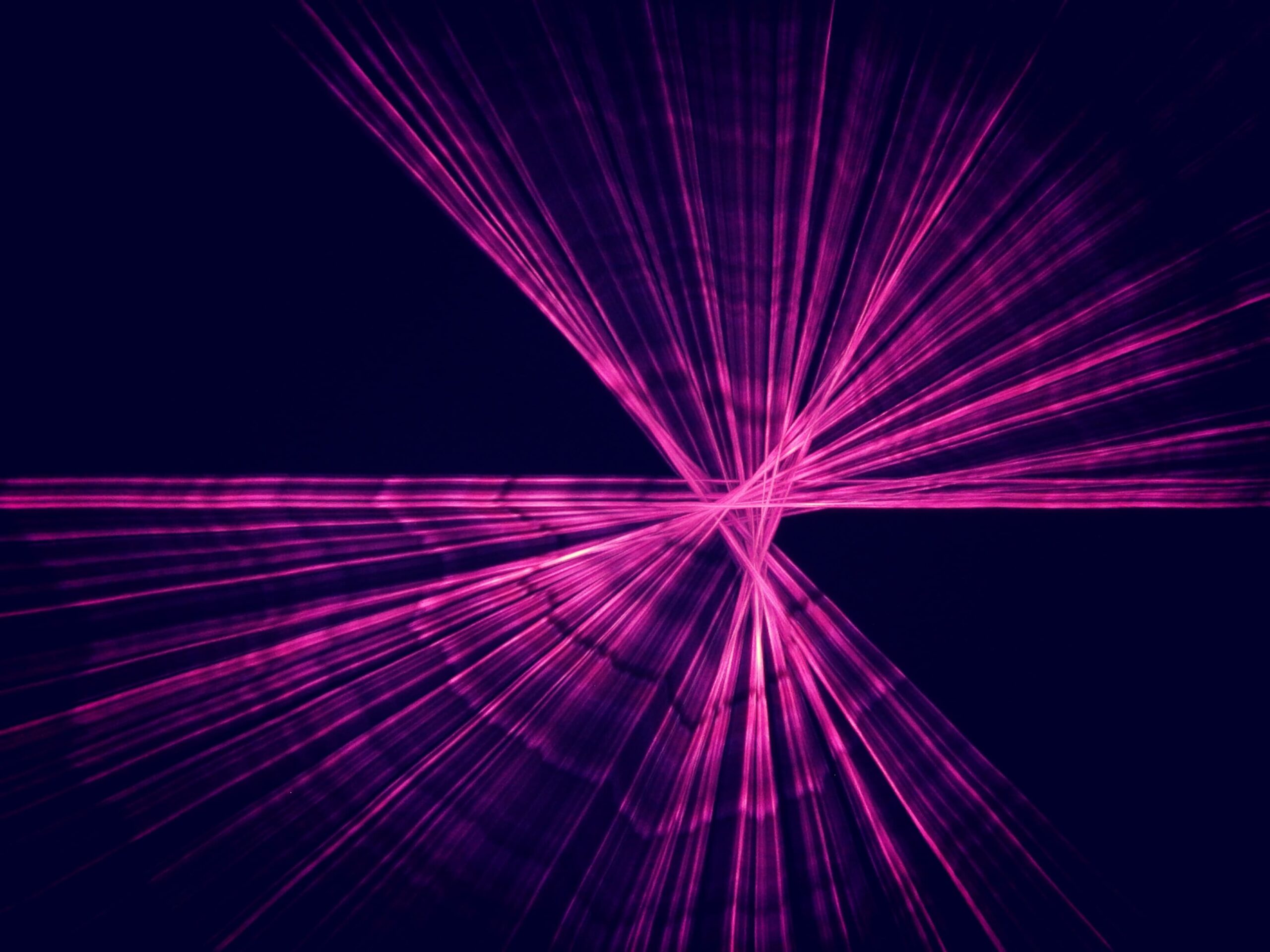 WEBINAR
Healthcare Patents and Artificial Intelligence
Patent Process Services
Artificial Intelligence (AI) is dramatically transforming healthcare practices like disease diagnosis, treatment recommendations, risk prediction, health monitoring through wearable devices, drug discovery, and even robotic surgery. In this webinar, we will explore patent issues that arise when AI is used in healthcare, discuss inventorship where AI facilitates (or conceives) the claimed subject matter, provide patent… Read More »Healthcare Patents and Artificial Intelligence
WEBINAR
The New European Patenting Landscape – Today's best practices for obtaining European patent
Patent Process Services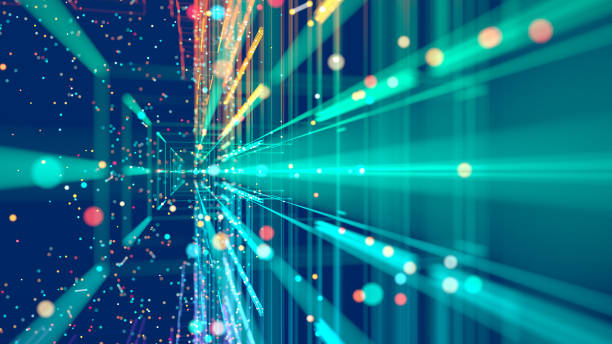 BLOG POST
NFTs and trademarks, the metaverse and your IP
Intellectual Property
Blockchain and NFTs have many potential implications for IP rights. Here, we summarize the main IP risks and opportunities for owners of NFTs and trademarks.