Take the headache out of watch and protect your valuable brands with our digitalized solution. The earlier a potential trademark infringement or misuse is identified, the easier it is for companies to enforce their trademark rights. But global trademark watching programs can be costly and time-consuming to set up and maintain.
By combining expert insight with the power of modern technology, Questel's watching service rapidly detects and investigates new risks as soon as they arise.
Our technology monitors new applications for infringement and manages deadlines to ensure any oppositions are filed and prosecuted promptly, while our global team of IP attorneys provides a first legal analysis. This ensures you only have to review the conflicts that matter to you.
Our trademark watching services are fully integrated into our Trademark Legal & Consulting services. Not only does our team consolidate and analyze results to provide you with insightful data and clear deadlines, but we can also take care of the legal procedures connected to the conflict. For example, the proactive management of trademark oppositions, mediations, settlements, and even litigation.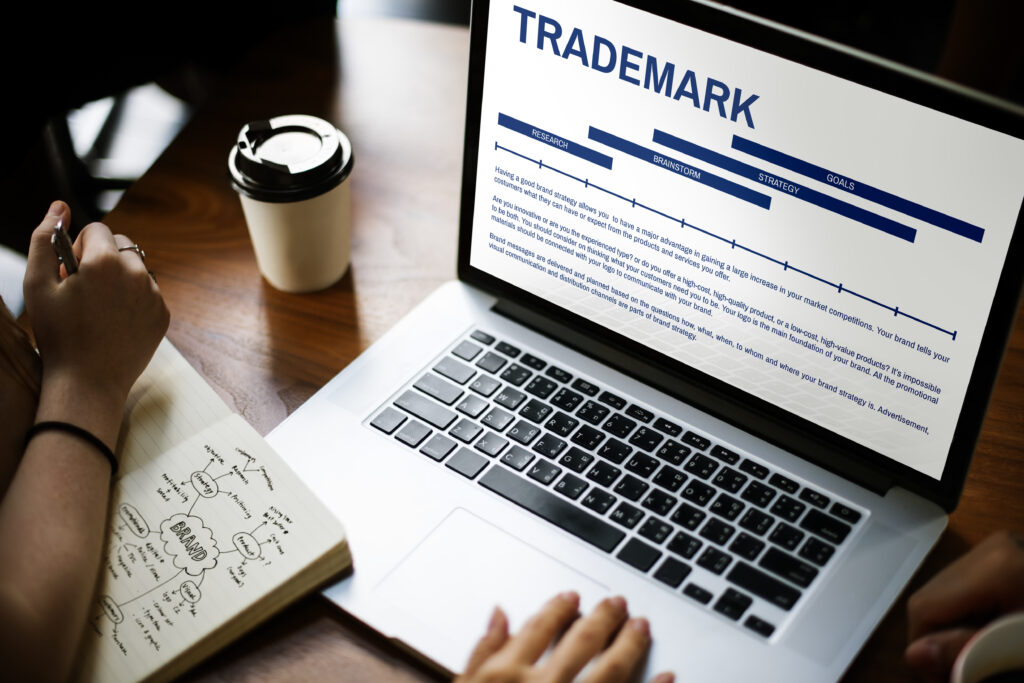 Our trademark watching solution
We provide weekly reports that are customized to meet your specific needs
Watching results are filtered and supplied together with the legal analysis of our Legal & Consulting team
Benefit from full transparency on costs and integrated filing and prosecution services
Talk to us today to discover the trademark watching solution that is right for you.
Our rigorous standards and robust data protocols ensure maximum efficiency and productivity on complex and large-scale international filing projects.
Reduce the risk of infringement actions when expanding your brand into new markets or geographies through our range of clearance and availability searches.
Discover our integrated and automated monitoring and enforcement solution for protecting IP assets on the web.
Get in touch with our team
Find out more about our IP services, get answers to your questions, and discover why Questel is the right choice.