We intend to create a better world for all of us
Questel funds employee-sponsored social projects along the following guidelines:
Projects must be recurring, so we can add year-over-year value to a charitable cause;
Project could be located in any countries to help us spread the word around the world;
Projects for the benefit of children or dedicated to the sustainable development.
While these projects are local in nature, we intend to spread our donations evenly throughout the world. Our goal is to invest in a new, ongoing and persistent project every six months. With this approach, over time, our investments will make a difference.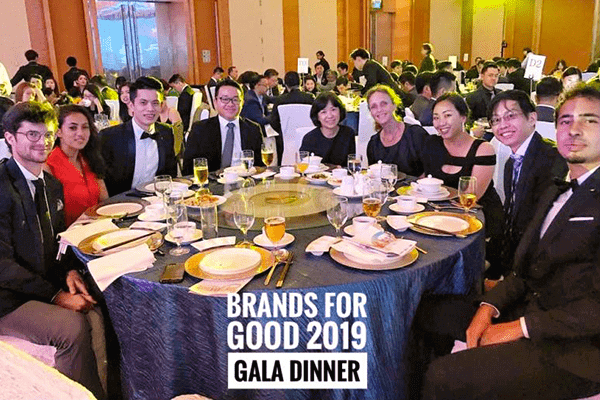 The Brands For Good 2019 Gala Dinner sponsorship in Singapore.
The Brands for Good philosophy underscores the particular importance of IP possessing the potential to "do good". IP, therefore, is not just an economic asset but also an instrument to turn a brilliant idea or invention into a means for the betterment of human life.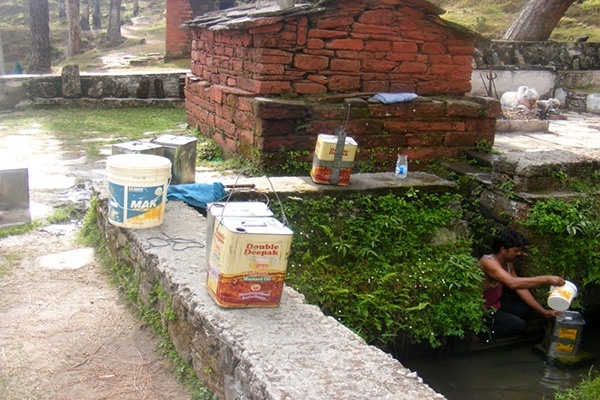 The revival of traditional source of water in Kumaon hills in the Himalaya.
The reduced rainfall and lack of rainwater affect the availability of water in the traditional water source on which many villages in the region depend. This project intends to sustainably revive the traditional sources of water for villagers and children.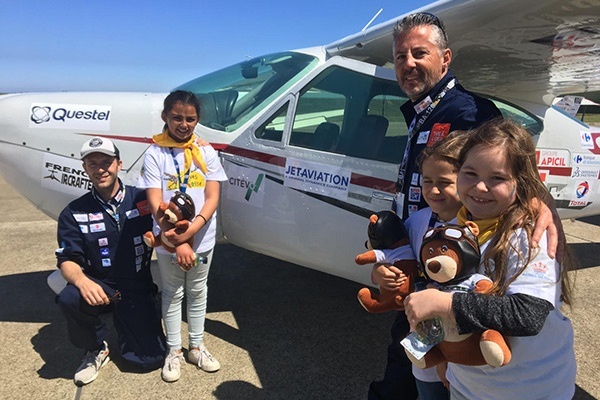 The 23rd edition of « Rêves de Gosse » ("Children's Dream") Air Tour.
More than 28,000 children from all walks of life (including underprivileged children, children with special needs, and ordinary children) had an opportunity to realize their dreams as they board a small tourist plane for a 20-minute flight.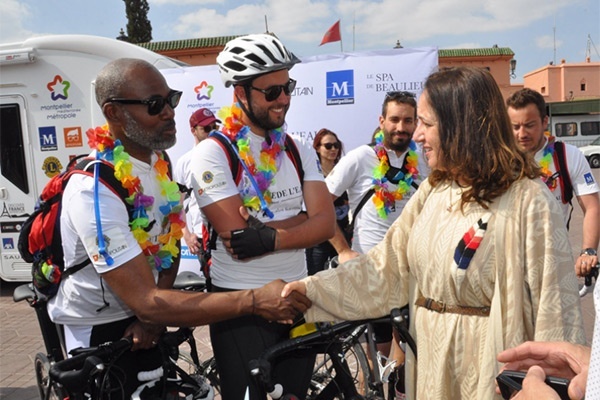 The access to drinking water for children : A sporting challenge raised!
3000km to Marrakech by bike in order to finance the construction of an eco-autonomous village with drinking water wells for children in Morocco. Our 6 amateur cyclists have successfully met their challenge by reaching Marrakech in 14 days!