TESTIMONIAL
Ascent ELM – Client success story in Property & Casualty Insurance industry
ELM Testimonial – Insurance Leader
Saving hundreds of hours per year by fully automating invoice processes with Ascent ELM.
Facing growing pressure to improve overall attorney productivity, reduce administrative costs, and become easier to do business with, this insurance company sought to replace its cumbersome legal e-billing system. They required a new, advanced technology solution capable of managing their legal spend while improving workflow and leveraging their business data to make better decisions. They chose Ascent ELM, Enterprise Legal Management software and:
Saved hundreds of hours per year by fully automating invoice processes
Reduced administrative costs of setting up matters
Improved decision-making ability with better access to information
Ascent ELM has saved us hundreds of hours in a year based on the number of matters we open up. Since we've implemented Questel's Ascent ELM, we've increased our efficiency and are able to process invoices accurately and quickly,"
says their Senior Business Consultant.
The Director of Legal Operations
Download the testimonial
Related articles
EBOOK
ELM in Europe: Fifth, Getting the most ELM success
Enterprise Legal Management
As more European Legal Departments evaluate ELM solutions, the first key performance indicator often looked at is the benefits possible. This covers the benefits an organization may receive associated with overcoming a business challenge or meeting a business goal…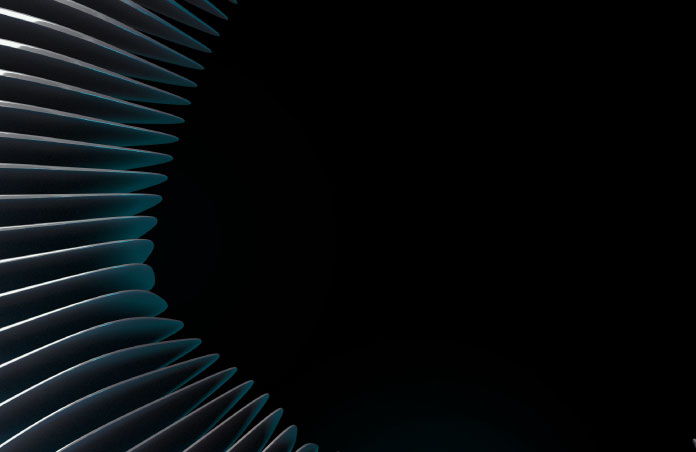 EBOOK
Your practical guide to the Unitary Patent
EBOOK
Download our eBook for recommendations and guidance to help you prepare for the forthcoming Unitary Patent and Unified Patent Court System, including: how to adapt your European patent filing strategy, opt out (or derogate) from the UPC, optimize your translation spend and more. 
EBOOK
ELM in Europe: Fourth, the Top 5 Benefits of ELM
EBOOK
As more European Legal Departments evaluate ELM solutions, the first key performance indicator often looked at is the benefits possible. This covers the benefits an organization may receive associated with overcoming a business challenge or meeting a business goal…