Trademark, design and domain name renewals
Our trademark, design, and domain name renewals services are cost-efficient and fully secure.
Entrust your trademark, design, and domain names to us and benefit from full transparency and complete oversight with minimal demand on your resources. By choosing Questel as your renewals partner, you can have complete confidence that your renewals will always be managed accurately, on time, and to budget.
Choose the level of service that suits you best. Many of our customers value and prefer to keep the relationships they have with their existing agents; others would like to benefit from the preferential rates we have negotiated with our trusted and longstanding agent network.
We will manage your trademarks, designs, and domain name renewals in line with your preferences and with the same levels of transparency and predictability so you know what you will pay and when.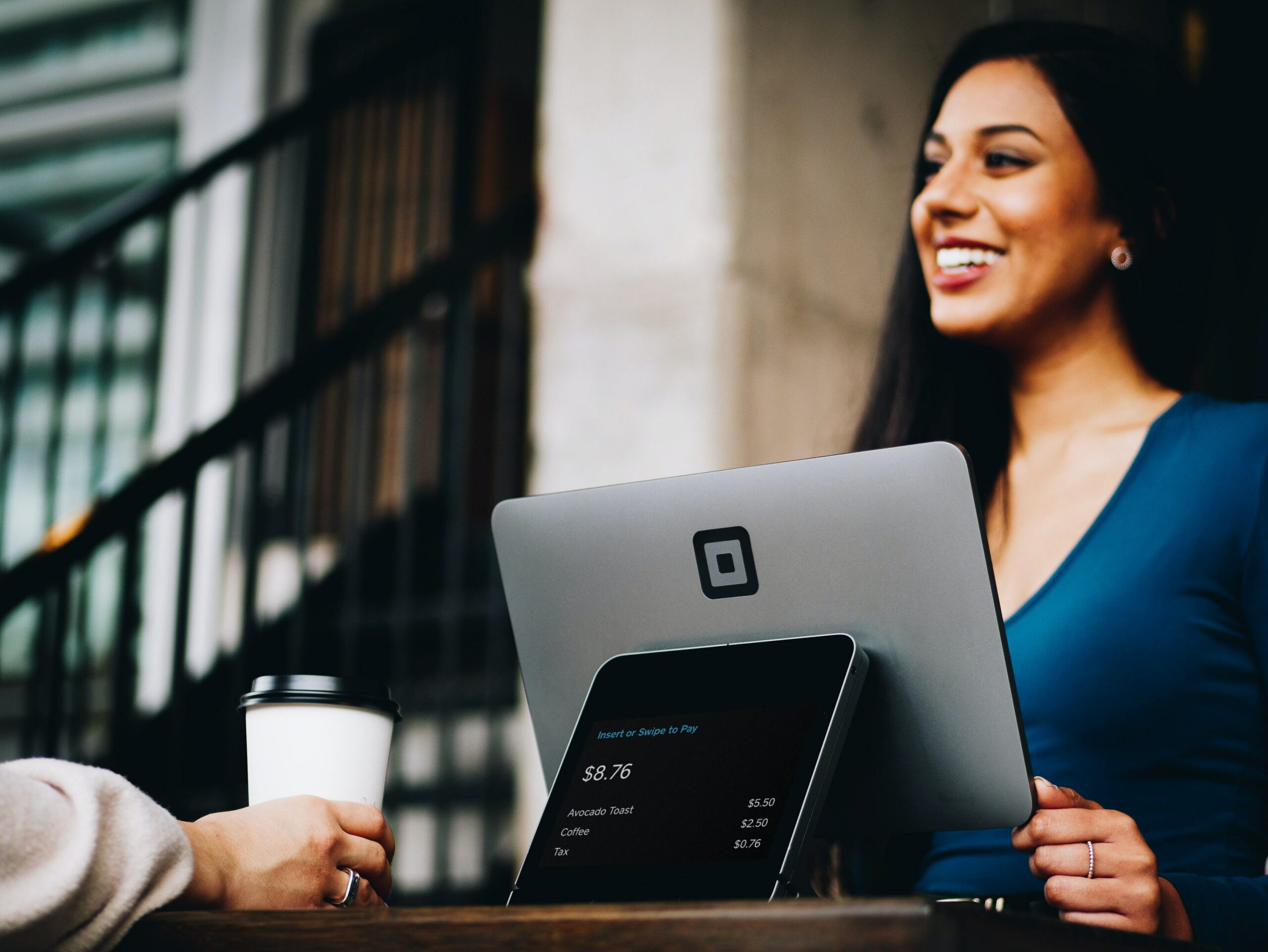 Available free of charge, 24/7, so you can check the status of every single project
Watching results are filtered and supplied together with the legal analysis of our Legal & Consulting team
Benefit from full transparency on costs and integrated filing and prosecution services
Ability to download digital certificates in corporate branding
One single overview of all your renewals and recordals tasks
Easy reporting tools and analytics to keep your budget under control
Talk to us today to about a no-obligation price comparison for your renewals
Find out our related content
Please contact our partners
Analysis
Opinion
Opposition
Prosecution and Litigation
Operational excellence in the transfer and updating of IP rights.
Peace of mind that your patent annuities will be handled accurately and cost-effectively.
Audit, Negotiation, Compliance, Benchmark,
Forecast and Invoice Bundling.
Get in touch with our team
Find out more about our IP services, get answers to your questions, and discover why Questel is the right choice.