Our rigorous standards and robust data protocols ensure maximum efficiency and productivity on complex and large-scale international filing projects.
Local IP firms can easily manage a filing project in their own countries, but very few can manage large-scale worldwide projects efficiently and cost-effectively.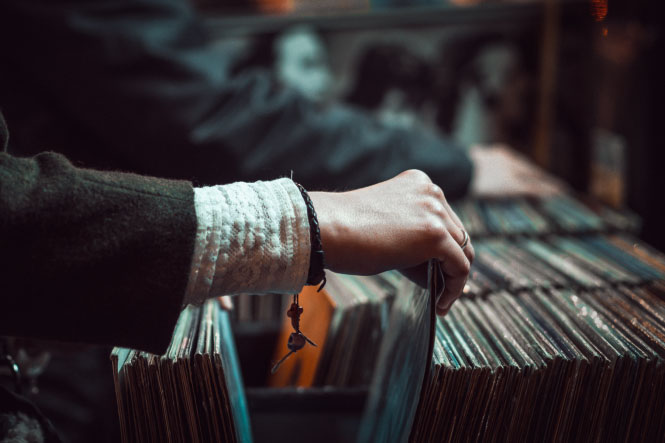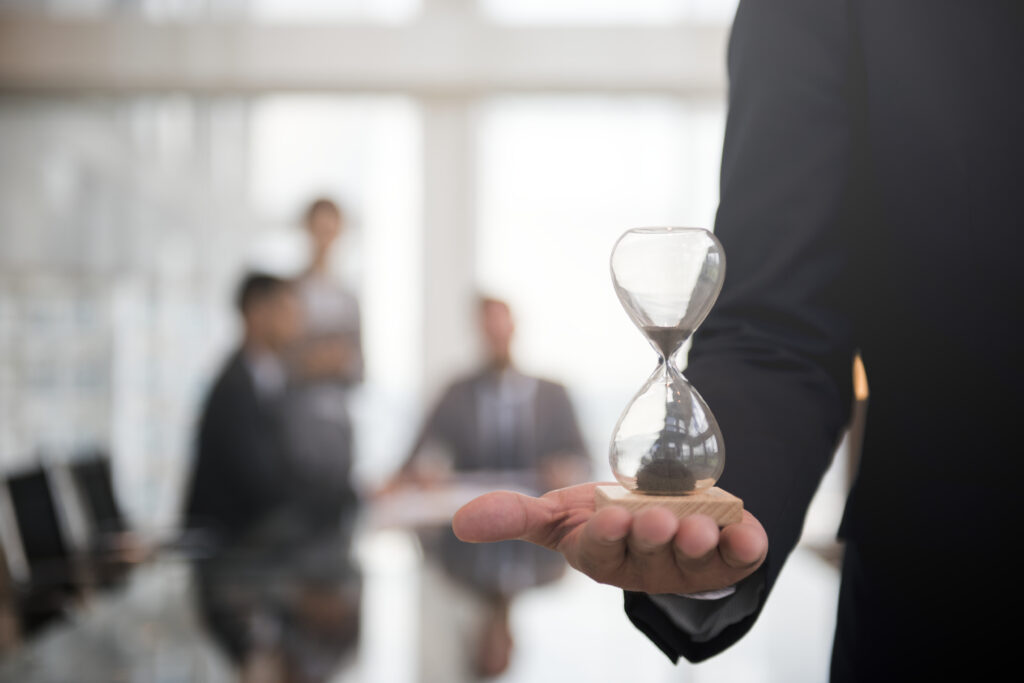 Drawing on our extensive experience managing complex and large-scale projects, Questel and its Legal partners have developed rigorous standards and robust data protocols to ensure maximum efficiency and productivity.
We and our Legal partners provide a complete, end-to-end trademark filing service from pre-filing analysis to final verification that every aspect is managed correctly in the different jurisdictions.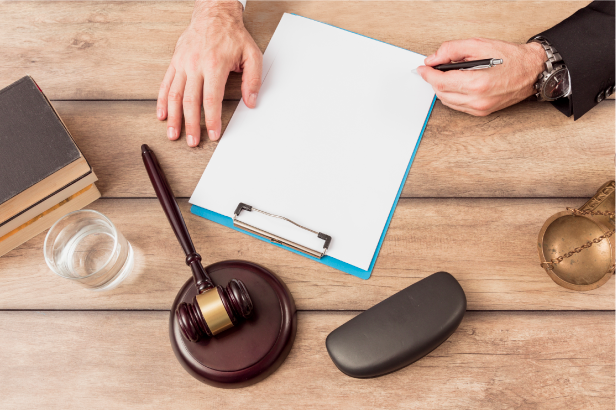 Our services are designed to remove every potential burden for customers, including streamlining the preparation, execution, notarization, and legalization of documents required to file new applications, as well as powers of attorney. 
We and our Legal partners take responsibility for each stage of the trademark registration and prosecution process to ensure applications succeed rapidly, including the management of office actions, provisional refusals, and oppositions as they arise.
 Available free of charge, 24/7, so you can check the status of every single project
Watching results are filtered and supplied together with the legal analysis of our Legal partners & Consulting team
Benefit from full transparency on costs and integrated filing services
Talk to us today to benchmark our trademark filing service
Reduce the risk of infringement actions when expanding your brand into new markets or geographies through our range of clearance and availability searches.
Ensure your valuable trademarks are monitored and enforced with our streamlined and cost-efficient range of trademark watching services.
Discover our integrated and automated monitoring and enforcement solution for protecting IP assets on the web.
Please contact our partners
Analysis
Opinion
Opposition
Prosecution and Litigation
Get in touch with our team
Find out more about our IP services, get answers to your questions, and discover why Questel is the right choice.