WEBINAR
Unified Patent Court – All you need to know about opt-outs
Published, 30 May 2022
Are you ready for the upcoming Unitary Patent and UPC System?
The Unitary Patent and Unified Patent Court (UPC) are just around the corner !
In the 3 month "sunrise" period before the new system starts, most likely at the end of 2022 or beginning of 2023, applicants and patentees can exclude or "opt-out" their in force and expired European patents, their patent applications and Supplementary Protection Certificates from the UPC's jurisdiction.
Our Questel and Novagraaf  experts discussed the information you need on opt-outs during the sunrise period and beyond:
What an opt-out means and how it works
How to prepare your opt-out strategy
The benefits and drawbacks of opting-out
The practicalities of opting-out
FAQs
Related articles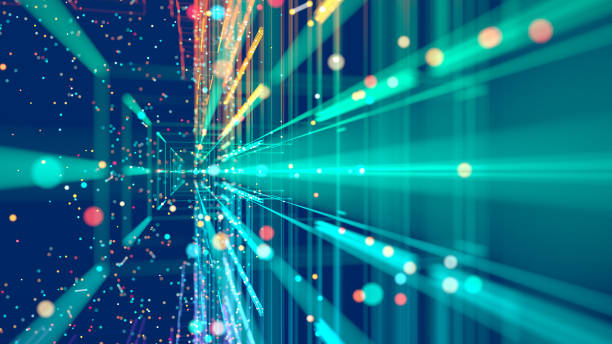 BLOG POST
NFTs and trademarks, the metaverse and your IP
Intellectual Property
Blockchain and NFTs have many potential implications for IP rights. Here, we summarize the main IP risks and opportunities for owners of NFTs and trademarks.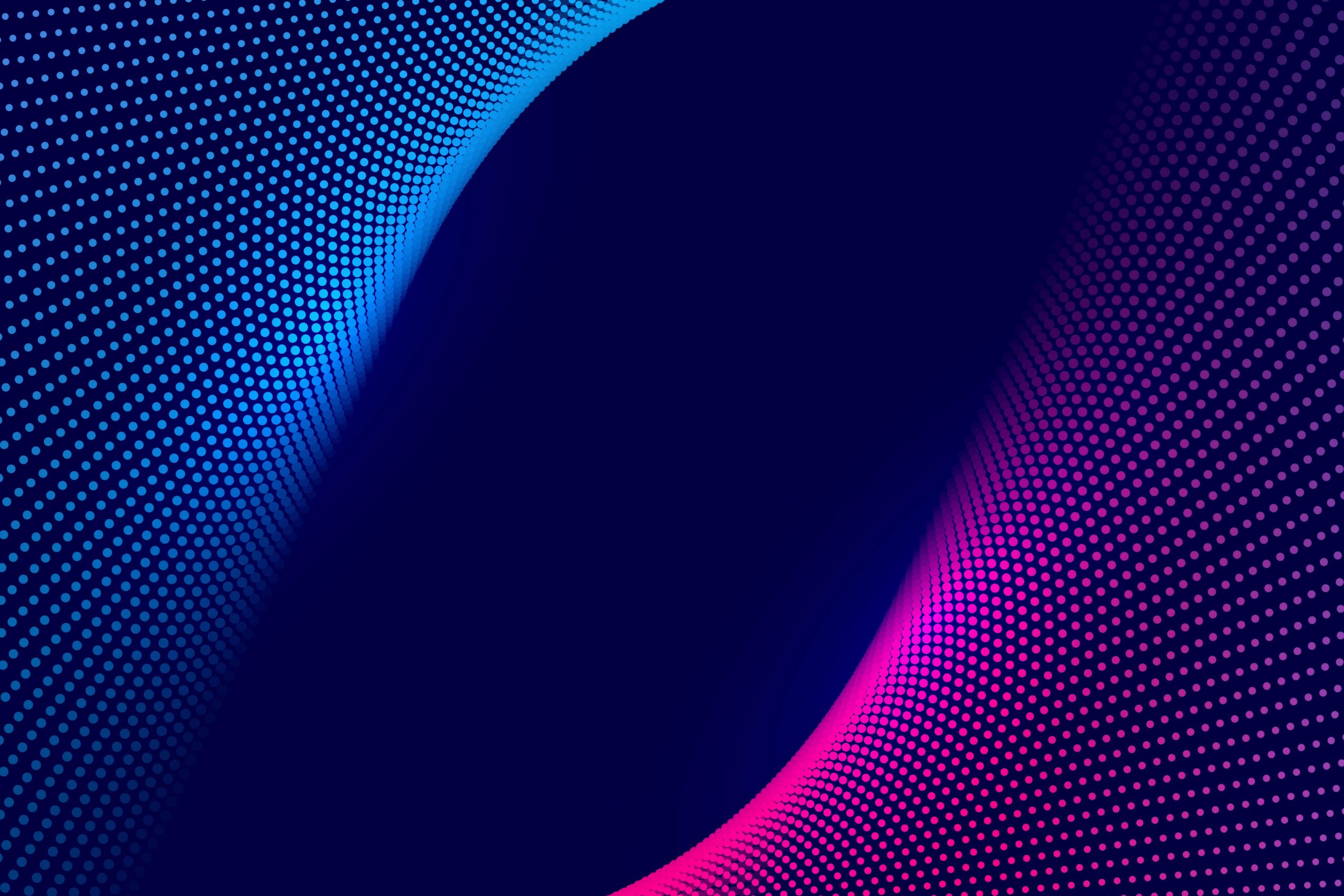 BLOG POST
China copyright infringement case: China issues first court ruling on NFTs
Intellectual Property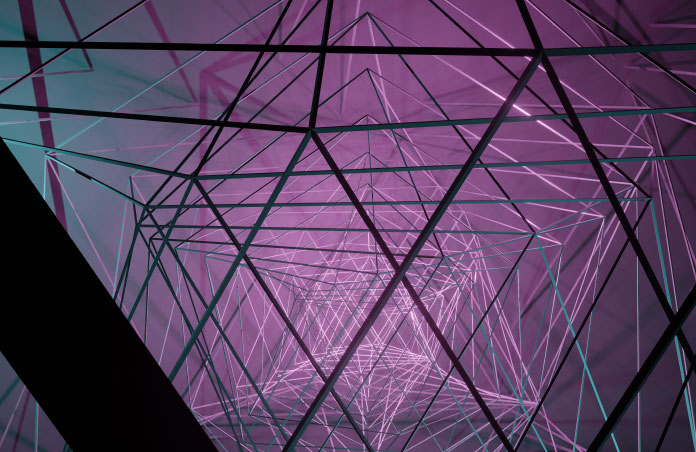 WEBINAR
NFT Domain Registrations & Metaverse
Intellectual Property
NFT. Those three letters have taken the world by storm, raising uncertainty and questions about the potential benefits and risks to IP owners of enforcing and monitoring NFT domains…