WEBINAR
All you need to know about our AI Classifier
Published, 5 January 2022
Discover the technology that enables you to transform your working methods! With an assisted machine learning system, you will distinguish between relevant and non-relevant data in your workfiles. Use the relevancy score provided by the AI classifier to create your charts or landscape map on relevant documents only and retrieve new documents to complement your usual search workflow with broader keywords.
In this webinar, we talk about:
How it works
How SAFRAN Group uses it
And what we plan to do next
Related articles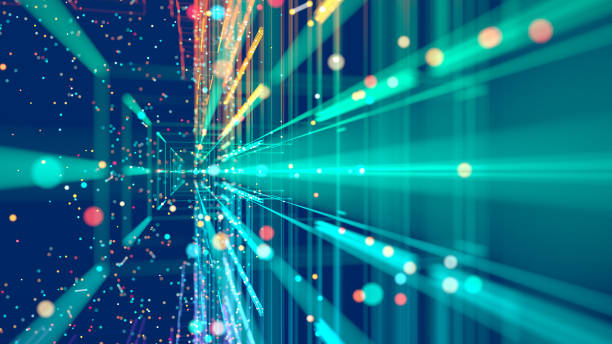 BLOG POST
NFTs and trademarks, the metaverse and your IP
Intellectual Property
Blockchain and NFTs have many potential implications for IP rights. Here, we summarize the main IP risks and opportunities for owners of NFTs and trademarks.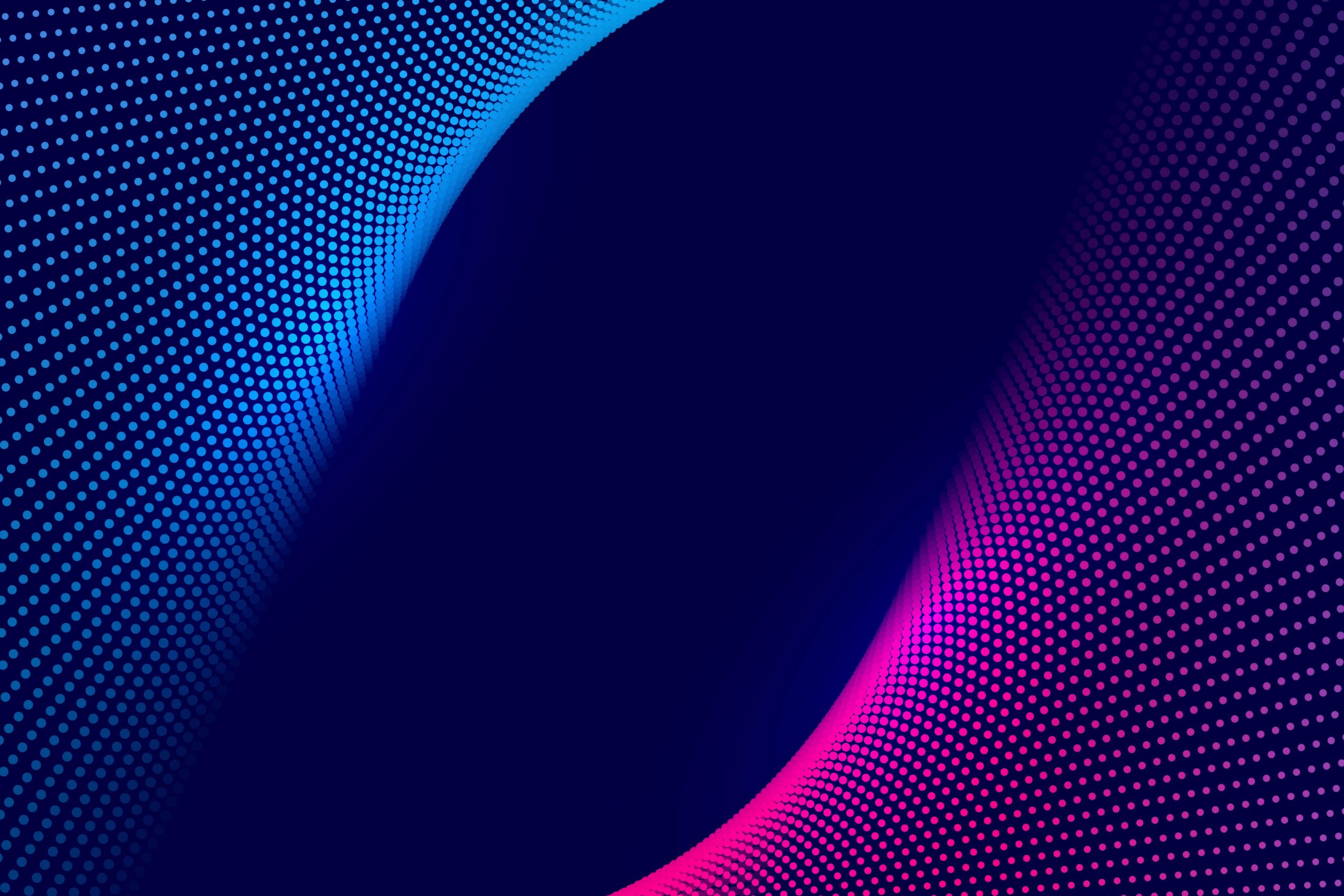 BLOG POST
China copyright infringement case: China issues first court ruling on NFTs
Intellectual Property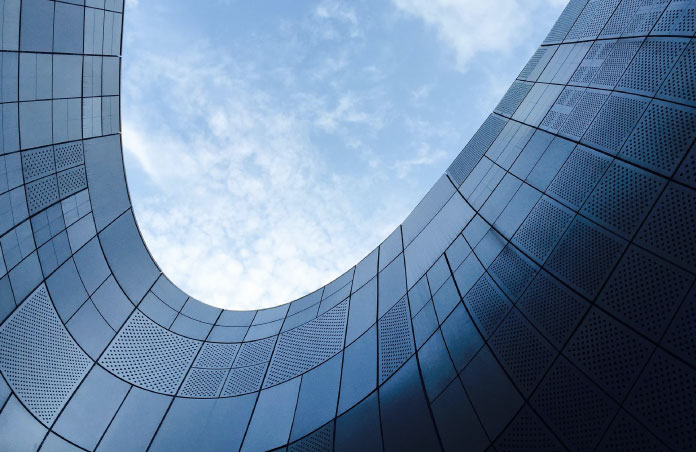 WEBINAR
Unified Patent Court – All you need to know about opt-outs
Intellectual Property
In the 3 month "sunrise" period before the new system starts, most likely at the end of 2022 or beginning of 2023, applicants and patentees can exclude or "opt-out" their in force and expired European patents, their patent applications and Supplementary Protection Certificates from the UPC's jurisdiction..