OPERATIONAL EXCELLENCE SERVICES
Audit, Negotiation, Compliance, Benchmark,
Forecast and Invoice Bundling
Staffed by former chief IP counsel, patent counsel & other IP professionals, our platform applies a blend of technology, patent process expertise and human resources to provide comprehensive IP cost management. The next evolutionary step in IP cost management best practices, we save corporate IP departments an average of 20 to 30% on their outside patent procurement costs with an emphasis on reducing international filing and prosecution costs. Our platform is designed to work seamlessly, with no interference to our clients' existing IP policies, systems, quality controls or outside counsel relationships. We provide immediate and recurrent cost reductions for our clients.
Our goal is not only to provide savings, but to provide our clients ongoing IP process improvements with complete transparency into the costs associated with all services provided during the international patent prosecution life cycle. Our platform analyzes legal service provider efficiency and costs in order to assist clients with implementation of best practices and sourcing decisions. Our IP experts can provide comprehensive agent benchmarking analytics and full auditing capabilities, as well as detailed analysis of where inefficiencies exist in the patent prosecution lifecycle.
Our team of industry veterans combine experience and expertise with artificial intelligence enabled systems to analyze your invoice data, identify efficiency improvement opportunities and suggest cost reductions.
The net results are international fee schedules that capture these cost savings and efficiency gains. But we don't simply consult and leave. Our team is experienced in actually implementing the fee schedules with your agents and then auditing to insure compliance. And unlike other providers that see a fee schedule as the end of the process, we look at them as the starting point. After analyzing decades of invoices and monitoring many invoice patterns, we have found that without auditing a majority of agents deviate from agreed fee schedules – either by actual breach of the schedule or by breaching the spirit of the schedule.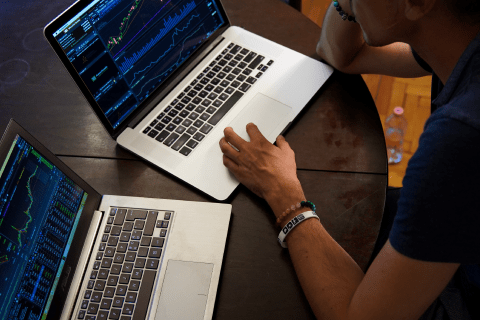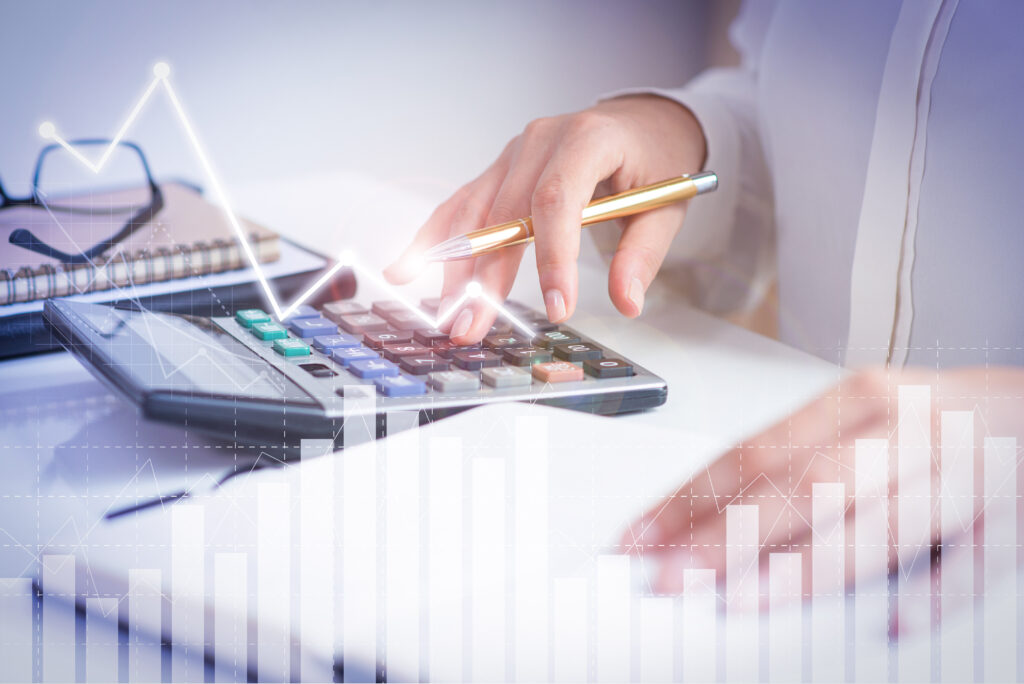 Benchmarking and analytics
Many organisations have an untapped treasure trove of invoice data. Whether it is this historical data or data that we have collected for you, our artificial intelligence driven systems and staff expertise can unlock it for you.
Questel's capabilities dissect data and manipulate it into customized formats that meet your needs. Benchmarks of cost, quality and efficiency metrics can be quickly prepared. Your metrics, in turn, can be compared against over a decade of industry data to ensure your costs are in line.
Questel's clients have discovered that our systems and experienced team not only unlock the power of data, but the added insight and interpretation of the data that our team brings can assist to guide your decision making.
Harness the power of your invoice data.
This solution remove the burden of invoice review from your IP staff. It results in cost savings and brings transparency to your IP spend.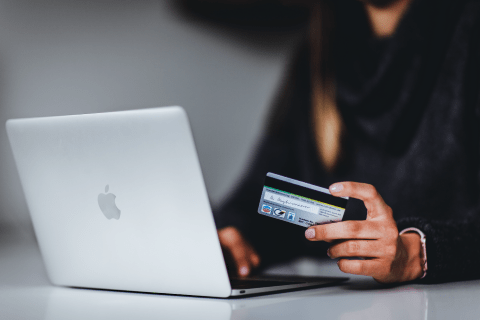 You are wondering whether your IP systems are working for or against you, whether you are getting the value for what you are paying for or whether you are paying hidden fees, it's time to discover Questel solutions.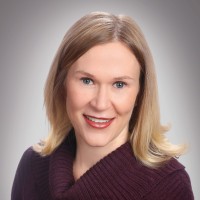 General Counsel, Intellectual Property Operations at Honeywell
How to do the same or better with less!
Why outsource your data verification?
Discover a full suite of IP services throughout the entire intellectual property process.
Get answers to your unique questions, and find out why Questel is the right choice.