Patent maintenance fees management - patent renewal service
Our renewals service for patents allows you to delegate full responsibility to Questel with complete confidence that your annuities and renewals will be handled correctly and cost effectively with minimum demand on your time and department resources.
With transparency and choice come control over costs. With regard to foreign exchange charges, we treat agent and official fees as disbursements and so the costs passed on to you are what we paid when those disbursements were settled.
By choosing our service you benefit from the volume-based discounts we have negotiated with our agent network. Without exception our clients made an overall cost saving by moving their in-house renewals administration to Questel.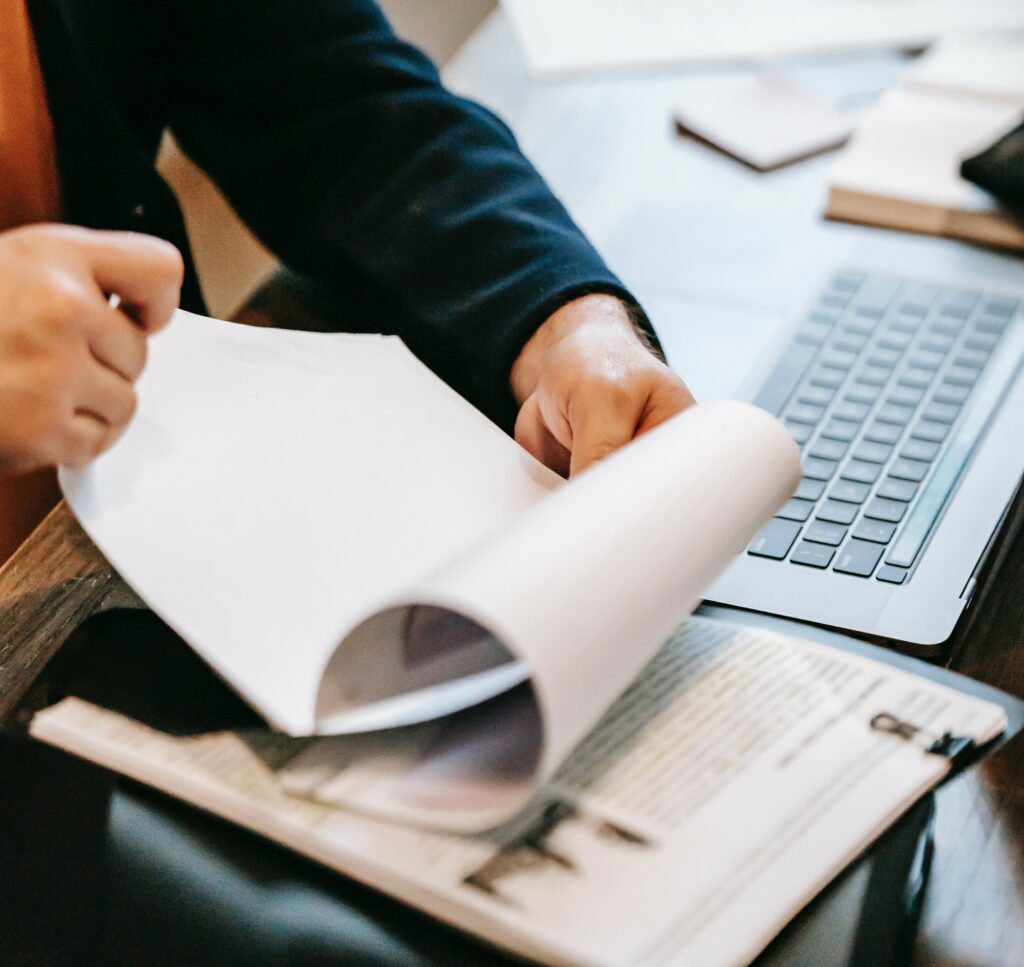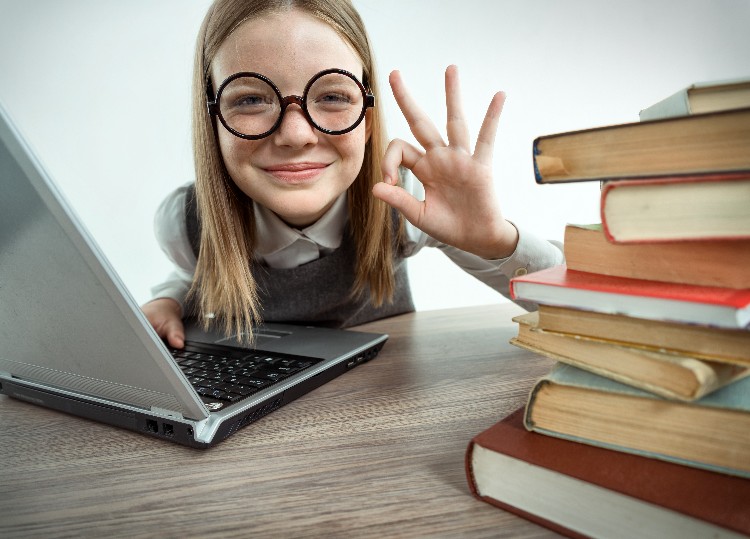 We provide a single senior point of contact who takes an active role in managing your renewals and to whom you can delegate responsibility with confidence. We will fulfil all documentary requirements including executing powers of attorney and affidavits of use, as well as the legalization and notarization processes.
Our online platform allows you to track and control the progress of every annuity payment. You generate reports as and when you need them as well as download official receipts on demand. Our online platform provides instant quotes for the costs of handling annuity payments so you can quickly compare with costs you are paying now.
Our patent drafting services enable corporates, universities, research organizations and individuals to secure their inventions in a timely and cost-effective manner.
Our international filing platform was designed with an eye towards providing quality, limiting risk, catering to the specific needs of large corporate IP departments .
We have a thorough understanding of the unique rules and filing requirements for each jurisdiction. 
Discover a full suite of IP services throughout the entire intellectual property process.
Get answers to your unique questions, and find out why Questel is the right choice.