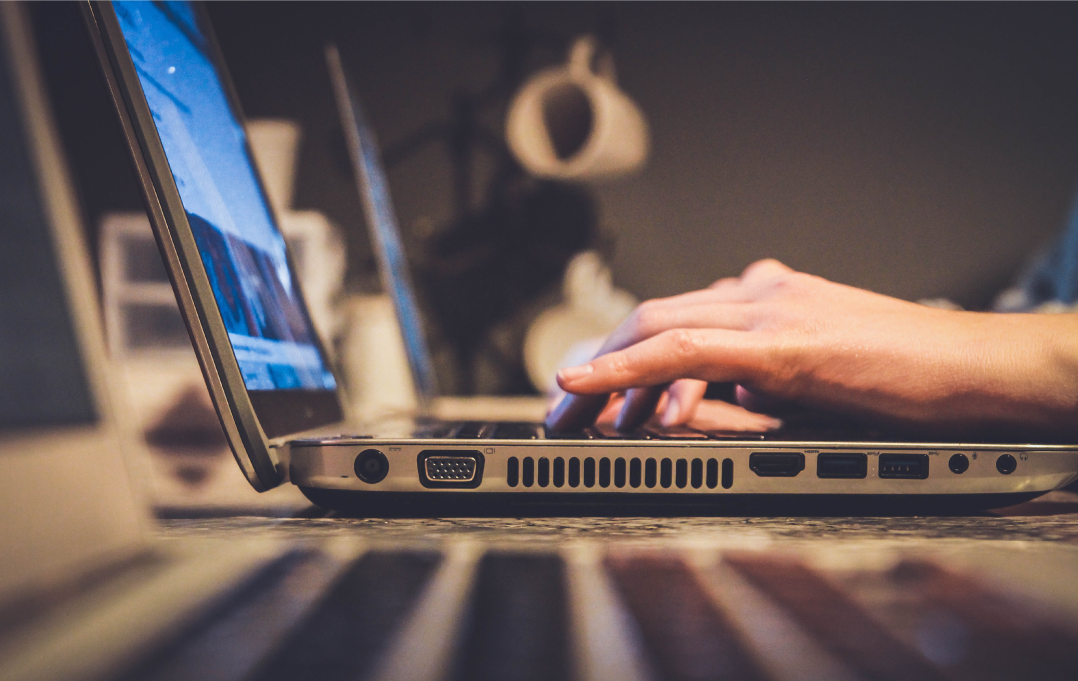 Targeted Support for brand owners
Our dedicated trademark, design and domain name services minimize cost and administrative hurdles for brand owners while ensuring quality and accuracy.
Request a call
Centralize your trademark, design, and domain name management with us, or choose a single or package of services
Find out about our dedicated Online Brand Protection solution
Our Online Brand Protection services help businesses to achieve more with less by integrating and automating monitoring and enforcement to take the pressure off in-house teams.
Intellectual property platform
Streamline your approach to IP management
Discover the benefits of managing the entire IP life cycle on one integrated intellectual property platform!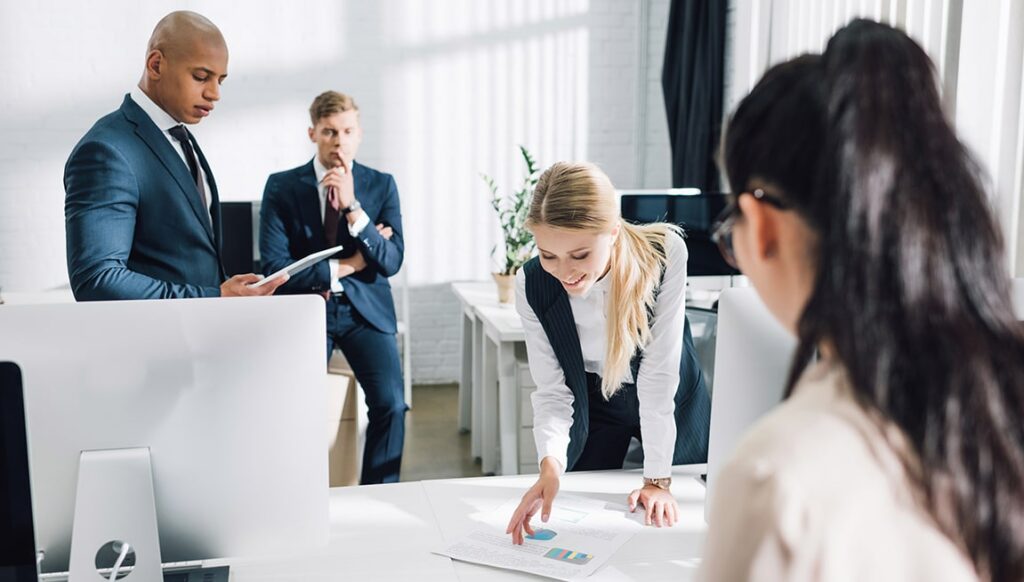 The world's top filers, law firms, and organizations rely on us for their 
trademark, design, and domain name needs.
Focused on customer service
We make onboarding quick and simple by assigning a dedicated project coordinator.
You can choose your level of integration, including retaining your own network of agents if preferred.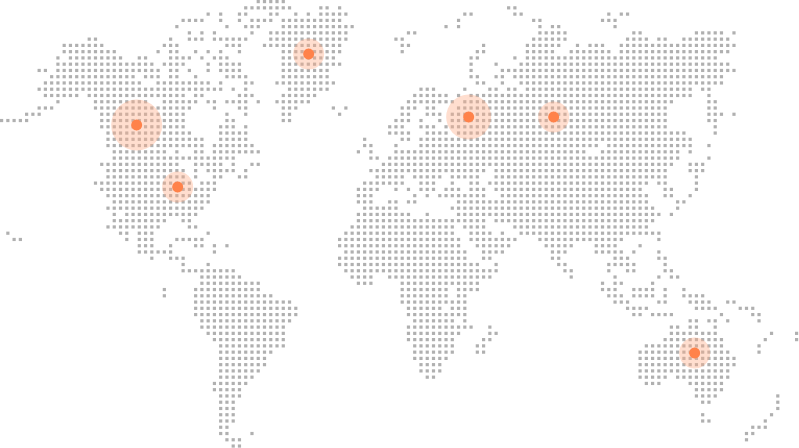 Guaranteed quality and savings
Our team of industry veterans applies experience, expertise, and technology to analyze your invoice data, identifying opportunities to improve efficiency and reduce cost.
State-of-the-art systems with personalized support
We provide our wide range of IP support via a single contact point, with instructions and invoices managed through our secure intellectual property platform for maximum control and transparency
Get in touch with our team
Find out more about our IP services, get answers to your questions, and discover why Questel is the right choice.