BLOG POST
3 reasons why a sound IP strategy for technology transfer offices includes a strategic IP services partner
Technology Transfer Offices determine a university's intellectual property strategy when it comes to patent protection, licensing and commercialization, but surprisingly few have comprehensive internal capabilities. Given the enormity of the investment, the complexity of the work and the potential revenue at stake, technology transfer offices that lack end-to-end internal resources need a strategic IP services partner to help them make the most of their patent portfolio.
There are myriad advantages to partnering with a strategic IP services and translation partner but for brevity's sake, let's focus on three big ones:
A Focus on Cost Savings
This is perhaps the most relevant one because most technology transfer offices are operating under extremely tight budgets until they can gain patent protection and find a suitable licensee or buyer. If you're not currently partnering with an IP services and translation provider, there's an opportunity for significant cost savings.
Most tech transfer offices work with several outside counsel firms who, in turn, use foreign associates or external vendors for translations – and it's the same for foreign filing. You can increase your purchasing power through consolidation, because increased volume flowing through a single strategic IP services and translation provider means greater discounts. A streamlined operation with lower costs associated with the IP also makes said IP more appealing to potential licensees.
There's No Additional Work
Technology transfer offices are operating under tight budgets, and the same is true for their internal resources – they are extremely limited. Securing your IP worldwide is an enormous effort, so it's important to note that partnering with a patent translation & filing partner often eases the administrative burden. Consolidation of disparate processes creates a more streamlined workflow. Morningside, for example, has an IP Platform which centralizes IP projects and gives users the ability to get instant quotes and manage their IP translation and foreign filing in one location.
The Ability to Work With Multiple Outside Counsel
Technology transfer offices often work with multiple outside counsels depending on the subject matter or the discipline involved and, on top of that, potential licensees often have a preference in outside counsel. With that in mind, an IP services company with an understanding of the landscape and existing relationships with a large number of outside counsels could be extremely beneficial. Morningside, for example, works with 97% of the AmLaw 200 – so chances are we're already working with them.
Technology transfer offices are uniquely situated at the confluence of limited resources and enormous potential, so it is extremely important for them to maximize the resources available. As the largest patent translation & filing company in North America, Morningside has the experience, the ability and the capacity to help technology transfer offices consolidate their efforts, save money, streamline their processes and ultimately maximize their potential. You can more about our services here.
Related articles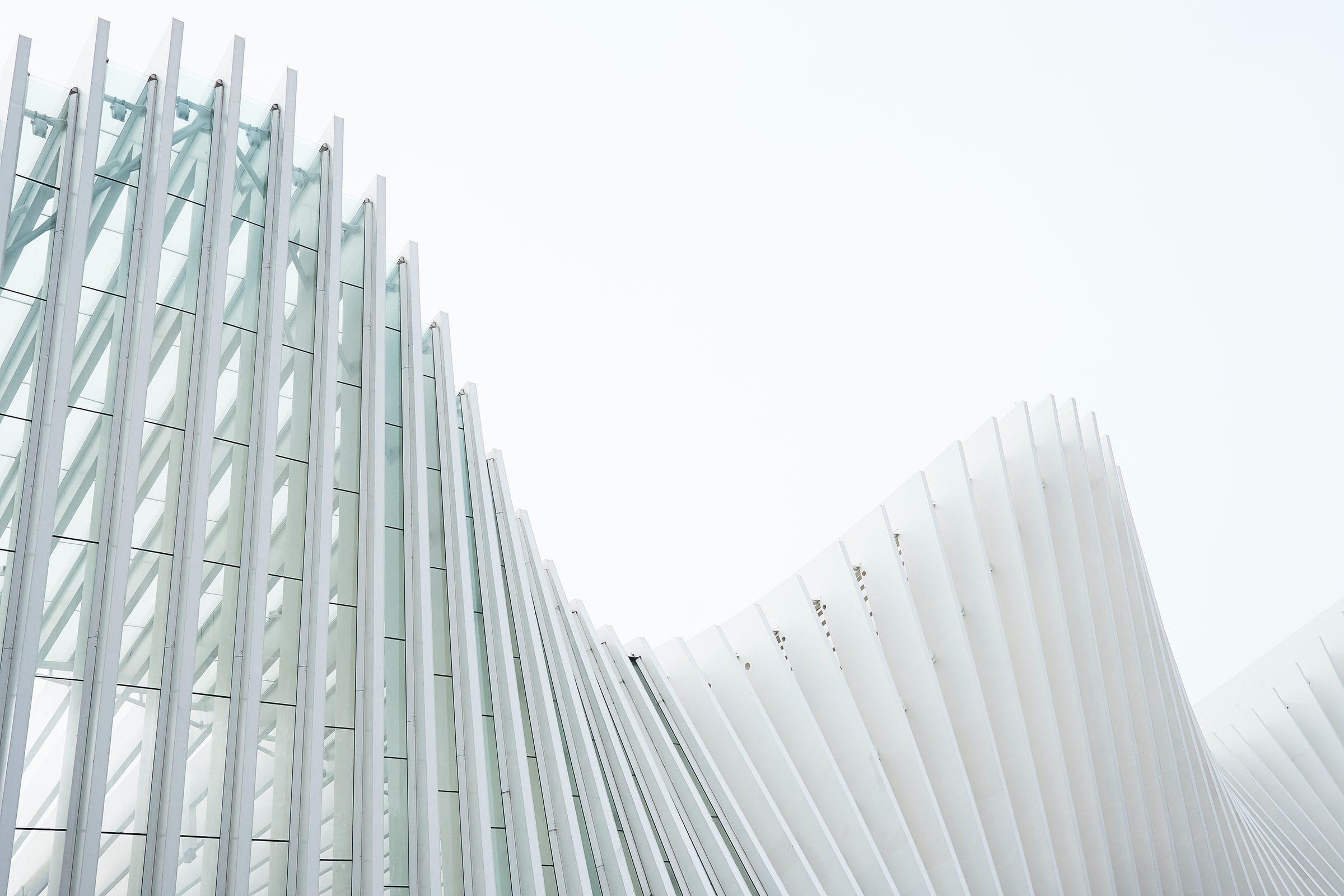 WEBINAR
Get up to speed on the latest in IP Invoice and Cost Management
Intellectual Property
You are instructing directly or via your local IP law firms foreign associates across the world to file and prosecute patents on your behalf.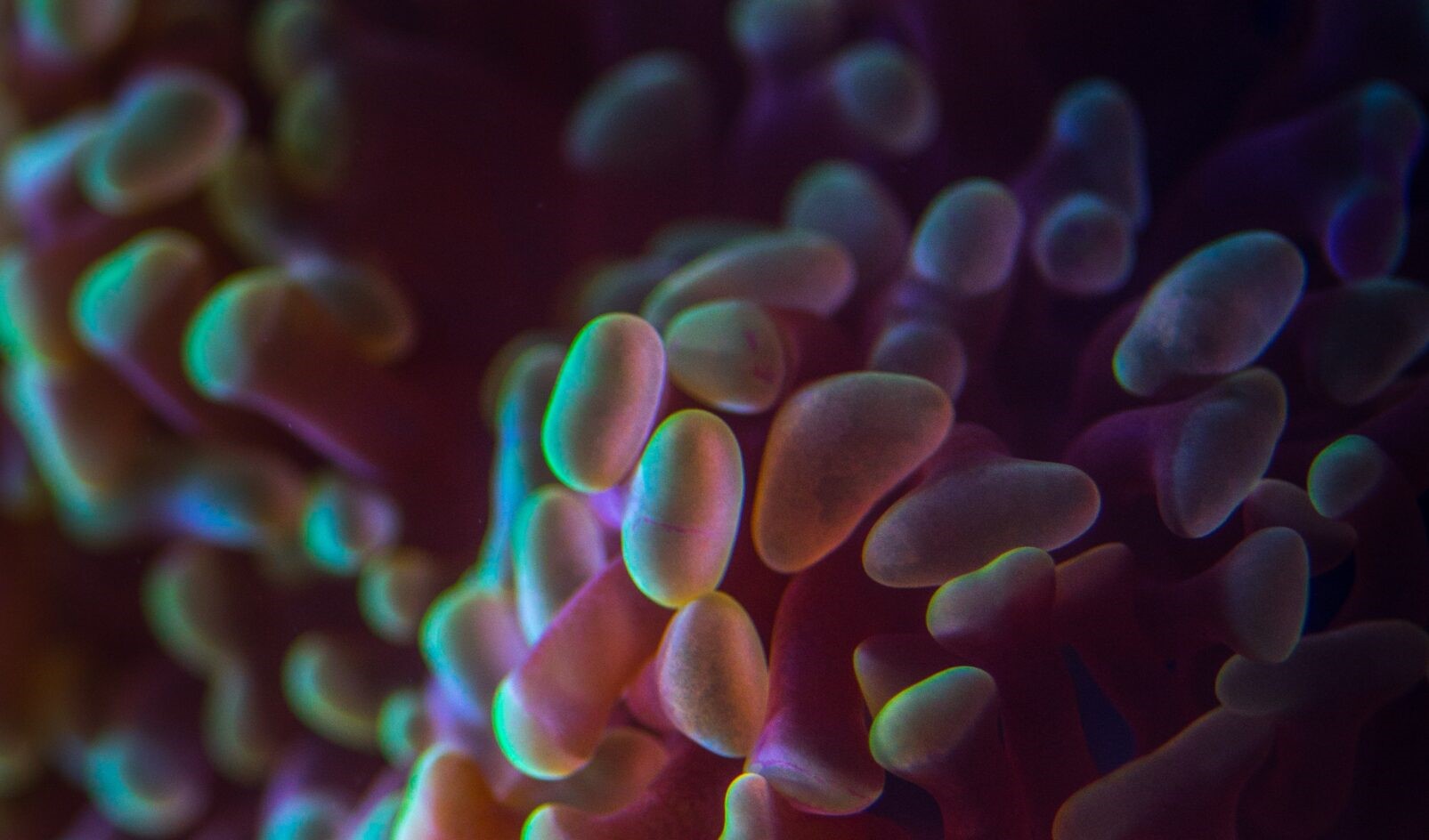 WEBINAR
Smart & visual sequence variations explorer in patent data By Orbit BioSequence
Intellectual Property
We demonstrate Orbit BioSequence's new Variant analysis interface which allows you to analyze, view, and manipulate variations across multiple sequence results altogether. Understanding the commonality and its opposite or, the rarity of specific mutations related to your own sequence has never been easier. we showed  how to find answers to questions like: What are your… Read More »Smart & visual sequence variations explorer in patent data By Orbit BioSequence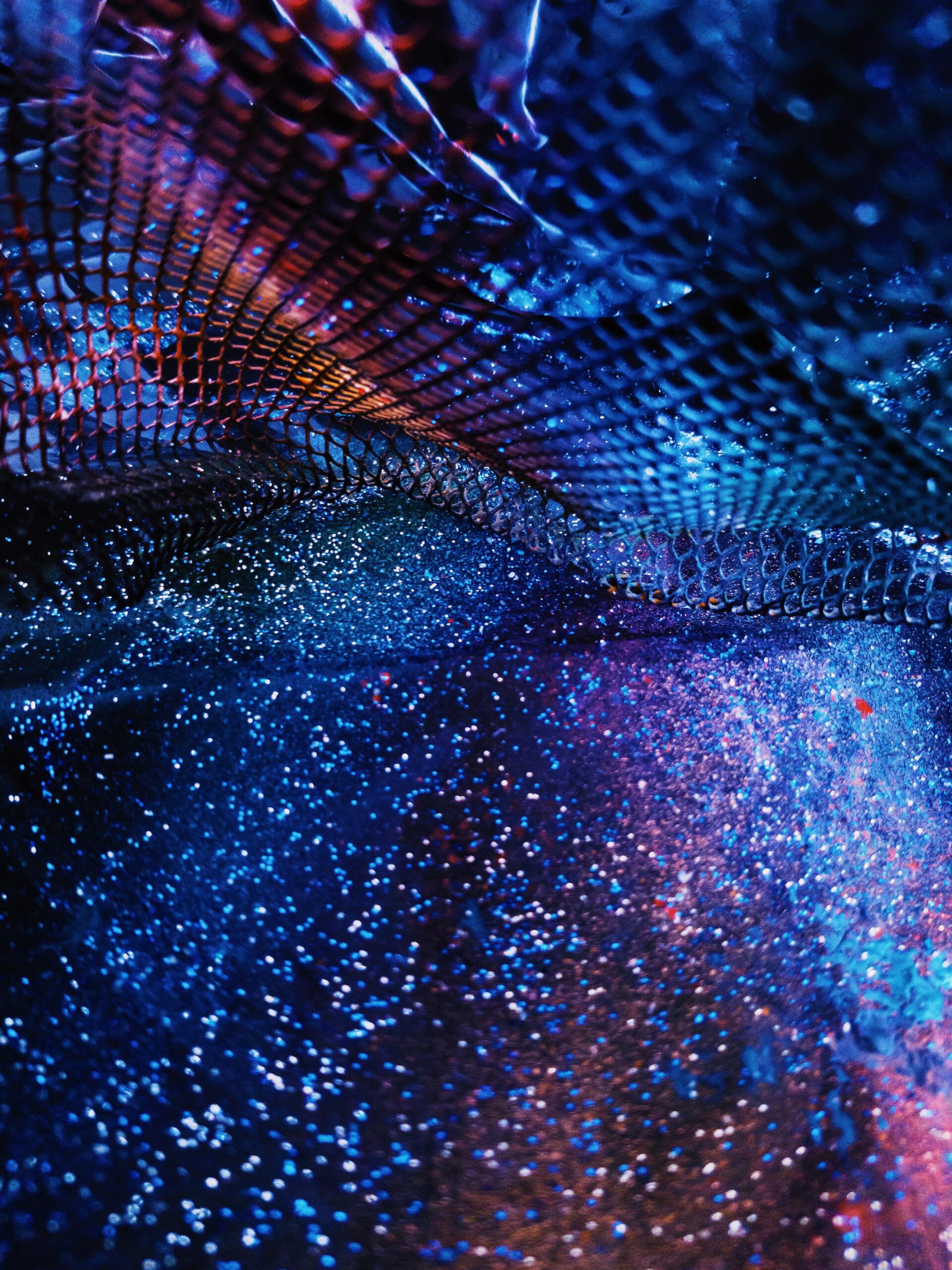 WEBINAR
Managing Costs & Increasing Bandwidth for Tech Transfer Offices
Intellectual Property
Technology transfer offices are tasked with the same goals and objectives as larger corporate organizations, without the same budgets or personnel.
Join Dr. Eric F. Wagner, Director of Legal Affairs at Duke University, as we discuss how his team partners with Questel to help secure global..