Corporate Responsibility
(CSR)
A critical investment for long-term success
We strive to create sustainable value for all our stakeholders. And we understand that our duties as an Intellectual Property and Innovation solutions provider come with vast responsibilities: Toward the economy and society, as an employer, and for our environment.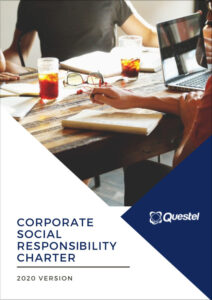 Corporate Social
Responsibility
To meet the environmental, societal and ethical challenges, we are committed to a Corporate Social Responsibility approach.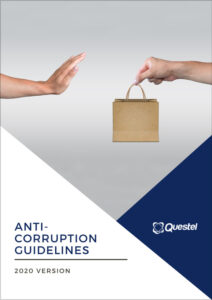 Anti-Corruption
Guidelines
Our anti-corruption policy aim to assist staff understand and apply our anti-corruption policy and integrity guidelines.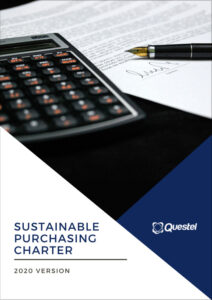 Sustainable Purchasing
Charter
Our 3 pillars: leverage innovation partnerships with suppliers, increase competitiveness and contribute to local development.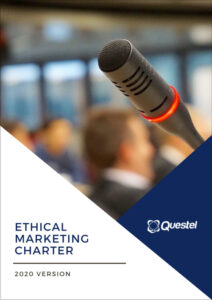 Ethical Marketing
Charter
Our principles: We have chosen to operate with honesty, responsibility, fairness, respect, transparency and, citizenship.
Our mission is to allow innovation to be developed in an efficient, secured and sustainable way.
The efforts of innovators must be rewarded!
46% of the group owned by employees
Develop the culture of knowledge sharing
CSR, Anti-corruption, Sustainable purchasing, Ethical marketing
EcoVadis: Multiling ranked Silver in September 2019
Discussion in progress
with B Lab Europe
… of awareness raising on disability conditions
… made from recycled material for Tradeshows
Employees meet quarterly with top management
Priority to videoconferencing and local equipment rental
Track customer satisfaction and feedbacks monitoring