IP and innovation solutions to support you through these challenging times
"The best way to reduce the cost of maintaining a patent portfolio
is to have no cost at all!"
[Patent portfolio pruning]
DIScOVER HOW PORTFOLIO PRUNING CAN CONTRIBUTE TO FEEDING THE INNOVATION AND GROWTH MOTOR OF YOUR COMPANY
Doing better with less is becoming the new way of life for IP teams, IP counsel or IP managers in innovative companies.
The current situation makes it crucial to consider patent cost management as a way to relieve pressure.
But in a period of unprecedented global crisis during which experts estimate that around 50% of companies will soon face serious cashflow problems…
What can we do with the new rules of the game that will be taking shape over the next few months?
How do we ensure that our IP assets don't turn into a financial backpack too heavy for our company to carry?
Let's talk about patent portfolio pruning for 1 min!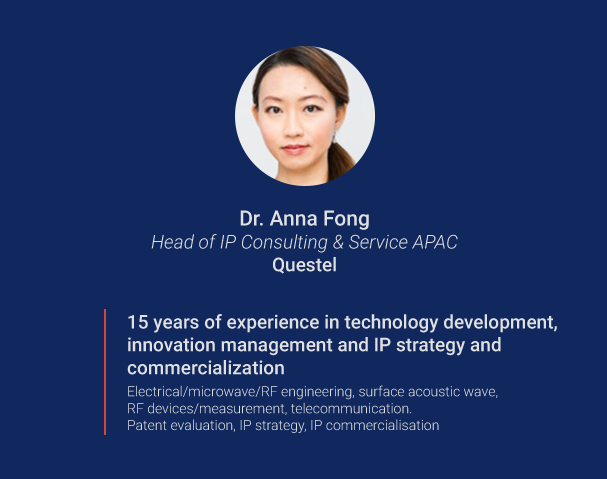 Book a free consultation with Anna!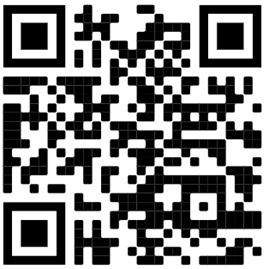 "The potential to disrupt various IP activities, from IP registrations to the payment of royalties"
WHY Should you protect your IP with blockchain technology?
Having the ability to demonstrate that your data existed on a particular date and time and was not tampered with is critical to securing your intangible asset! That's why we are leveraging the blockchain to help you record, manage and keep track of your innovation while ensuring the integrity and existence of your data. All in a user-friendly platform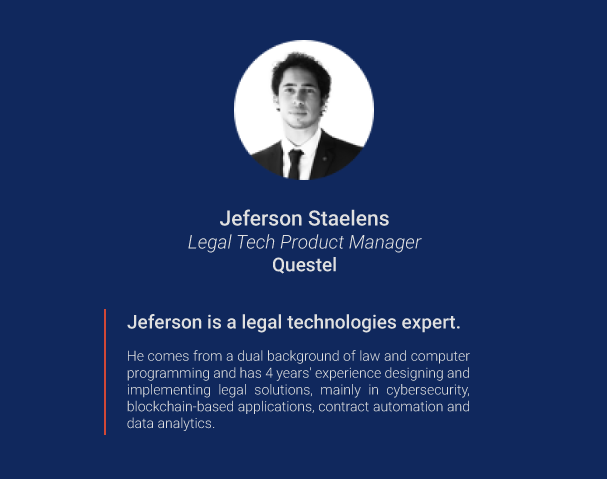 Book a demo of our timestamping solution!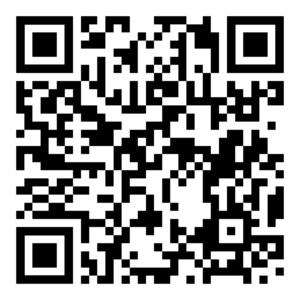 [Best practices - Checklist]
Protecting your trade secret proactively
The COVID-19 health crisis has forced many innovative companies to work remotely. This new normal leads to new working practices that could facilitate the theft of sensitive information. Consequently, companies must put in place "reasonable measures" to not only prevent the dissemination of their trade secrets but also to successfully seek injunctive and monetary relief.
Review our checklist of the minimum viable measures to take!
Discover some of our strategic offers and solutions for your IP-driven success
Intellectual Property
Search and Analysis
Software
Create powerful patent or trademark searching and analyses.
Intellectual Asset Management
Software
Align your intellectual property portfolio with your business strategy.
Prior Art
and Drafting
Service
Combine patentability searches and drafting services to generate significant savings.
International Filing
and Translation
Service
We are the world's largest international patent filing company.
Open Innovation Management
Software
Data, insights and smart processes to boost external innovation.
Fill out the form to speak with our experts
BOOK A FREE CONSULTATION WITH OUR EXPERTS
A unique IP services platform.
2000+ experts, translators, agents all over the world.
Keep up to date on our latest news and discover best practices through webinars, interviews with experts, eBooks, articles and testimonials.