Trademark & Design Services
Finding a name which is worldwide available and sexy from a marketing point of view can be a headache considering that thousands of trademarks are registered every minute.
 Especially when your company business is prepared to invest consistently in new products, your trademark search should be reliable, including not only the legal risks but also the business one.
That's why, depending on the level of risks your company is ready to undertake, we offer 4 types of services:
With more than 20 years of experience and after having searched names for medicines, chemical products, luxury shoes and worldwide snacks, we are confident you will find a solution which allows to readily understand all risks in connection with trademarks searched and to drill down into candidate trademarks; conflicting trademarks; and country specific detail as required.
Our dedicated platform is available to show all current and previous searches and be a partner for your daily success.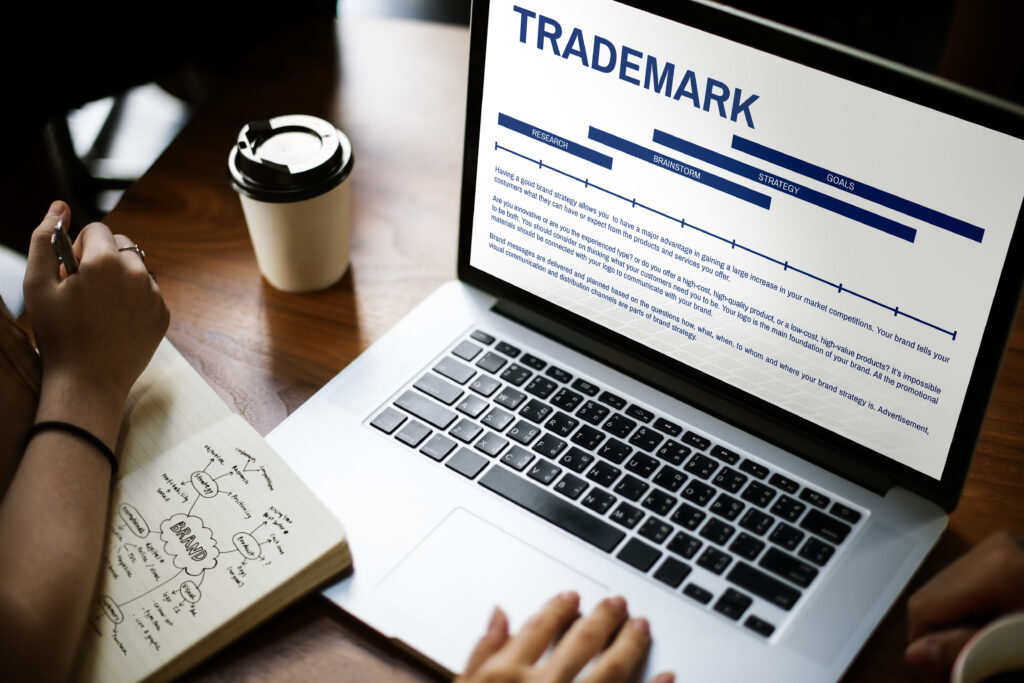 Dedicated platform

Available 24/7, free of charge, you can check the status of every single project
Comprehensive Solution
All your worldwide searches, with a uniform reporting, in one place
Smart Management
Full transparency on costs, a project leader dedicated, direct connection with our benchmarking tools
Find out our related content
Audit, Negociation, Compliance, Benchmark, Forecast and Invoice Bundling.
We have developed the industry's leading set of best practices associated with international trademark filing for large companies.
training your experts while also making all employees IP savvy, is essential.
Discover a full suite of IP services throughout the entire intellectual property process.
Get answers to your unique questions, and find out why Questel is the right choice.