LEGAL OPERATIONS SOFTWARE
Comprehensive Enterprise Legal Management
Ascent ELM streamlines legal operations, manages legal spend, and easily analyzes all matter and business data to provide visibility into all aspects of your operations with real-time insights. One solution to manage legal operations that can save 10% in legal spend while improving legal performance by up to 65%.
Control cases & costs with one solution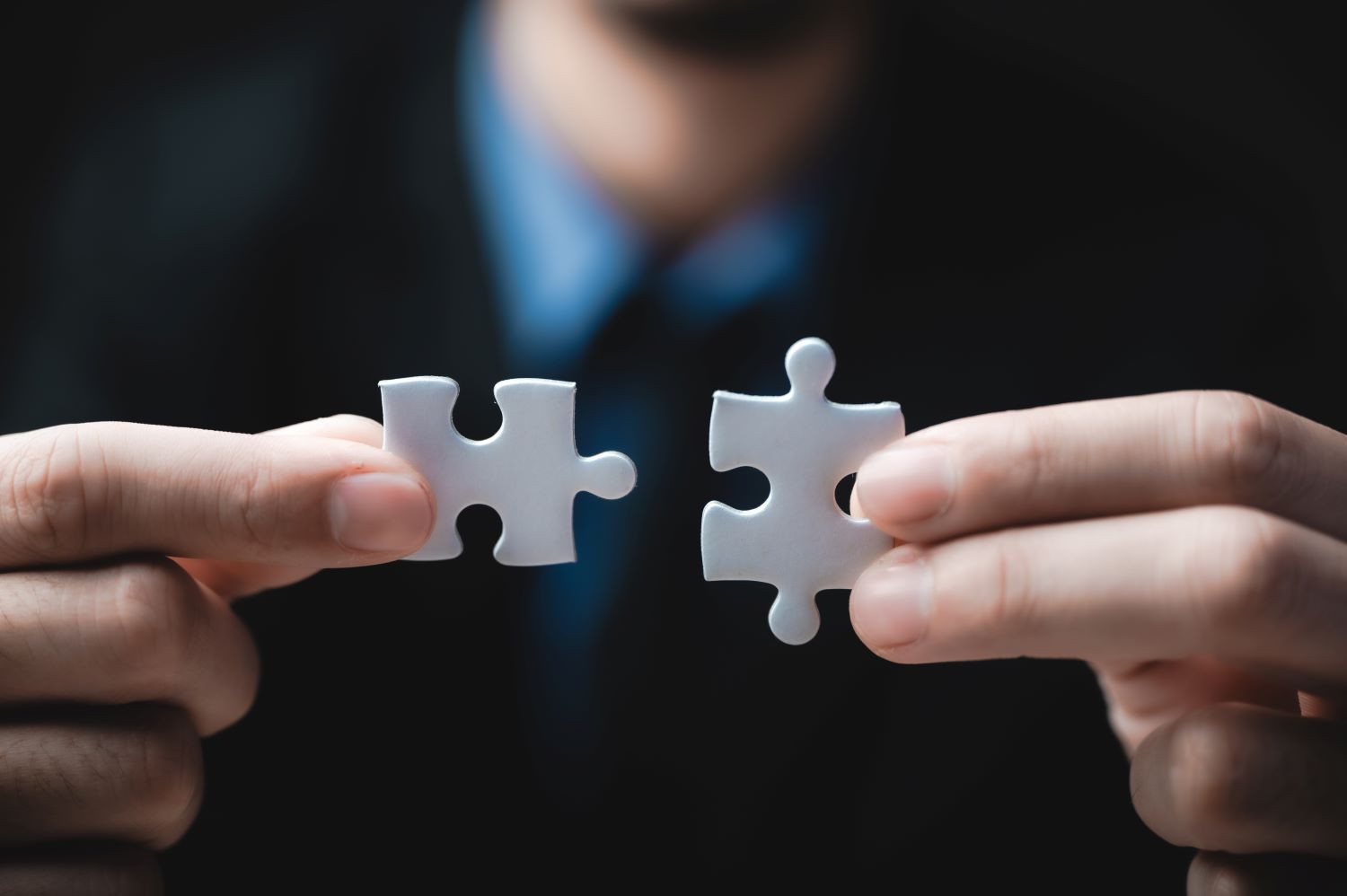 Matter Management
Manage all legal matters information in one place, accessible by all parties.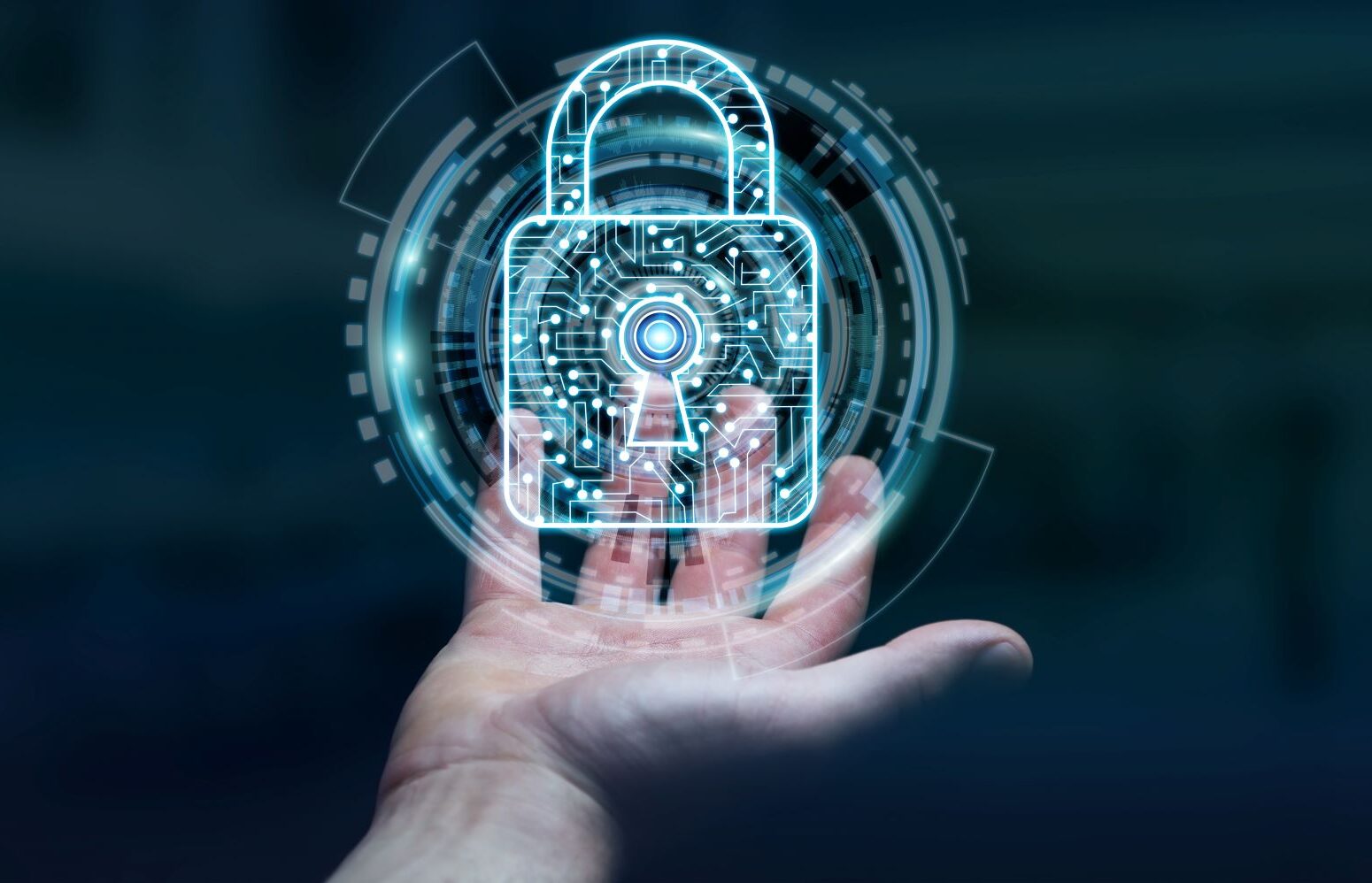 eBilling
Automate invoice processes, create and manage AFAs, and securely work with all vendors.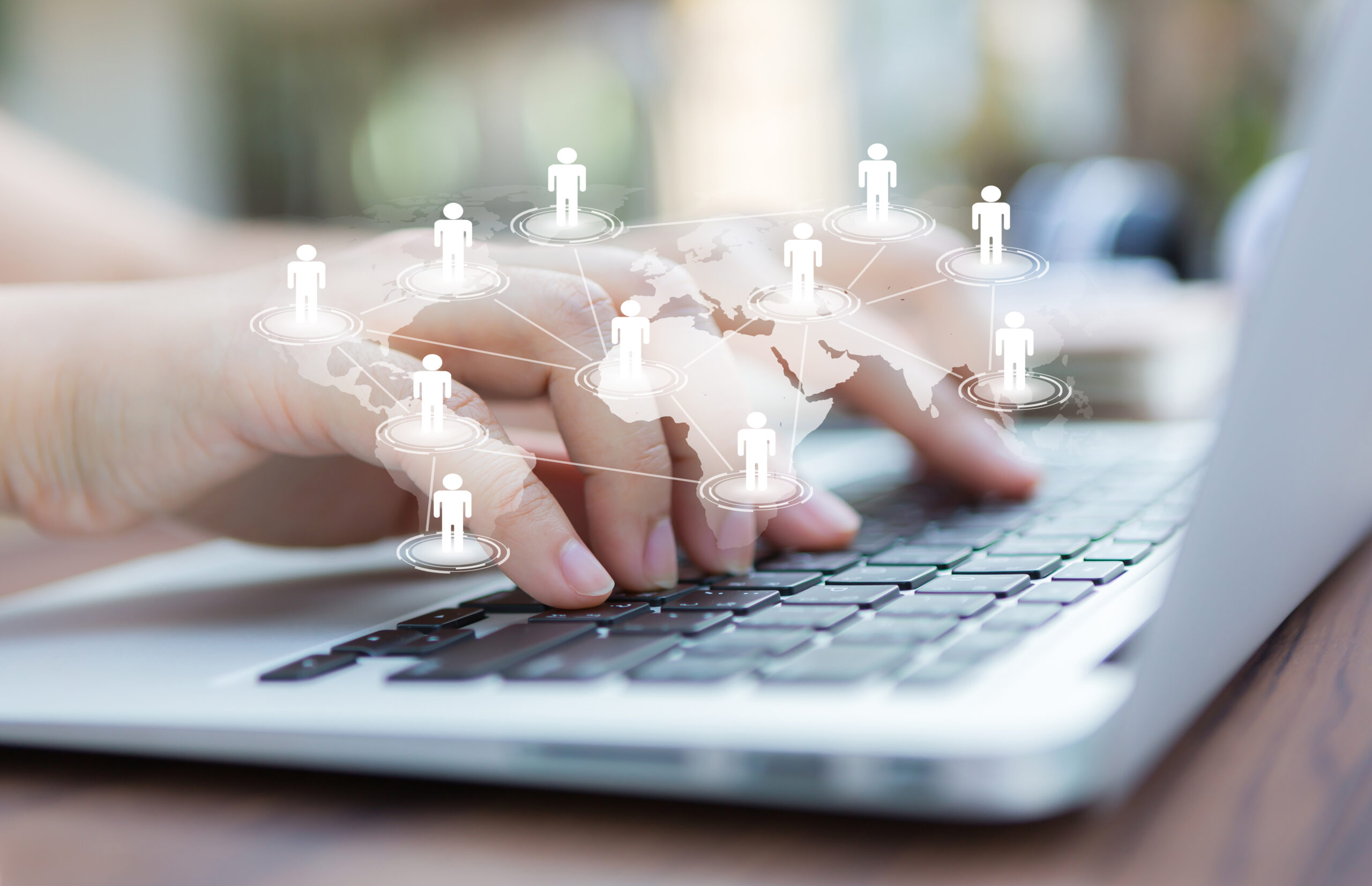 Legal Hold
Integrate and manage all Legal Hold tasks from with Ascent ELM.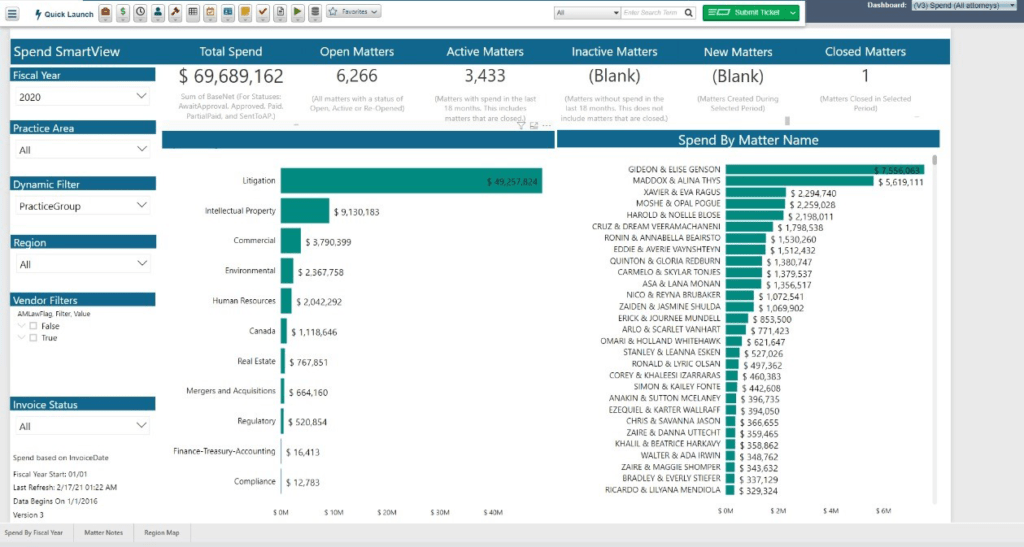 Data visualizations in real-time, in one place for everyone
View your most critical information in one place, in a way that makes sense to you. SmartView™ analytic dashboards allow you to see all legal data at a glance. Rapidly visualize the critical data you need with graphical displays of Ascent ELM's advanced data analytics. You can compare matter, spend, and law firm, data on the same view to make truly informed decisions.
Deliver near real-time information using Microsoft's scalable, secure Power BI platform
Built-in BI capabilities make complex data easily understood
Ascent ELM allows complete control over how you to interact with any fields
Complete Outlook & MS Office Integration
Handle ELM tasks directly from your email inbox or any other MS Office program without sacrificing the feature-rich functionality and security of Ascent ELM. SmartLink™ Outlook Integration connects to the tools you use most – email – to easily add documents, create matters, update status notes, and manage invoices. Ascent ELM also integrates with the entire MS Office suite including Excel and PowerPoint to further streamline your work.
Drop documents from your inbox directly into the matter repository
Approve, adjust, or reject Ascent ELM invoices from your email inbox 
Full integration with MS Office components allows for maximum flexibility
Use pre-configured templates to create new matters from your inbox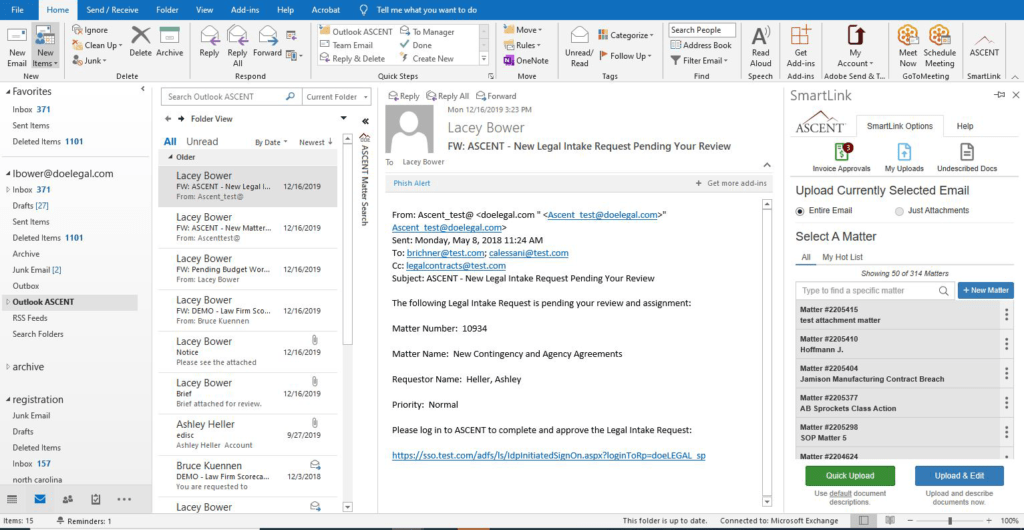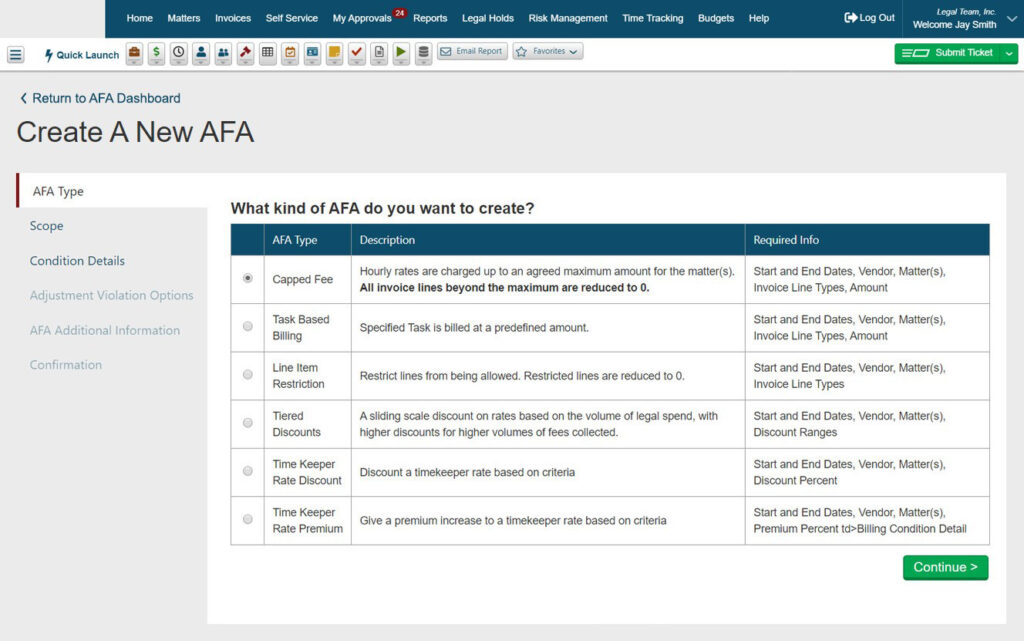 Alternative Fee Arrangement (AFAs) made simple
Value-based billing scenarios should only be limited by your creativity, not your ELM system. The AFA Wizard™ allows teams to easily create and manage AFAs from within Ascent ELM. Quickly store documents within the AFA record, securely collaborate with outside counsel, and vendors, evaluate AFAS against shadow bills, and manage outside legal spend relative to AFAs – all in one place.
Easily manage rate discounts and premium increases
Configure each AFA's custom conditions for maximum flexibility
Adjustment, violation, and rejection options keep you in control
Easily adapt ELM to your business
An ELM system works best when it fits how you operate. Out-of-the-box (OTB) solutions can't offer the unique flexibility you get from Ascent ELM's Flex-System™. Personalize the system to your unique processes and workflows without the expense of software customization. You decide what's important and Ascent ELM delivers.
Easily configure workflows and automate processes to meet business needs
Ongoing Support ensures your business evolves and configuration keeps pace
Eliminate expensive ELM customization with user-friendly tools and expert help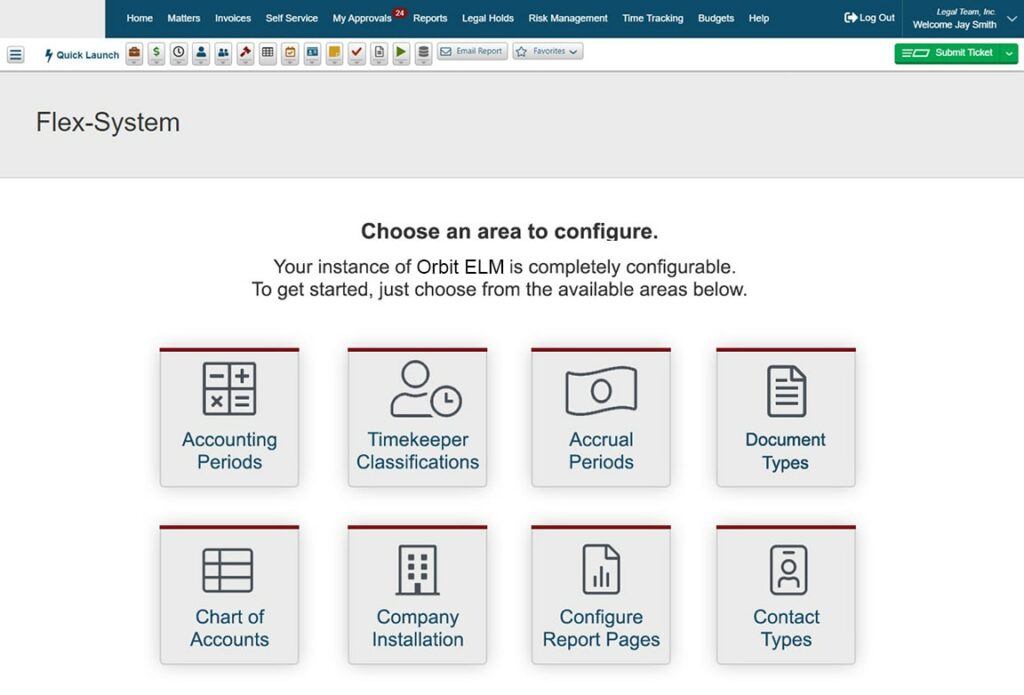 ELM Data Integration Services unlock the full potential of your ELM solution with smart data, intelligently delivered.
Business data Integration/Interface Services
Capture and pass data from supporting applications such as: Accounts Payable, IPMS, Claims, Document Management, CRM, ERP, and more directly into the Ascent ELM software.
Our experts work with your business teams to provide the most applicable interfacing strategy through API, Web Services or Flat File feeds into a single information source. This additional service provides for a more transparent and collaborative business resource for all involved business units by eliminating the need to manually manage multiple data inputs, translations, and transfers.
Additional Ascent ELM features
Full-service implementation

One, up-front charge covers implementation of all solutions. Ascent ELM experts work with legal teams and other business units throughout the duration of the project.
Data integration services
Your existing, historic data is converted for use in Ascent ELM. Teams have 24/7 access to real-time data and analytics. All system upgrades are included at no extra charge.
Cloud Configuration
Hosted ELM solutions are configured to work with your existing business processes. Ascent ELM experts seamlessly integrate all other secure business unit data feeds.
Vendor Onboarding

All teams (internal & external) receive role-based, secure access to their matter and invoice data. Ascent ELM includes all ongoing training and support at no additional charge.
Legal Operations Optimization
Ascent ELM experts ensure teams access the information needed to effectively mange legal operations. We help you optimize processes through continuous evaluations of outcomes.
Business Analytics & Reporting
Analytic dashboards deliver user-friendly graphical reports on all data captured by the Ascent ELM system. This allows teams to easily visualize and collaborate with all parties. 
Find out our related content
Let's talk about your IP and Legal business needs.
A demo will be customized for you!
Get answers to your unique questions and find out why Questel is the right choice.