LEGAL OPERATIONS SOFTWARE
Powerful eDiscovery and litigation support
Orbit eDiscovery manages the entire EDRM lifecycle with a single solution. Augment your in-house capabilities with support experts, increase data processing accuracy, and improve team efficiency. One solution manages all eDiscovery data while reducing litigation costs by 50%.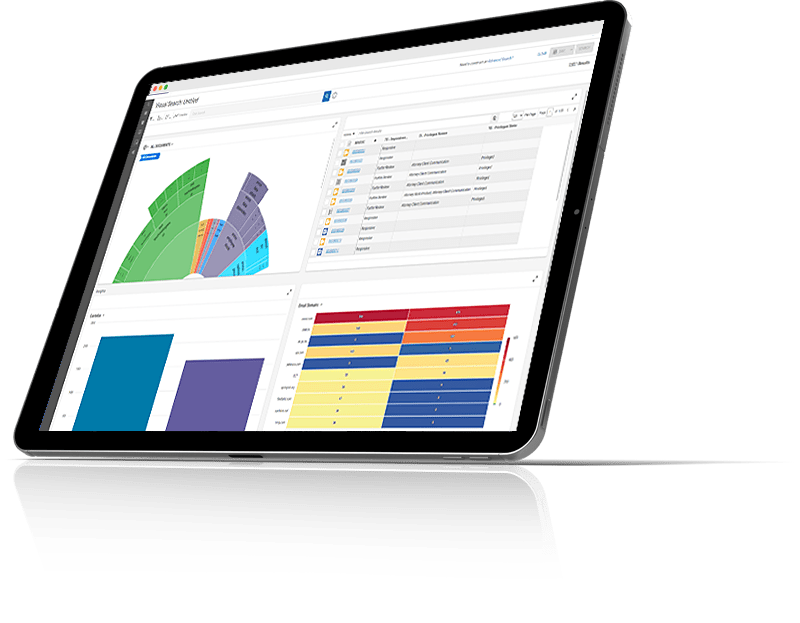 User-configurable dashboards and reporting provide transparency on case progress throughout its litigation lifecycle. One screen delivers case status, budget spend, and data volume to make better-informed decisions.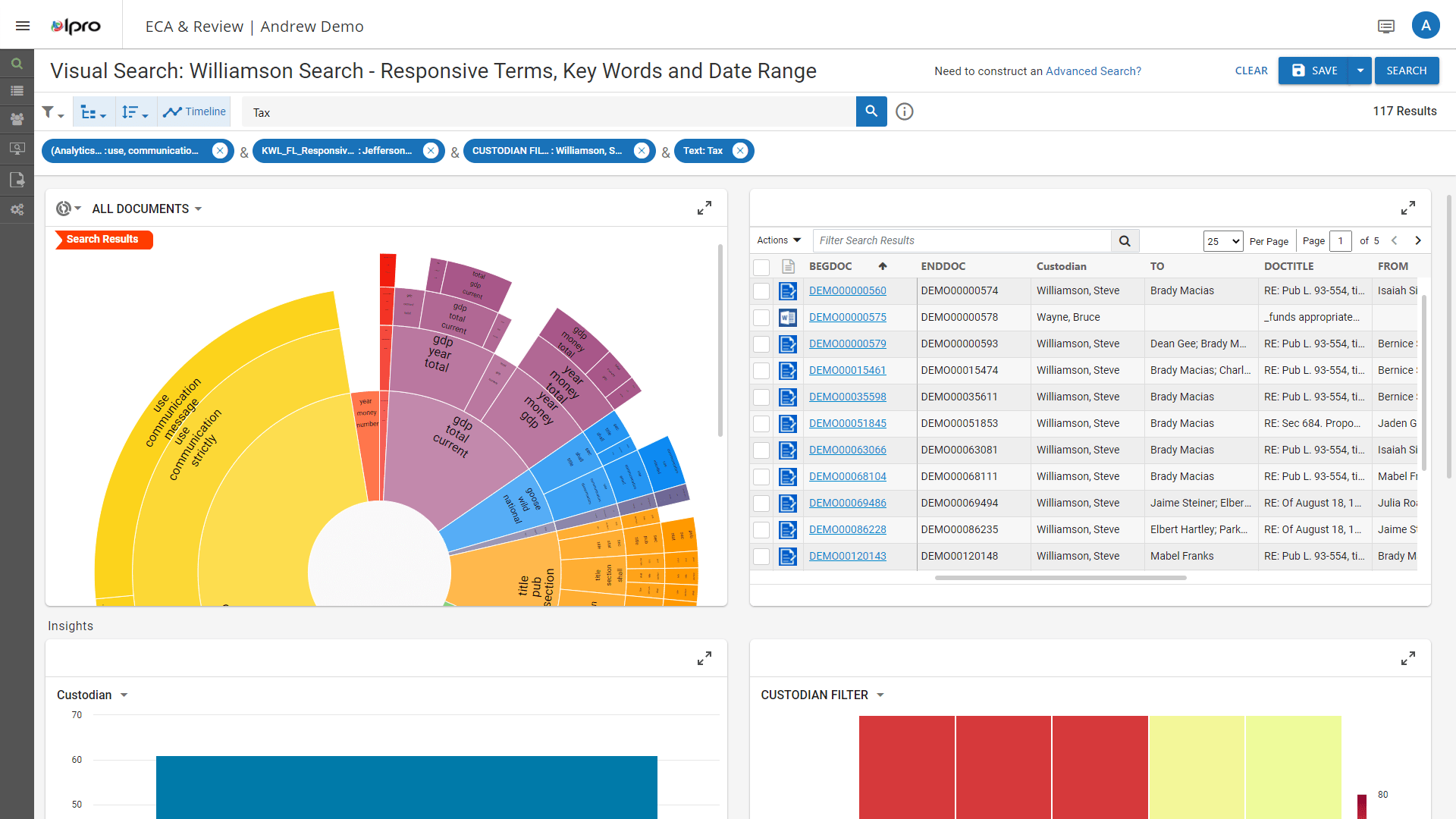 Full EDRM coverage with an expertly-managed process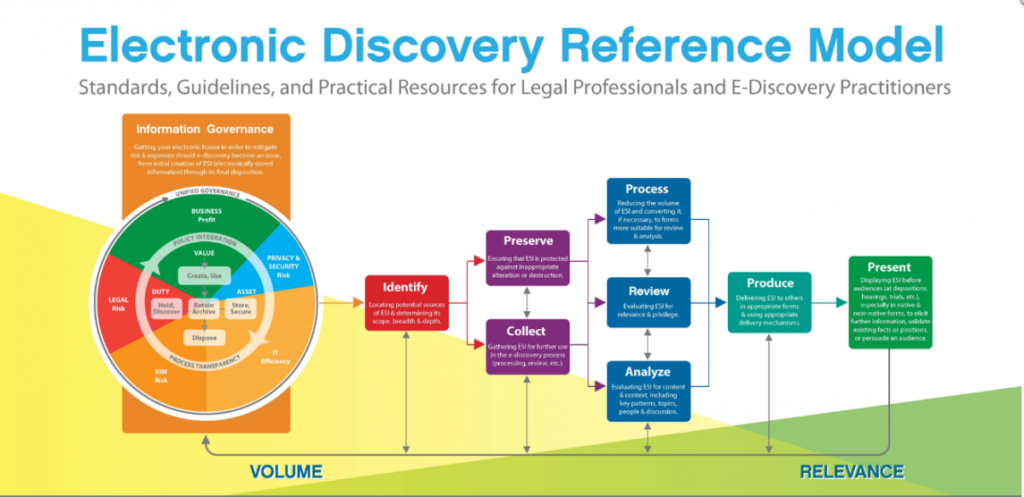 Each EDRM stage is expertly managed under one roof by eDiscovery technicians with extensive litigation support experience.
Let our experts guide your in-house teams through the entire litigation lifecycle.
Litigation Project Planning
Develop a plan for litigation success with experts using real-world experience.
Data Collection
Retain data integrity, preserve metadata, and maintain a strict ESI chain of custody.
Early Case Assessment
Advanced analytics and search technology ensure minimal review burdens.
EDD Processing & Culling
Remove excess document bulk with de-duping and smart processing capabilities.
Hosted Review
Reduce the most costly litigation expense using cloud-based review and TAR tools.
Data Production
Experts use best practices to guide Production and ensure Quality Control.
Clients leave the technology to us
Allow your litigation team to process the Electronically Stored Information (ESI) faster with more accurate results. Simplify complex data and provide relevant insights where and when they have the most significant impact on your case. We handle the advanced technology tools and the data processing to increase your efficiency while lowering litigation costs. Empower your team to focus on winning the case.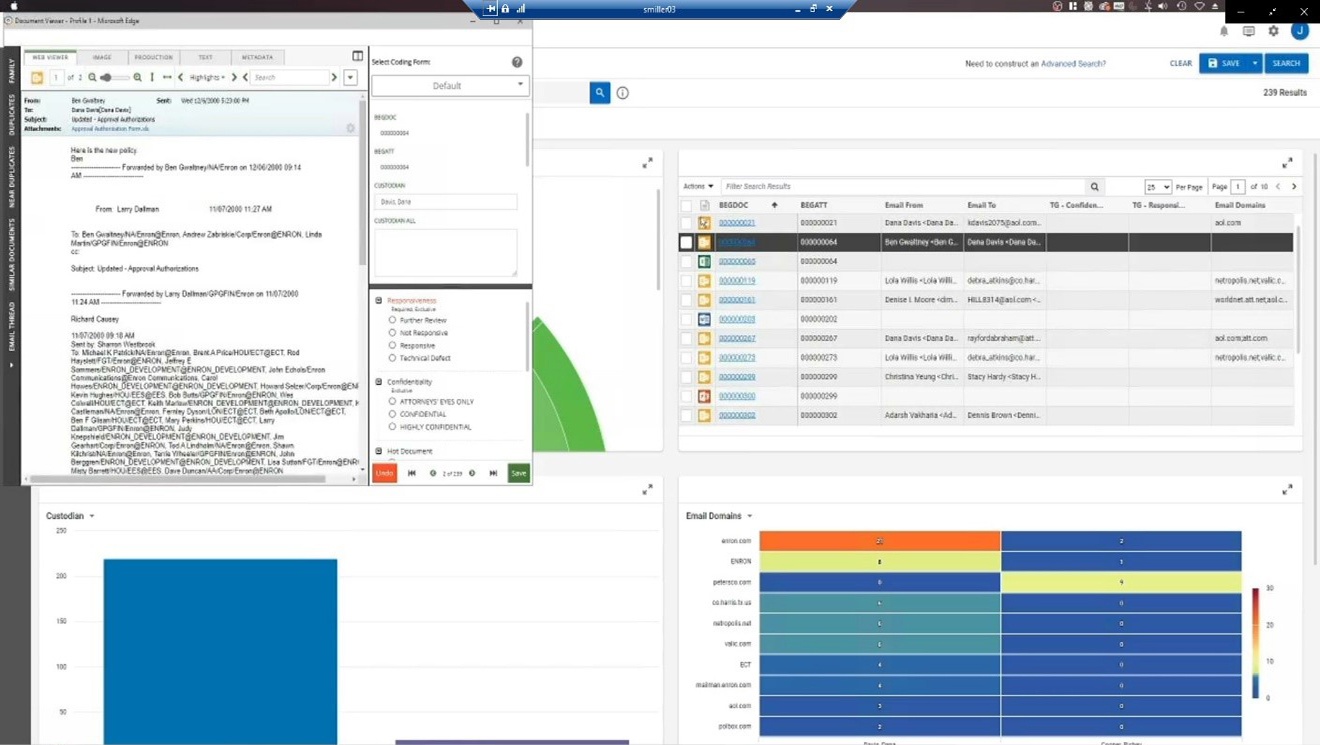 Why use Orbit eDiscovery for your litigation?

Safeguarding data is our priority
doeLEGAL hosts and manages your case data in its own secure, on-site Tier-3 data center. Clients access their litigation information 24/7 using any web-enabled device. This helps establish an unbroken chain-of-custody throughout the litigation lifecycle.

Project managment expertise
Expert project managers work as an extension of your own in-house legal team to help plan and manage all litigations. Drawing on deep experience, our team guides yours through the eDiscovery process. doeLEGAL handles the technology so you focus on the case.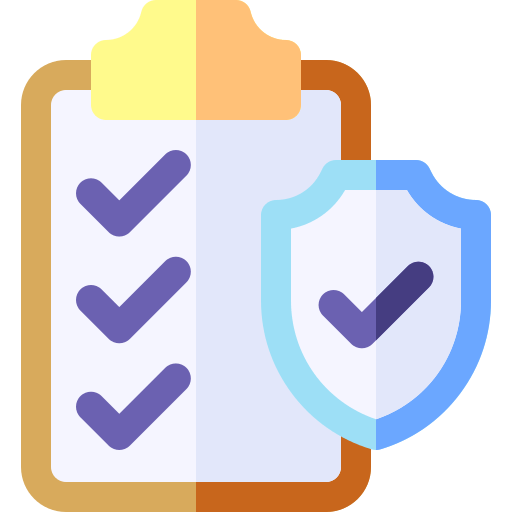 Goal-driven approach
By first understanding your business and goals, we can tailor any engagement to meet your needs. Contract services individually to augment your in-house capabilities, or we can handle it all for you through our litigation managed services program.
Additional service features
Comprehensive Technology

Orbit eDiscovery is the all-in-one service process that places the EDRM lifecycle in one place. Using best-in-class capabilities, including advanced analytics and TAR, our unmatched industry experience helps increase processing accuracy and reduce costs by 50%.
Full Case Visibility
End the struggle to evaluate case in real-time. Orbit eDiscovery provides litigation teams with full transparency on every case. A user-friendly dashboard delivers all litigation data in one place, so you can evaluate outcomes versus costs at every EDRM stage.
​Let's talk about your IP business.
A demo will be customized for you!
Get answers to your unique questions, and find out why Questel is the right choice.