MultiLing is now a part of Questel's Translation service offering
MultiLing joined the Questel group in 2018
Distinguished proficiency and expertise in IP Translation
Founded in 1988 and headquartered in Utah, MultiLing is a leading global provider of IP translation and support services, serving the world's most demanding and sophisticated patent filers in over 200 unique language pairs.
With the development of Savanta™, an innovative, intelligent cloud platform designed specifically for the management of IP translation, and as pioneers of the industry-standard centralized model for translation, MultiLing has set the bar for quality, customer satisfaction, and innovation.
Acquired by Questel in 2018, MultiLing has added highly complementary and synergetic activities to Questel's translation service offering.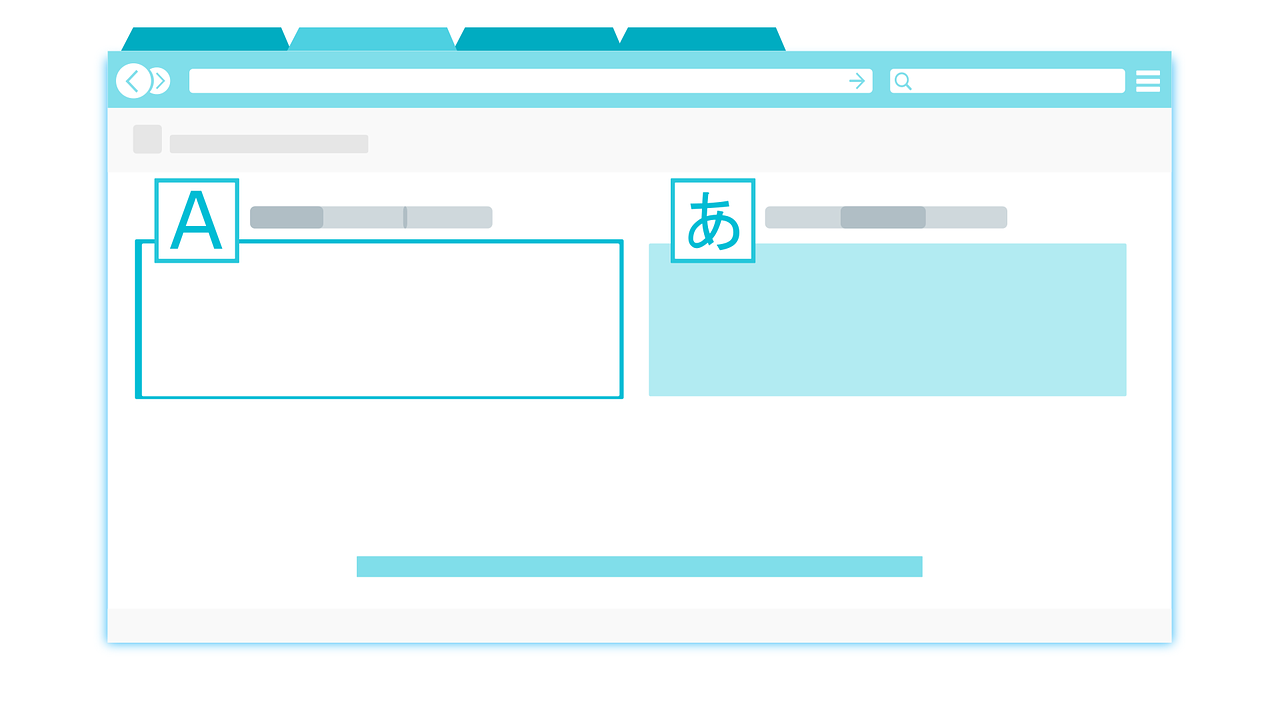 More than 80 years of cumulative experience in providing our clients with the very best that technology can offer
Questel is one of the world's largest Intellectual Property software and service providers, and this acquisition is an integral part of its strategy to build a one-stop-shop offering.
The merging of MultiLing's know-how in IP translations with Questel's ITIP Foreign Filing activities translates into a highly complementary and synergetic dynamic and an even more efficient and cost-effective service delivery for our clients.
As an end-to-end IP software and services provider, Questel offers a complete set of enhanced services beyond Translation, including:
Obtaining worldwide patent coverage can be a complex and expensive task. We have developed a set of industry best practices to help you streamline the process while maximizing quality and reducing costs.
So much of the European Patent validation process involves repetitive tasks and follow-up. By using our platform, you can turn the entire process over to us with a single instruction, freeing up your own valuable time and resources.
With its comprehensive solution, you can trust Questel to manage your annuities and renewals correctly and cost effectively with minimal demand on your time and department resources.
Want to know more about our translation service offering?
Filing, prior art, legal doc and office action translation, useful tips and resources.