European Patent Validation Services
Benefit from an end-to-end solution that simplifies and reduces the cost of obtaining a European patent
European patent grant and validation formalities can be complex, expensive and time consuming. Our comprehensive service saves money and streamlines the process. Ask us to take over as early as the 71(3) Intention to Grant to translate and file the claims and pay the grant fees. We will then monitor for the Decision to Grant and, with a single instruction from you, validate your patent. Our admin expert team manages the formalities and any necessary translations for the countries you choose. After validation, we will forward you all patent office notifications at no extra cost. We can also take care of patent annuities and recordals. With one partner, one contact and one invoice, European patents are that much easier with Questel.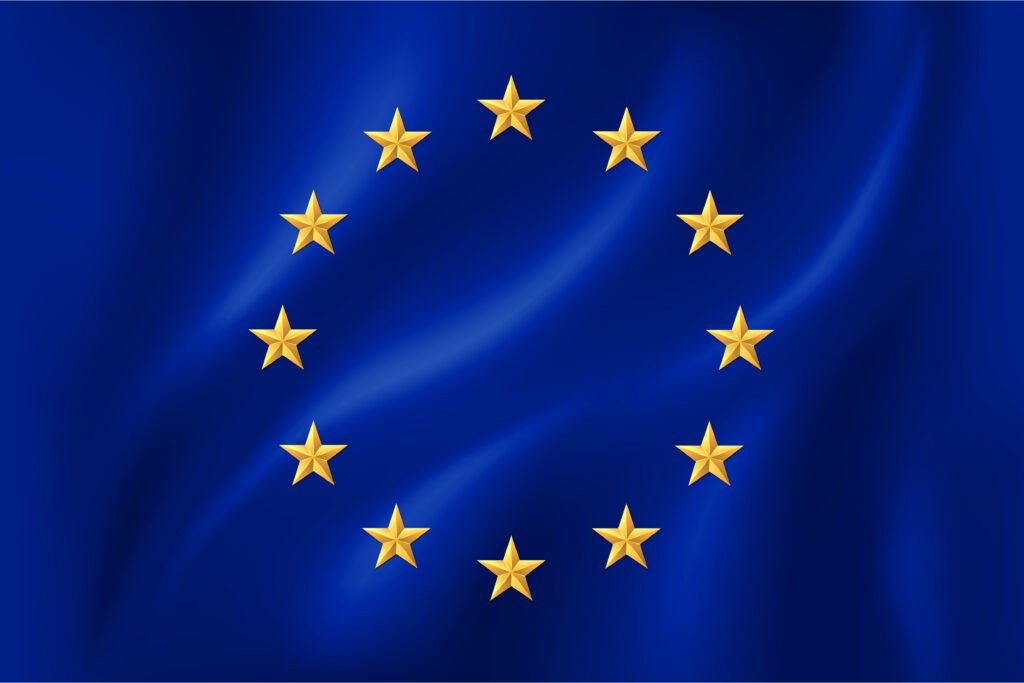 How our European Patent Validation services work
Dedicated EP portal
Available 24/7, free of charge, estimate, instruct, check the status of your cases in a single place. A secure repository for all your instructions and documents.
Significant savings
As a client of Questel, the world's top international filer and #2 for patent translations, benefit from our purchasing power and network.
Integrated solution
Access a full suite of EP and international patenting services in one place: translations, foreign filing, validations, annuities, recordals, admin services, etc.
Transparency
Benefit from a centralized EP grant and validation service with a single invoice that clearly sets out official fees, translation and validation costs
Flexibility
Instruct us directly or via your patent attorney firm. We will fit in with the process that works best for you and your partners.


Reliability
You can count on our IP admin team, patent translation specialists and ISO certified processes to manage your European Patent Grant and Validations.
Obtain a foreign filing estimate within seconds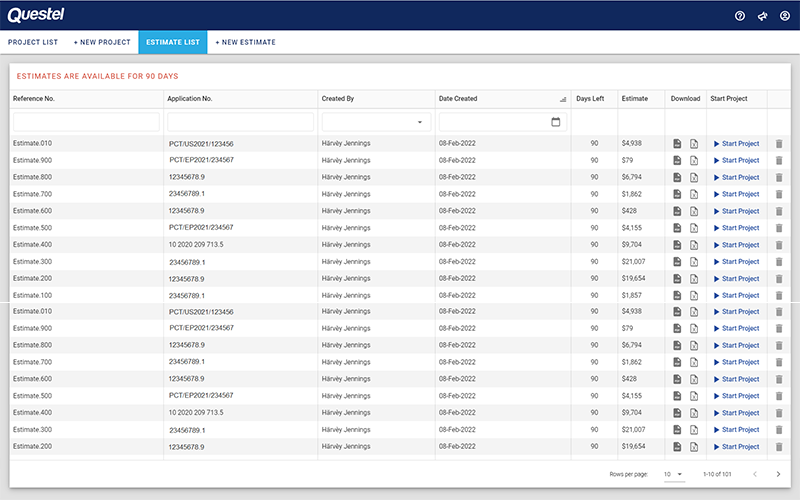 Instruct your preferred countries in a single click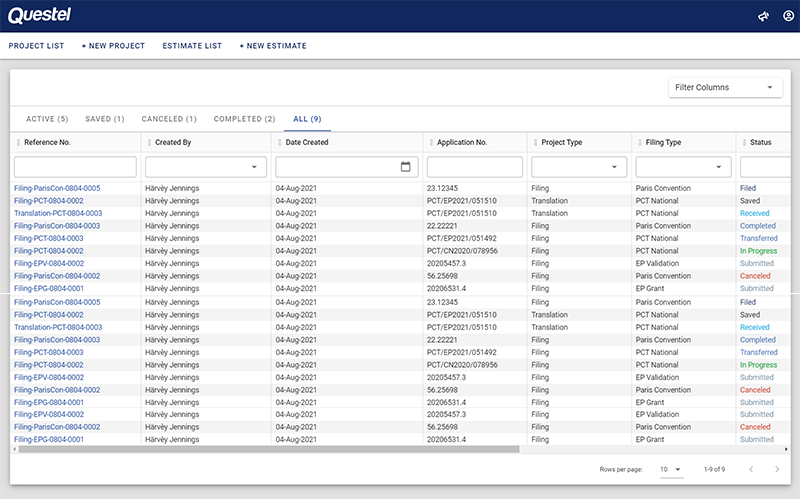 Benefit from indefinite access to all your current and past foreign filing instructions and documents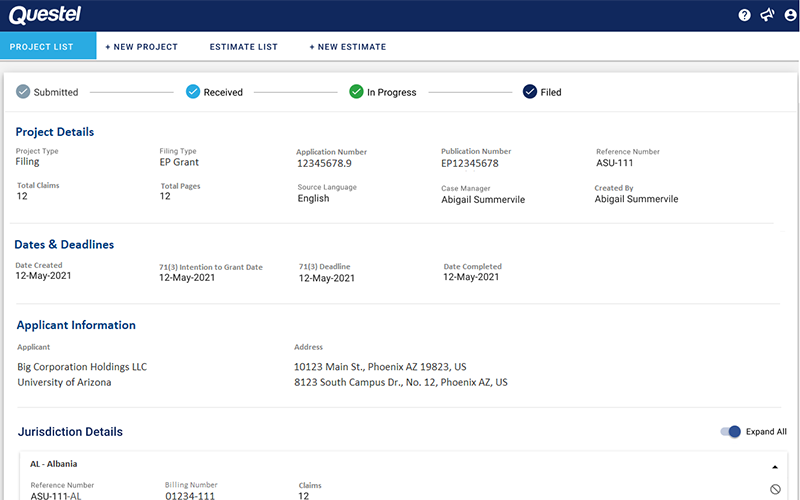 Do you need a European Patent Validation services estimate?

Discover our related content
Our international filing platform was designed with an eye towards providing quality, limiting risk, catering to the specific needs of large corporate IP departments
Questel has developed very particular expertise in the management of complex transactions and reorganizations
Timely renewal of patents and utility models – worldwide
Please contact our partners
Drafting
First filing
Prosecution in Europe, US/Canada and Japan or China
IP strategy and full portfolio management
Discover a full suite of IP services throughout the entire intellectual property process. Get answers to your unique questions, and find out why Questel is the right choice.