European Validation Services
Simplify European Patent validation using our integrated platform
So much of the European Patent validation process involves repetitive tasks and follow-up. Now, with a single instruction you can turn the entire process over to Questel, saving you valuable time and resources.
As your extended staff, we will coordinate all of the unique requirements of your EP validation. We have a thorough understanding of the unique rules and filing requirements for each jurisdiction. Plus, our workflow management system tracks deadlines to ensure a timely submission. All you have to do is sit back and wait for us to notify you when the job is complete.
We've established strong relationships and favorable validation rates with foreign associates across all EPO validation states. Collaboration is important to us, and we appreciate the value of your own agent relationships. That's why we also seamlessly integrate with your network of EP associates for EP Validation. We truly are an extension of your team.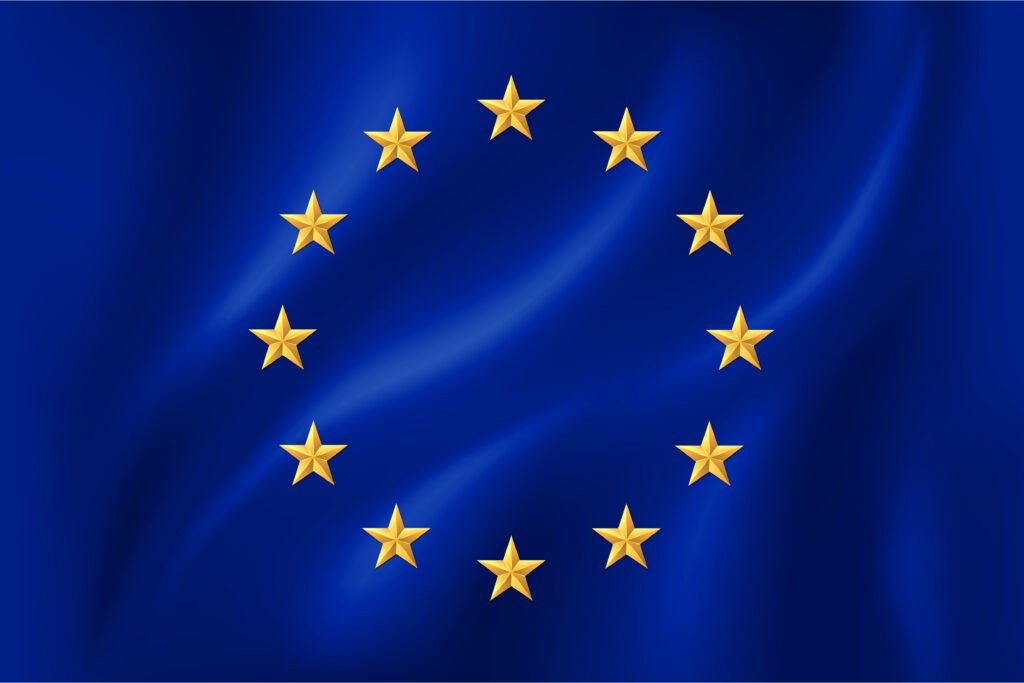 What to expect when you choose our EP validation services
What is the most
cost-effective

way of managing

EP Validations

?
Questel acquired Direct Validation, a world leader in validation of European patents – the process of nationalizing European patents.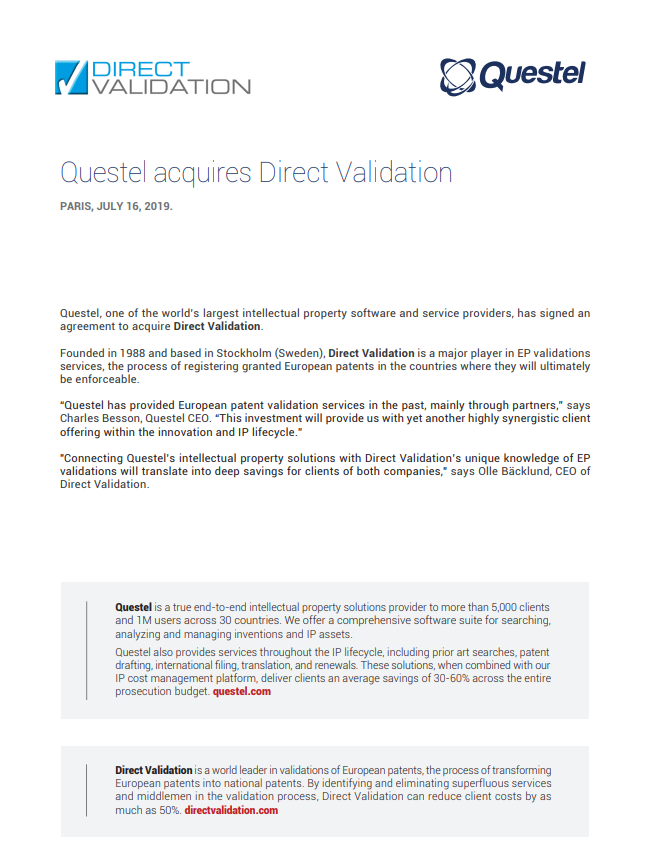 Explore our related content to EP validation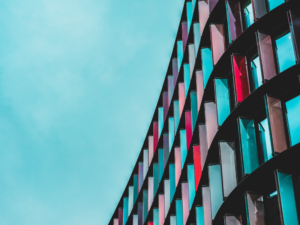 Discover why tech-driven players generate the most efficient prior art searches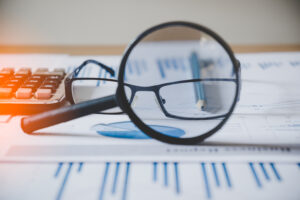 Reduce cost, ensure quality and
extend the capabilities of your team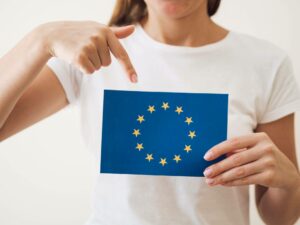 How to protect your patents in Europe and what the European validation process entails ? Watch our video [wpseo_breadcrumb] How to protect your patents ?
Discover a full suite of IP services throughout the entire intellectual property process.
Get answers to your unique questions, and find out why Questel is the right choice.