WEBINAR
Managing business risks – Trademark search and watch strategies
Published, 10 October 2022
Trademark search and watch strategies
In our 29 September webinars, Séverine Bonhomme and Nina Stepanchuk, respectively Service & SaaS Client Solutions – Trademarks, designs and domains,discussed about how to take back control of your trademark search and watch program with our range of AI-driven solutions for trademark clearance, screening and monitoring.
During these sessions, our experts discussed these points:
Today's challenges
Strategies for success
The role of technology
Markify Search and Watch Platform
Case studies
Related articles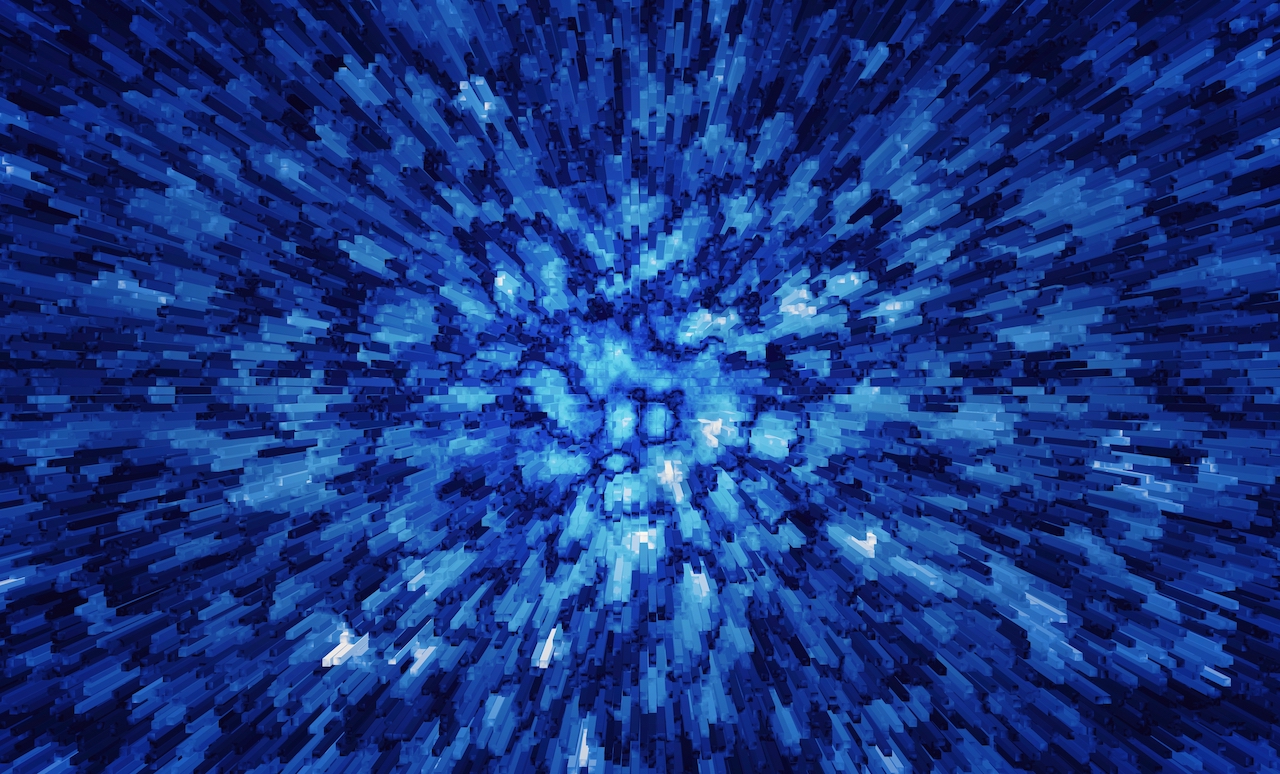 EBOOK
Developing a Robust Trademark Search and Watching Programme
Data Analytics Software
The trademark lifecycle contains multiple points at which something can go wrong without the right approach, from inception through registration to enforcement. As you develop your trademark portfolio, it's important to get things right from the very beginning…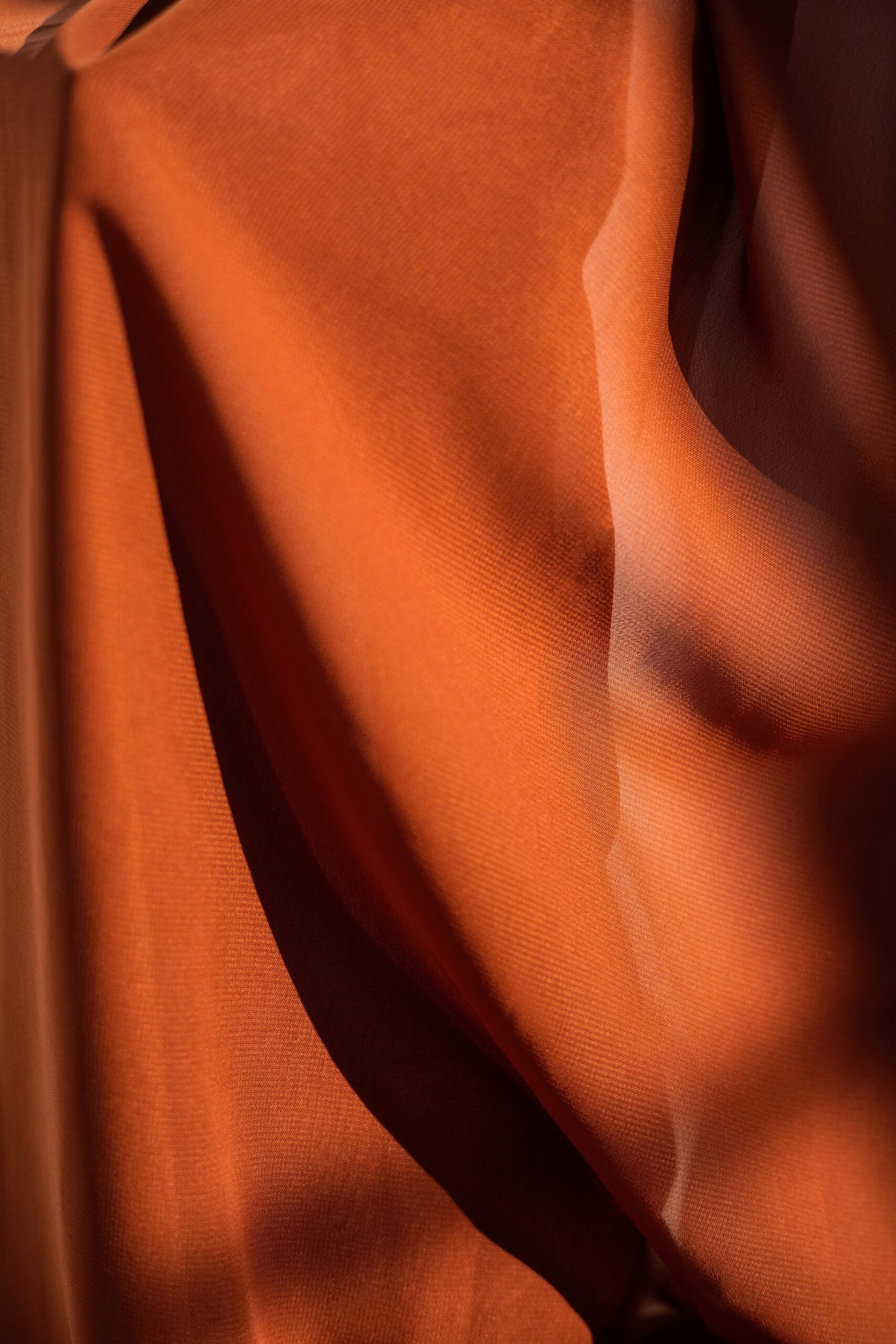 WEBINAR
Markify Brand Monitoring: A Pathway to an Efficient Online Brand Protection Strategy?
Trademark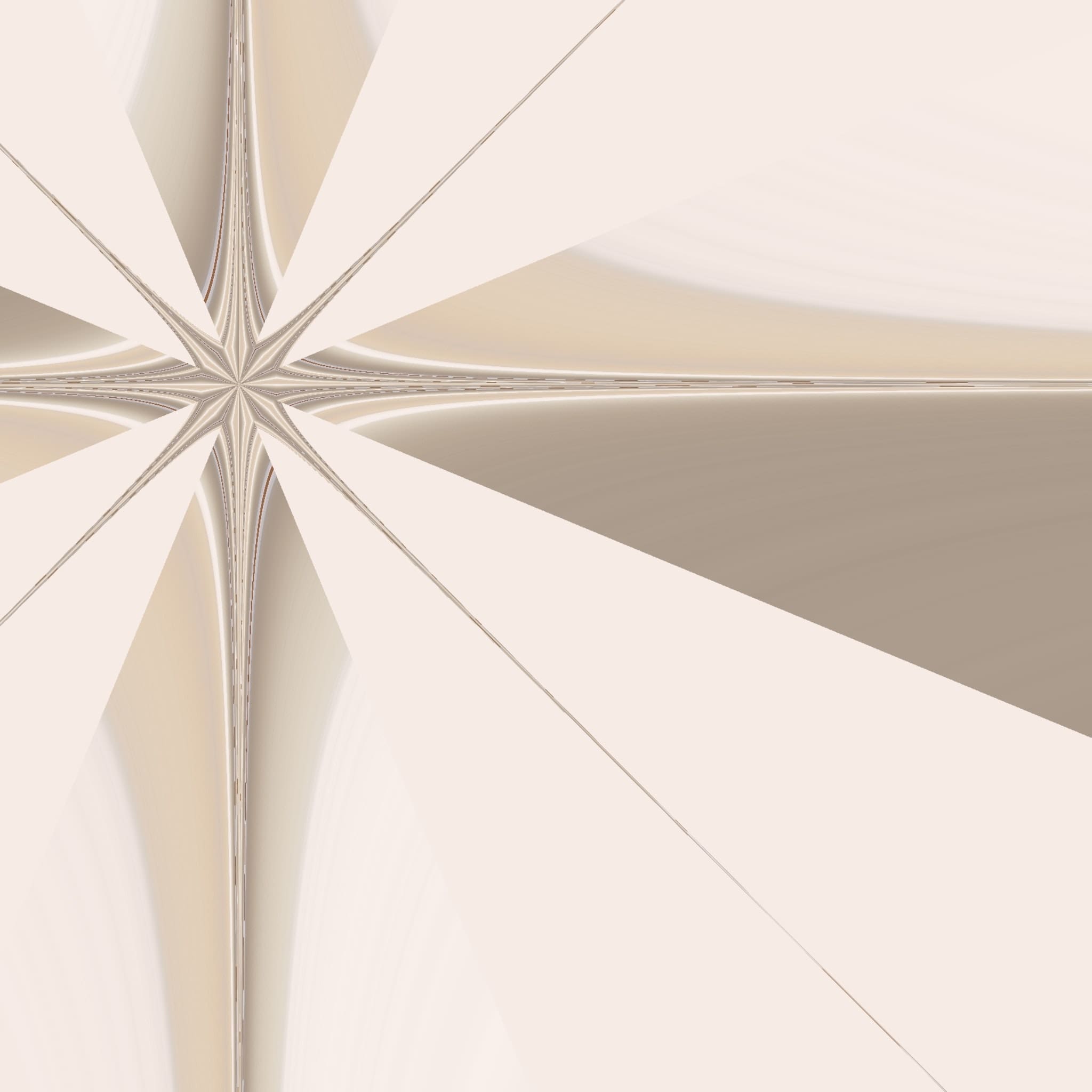 WEBINAR
Markify, the most advanced Trademark platform!
Clearance and watch platform
Searching and watching are critical stages in the trademark lifecycle You deserve access to the best-in-class, technology-driven, and affordable solutions to streamline your workflow and mitigate risk. Find out more about Markify, the most advanced Trademark platform: Hundreds of trademark registry and common law databases Sophisticated trademark similarity algorithm finds +99% of all potential conflicts Statistically ranked results Powerful… Read More »Markify, the most advanced Trademark platform!