WEBINAR
Managing business risks – Trademark search and watch strategies
Published, 10 October 2022
Trademark search and watch strategies
In our 29 September webinars, Séverine Bonhomme and Nina Stepanchuk, respectively Service & SaaS Client Solutions – Trademarks, designs and domains,discussed about how to take back control of your trademark search and watch program with our range of AI-driven solutions for trademark clearance, screening and monitoring.
During these sessions, our experts discussed these points:
Today's challenges
Strategies for success
The role of technology
Markify Search and Watch Platform
Case studies
Related articles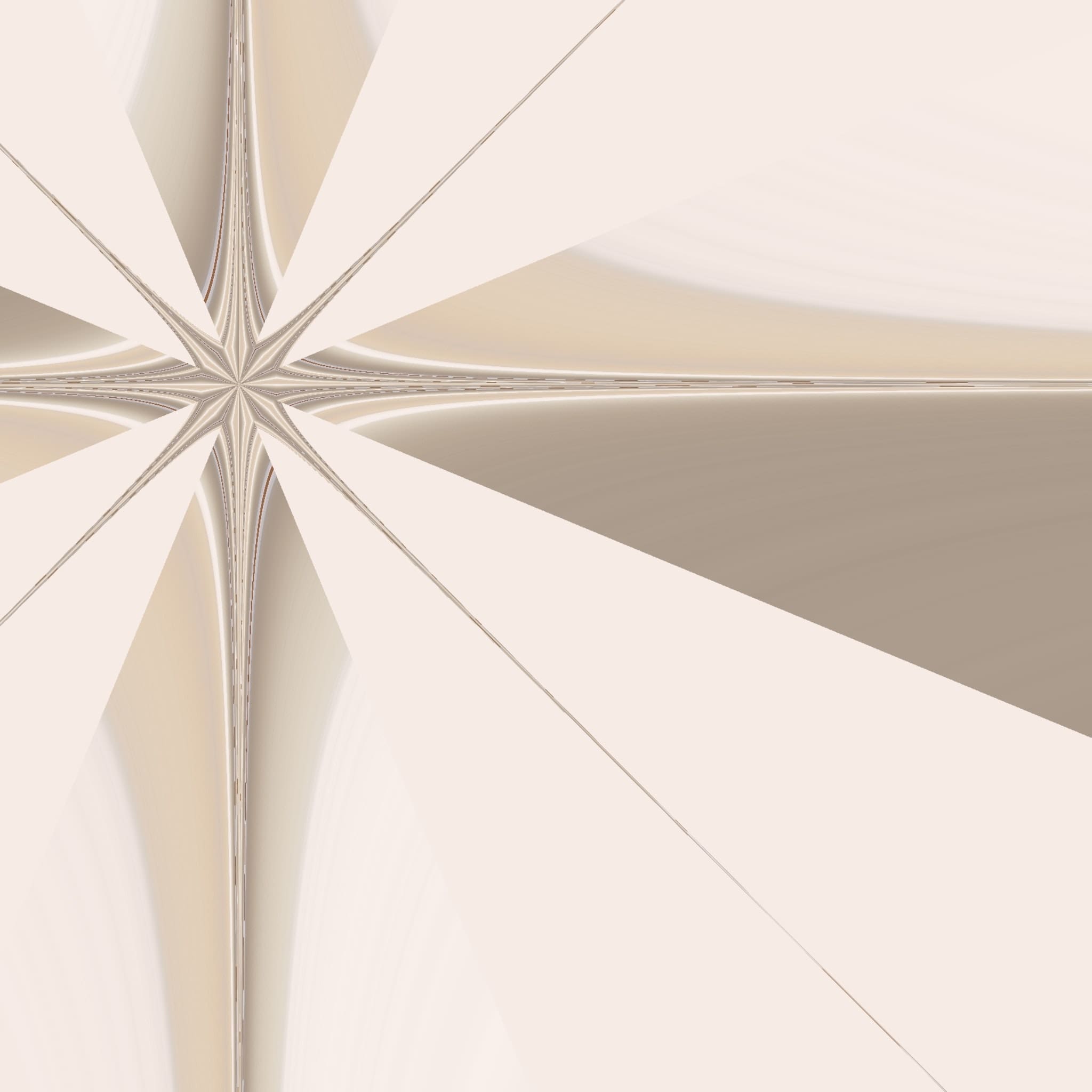 WEBINAR
Markify, the most advanced Trademark platform!
Trademark Management
Searching and watching are critical stages in the trademark lifecycle You deserve access to the best-in-class, technology-driven, and affordable solutions to streamline your workflow and mitigate risk. Find out more about Markify, the most advanced Trademark platform: Hundreds of trademark registry and common law databases Sophisticated trademark similarity algorithm finds +99% of all potential conflicts Statistically ranked results Powerful… Read More »Markify, the most advanced Trademark platform!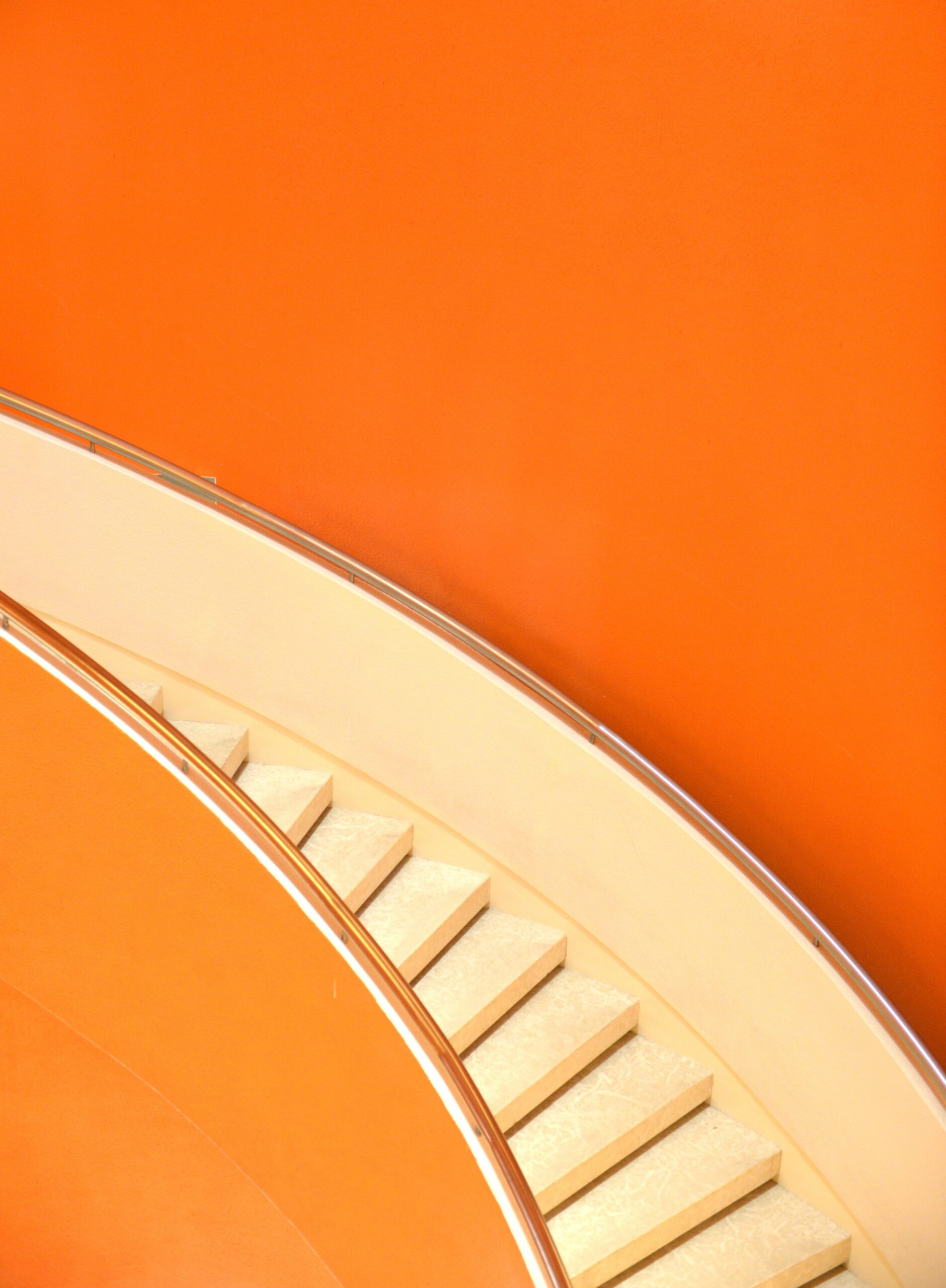 WEBINAR
From Trademark creation to renewal
Trademark Management
Manage your portfolio lifecycle and avoid missing major deadlines thanks to Questel's IPMS Handling an IP portfolio is about storing new projects and linked documents, efficiently adding new assets, sharing what must be, creating reports to help get business insights, and certainly not lastly: making sure not to miss major deadlines. In this webinar we  focused on a : Trademark… Read More »From Trademark creation to renewal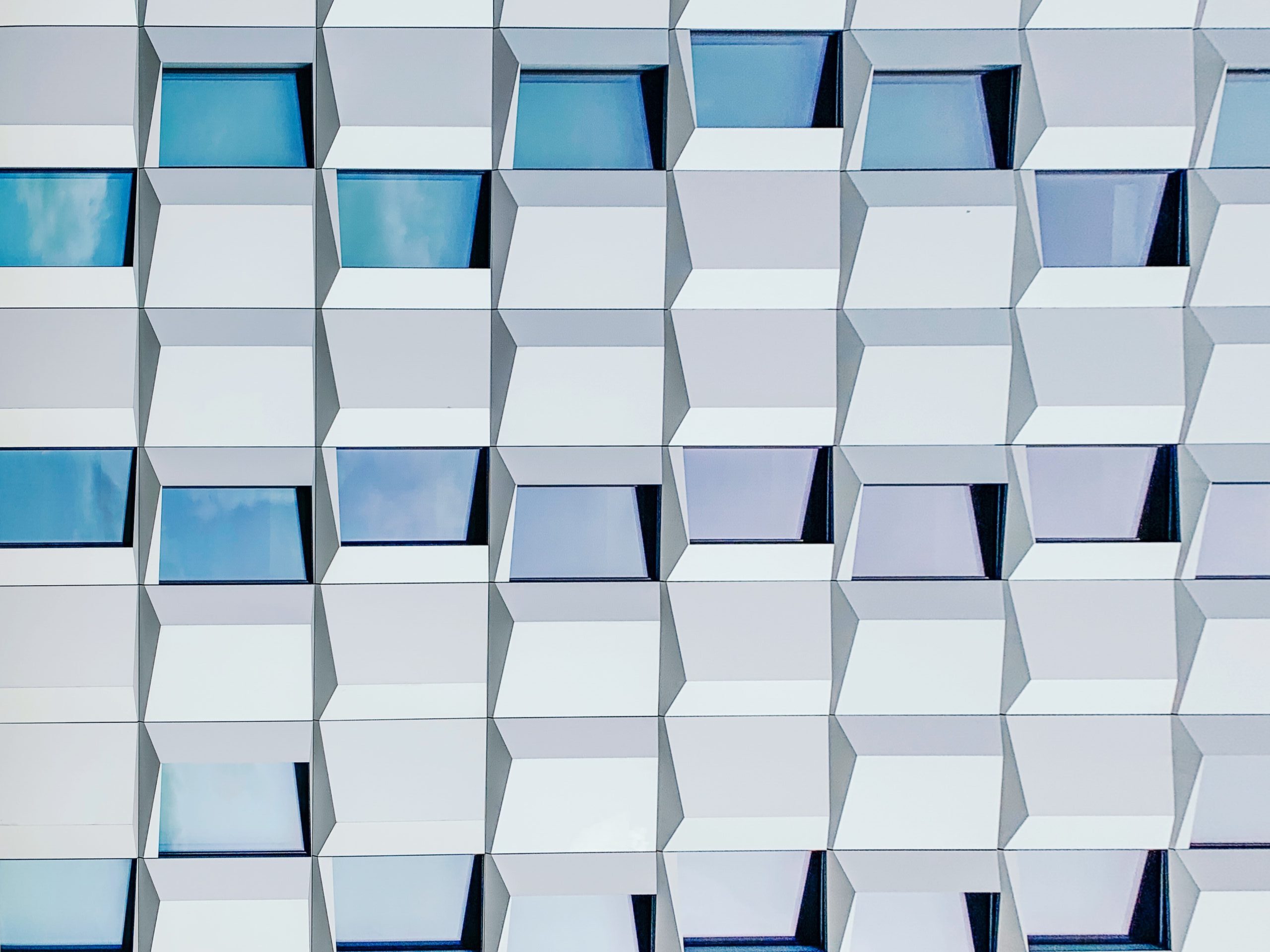 WEBINAR
AI meets IP, your final true companion
Intellectual Property
Artificial Intelligence will become increasingly pervasive in our everyday life.