Find here all our trainings tips & tricks organized by Questel.
Our Tips & Tricks is coming soon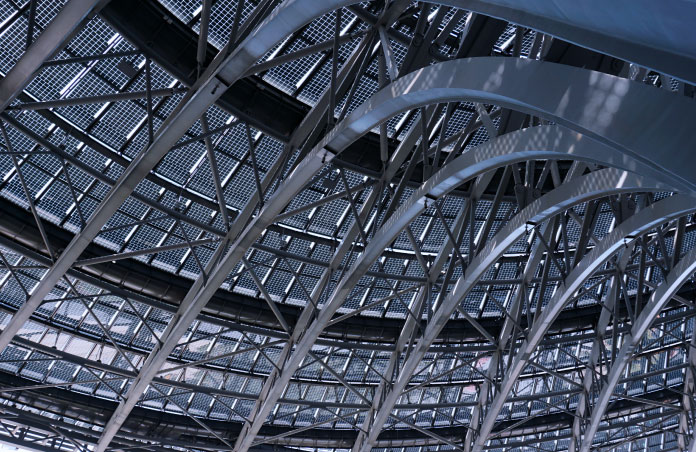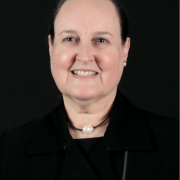 Patent Prosecution module including an IDS generator and the likelihood of grant in the US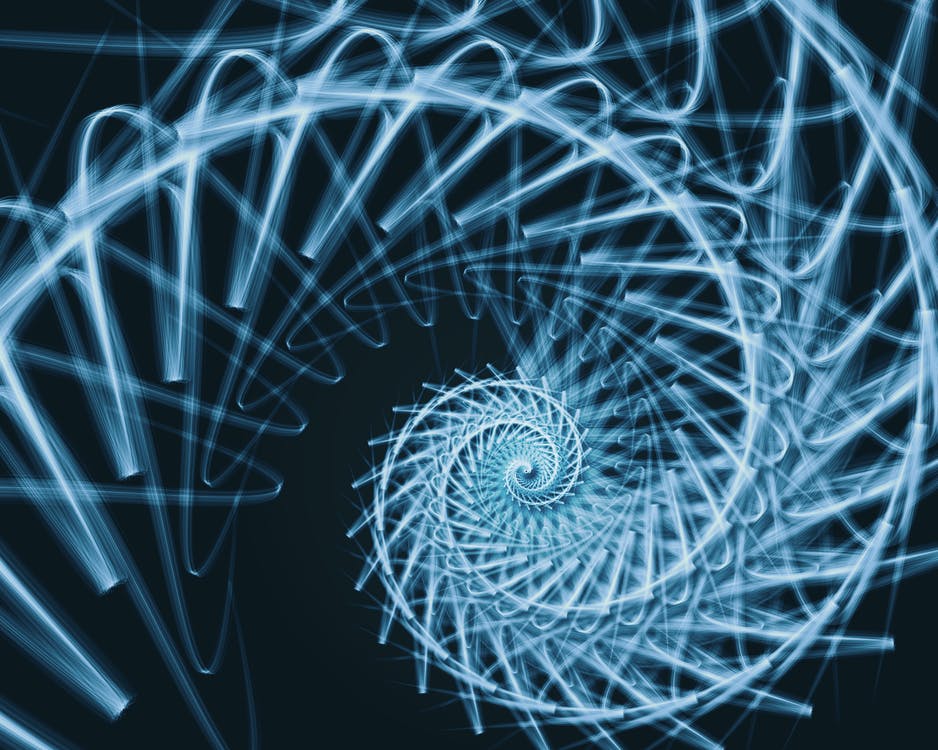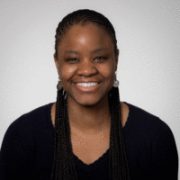 Learn how to use classification codes and technology domains to refine your searches
Manage your docketing tasks efficiently in Orbit Asset!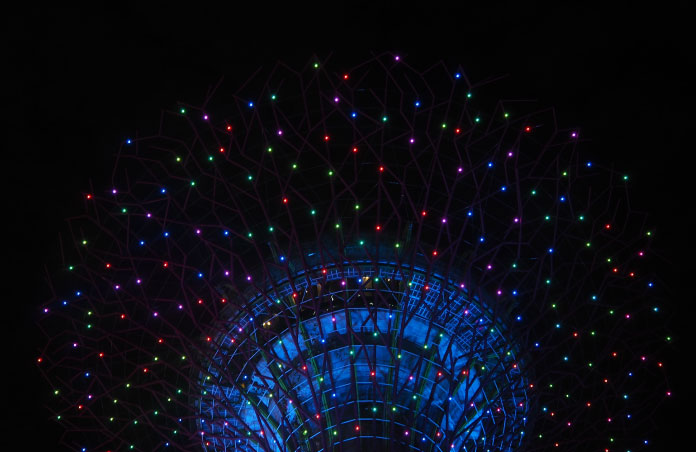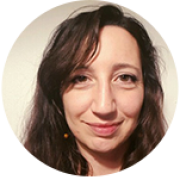 What are your competitors patenting Set up automatic alerts in Orbit Intelligence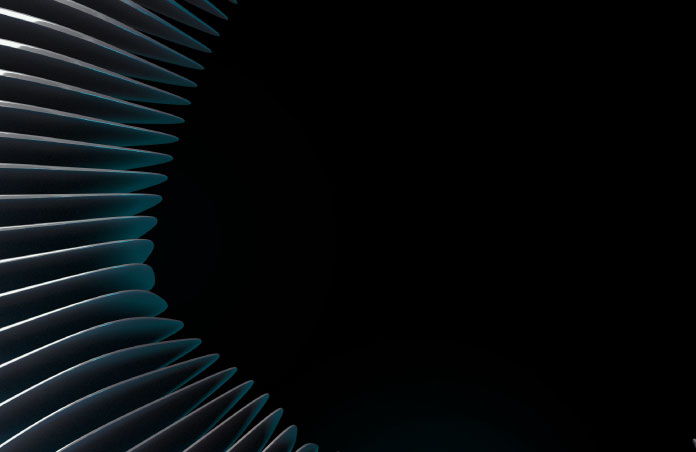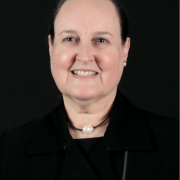 How to search for Utitity models, designs…in Orbit Intelligence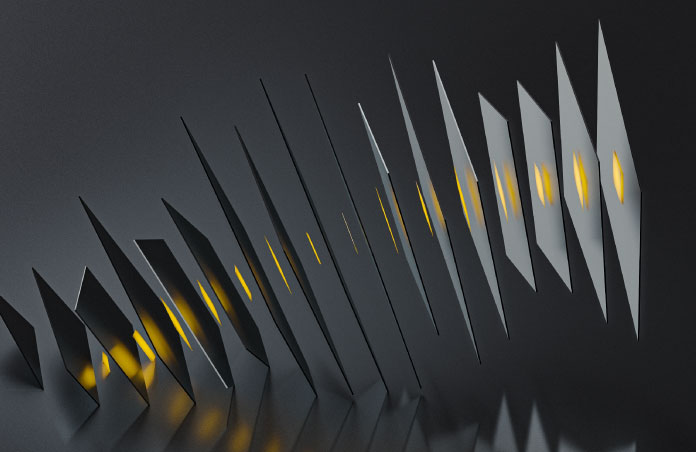 Gain time by choosing the right collection for your patent search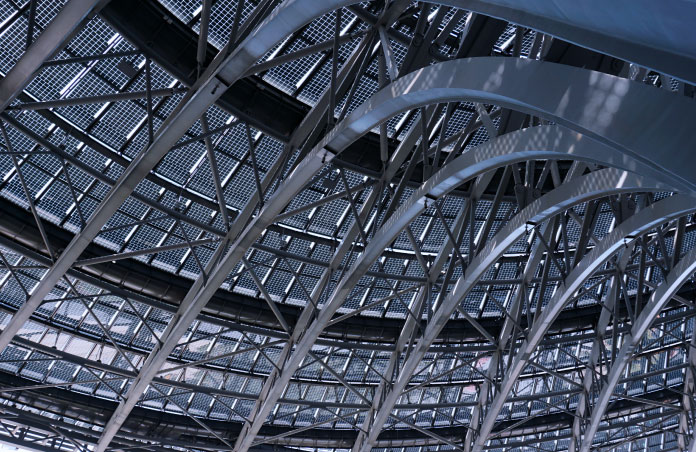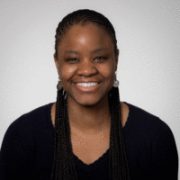 How to broadcast patent information within your organization using Orbit Review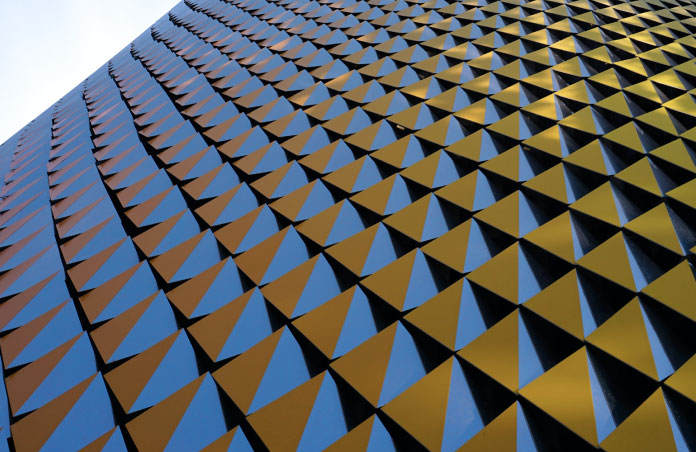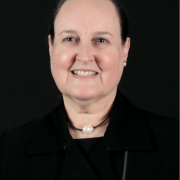 Focus on Assignees : How to search for and analyze company data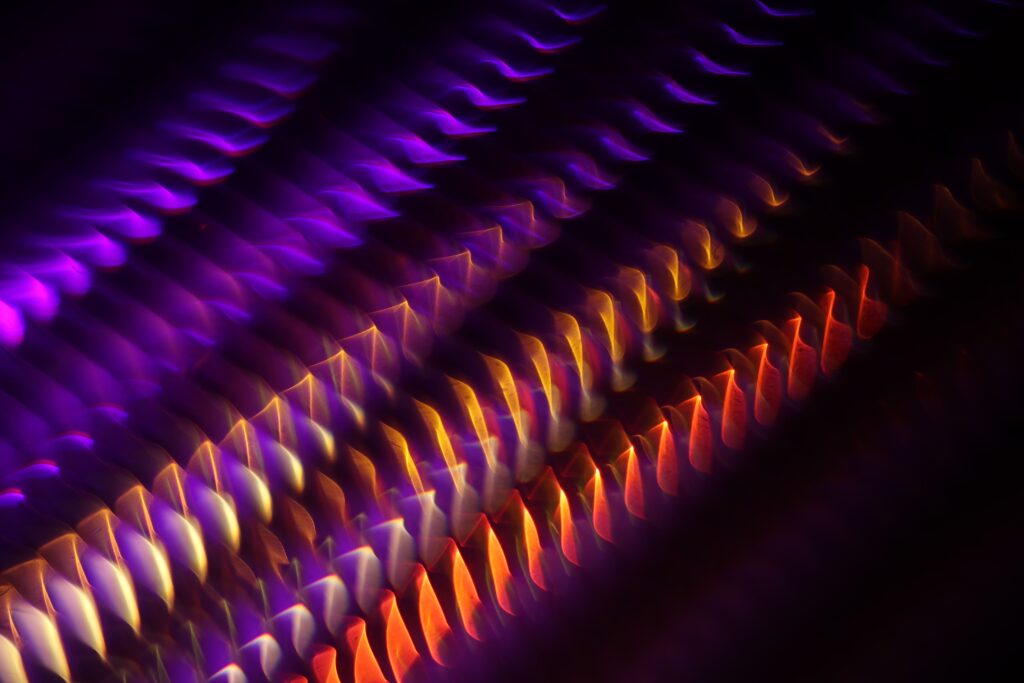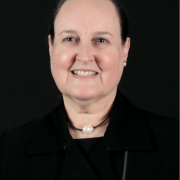 How to carry out a Patent Landscape analysis with Orbit Intelligence?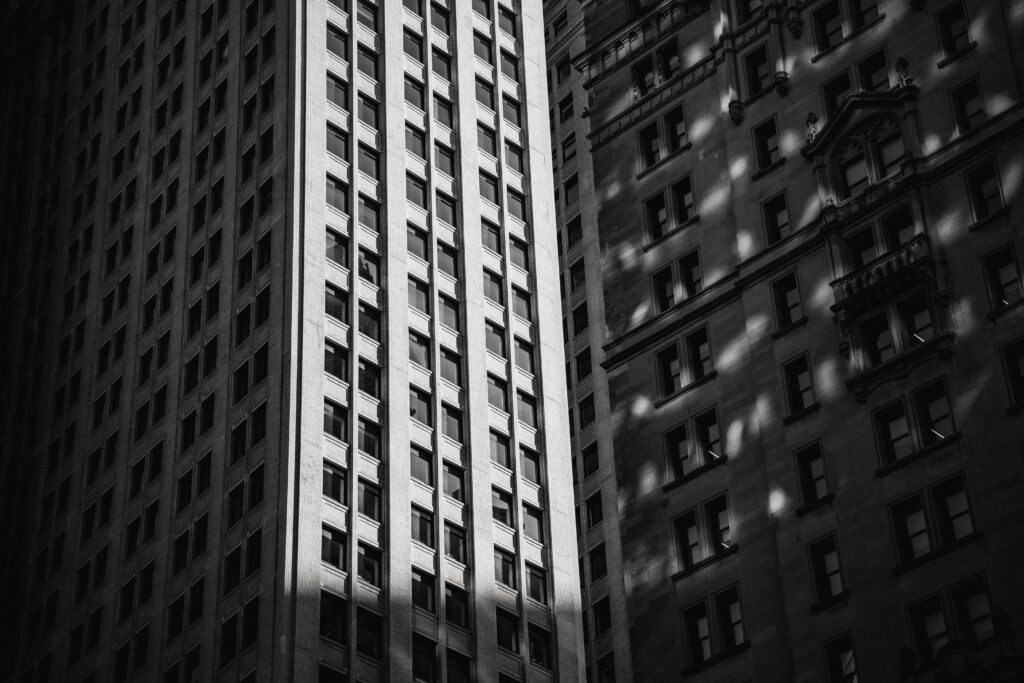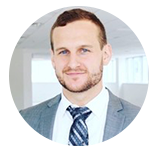 How to gain deeper patent insights through premium only functionalities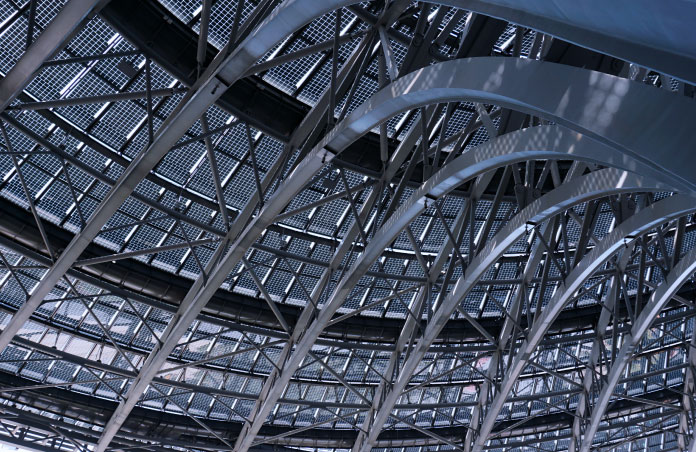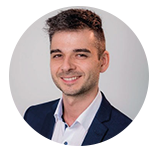 Prepare to roll out a new product!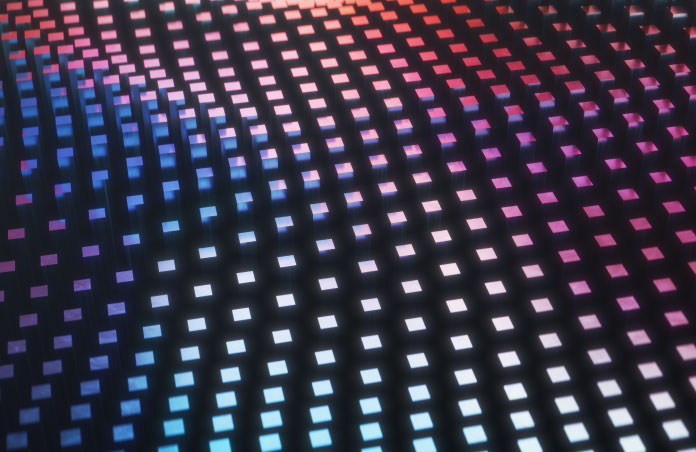 How to improve search and categorisation with Orbit Express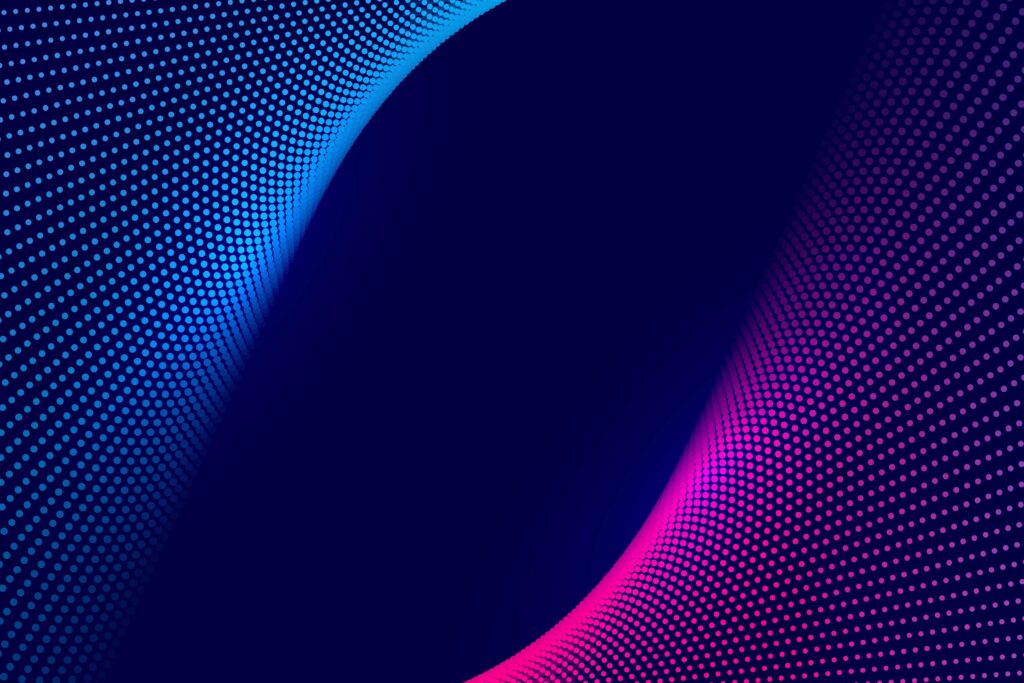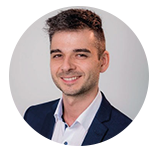 Better use of data sources and new ways of tracking your activities.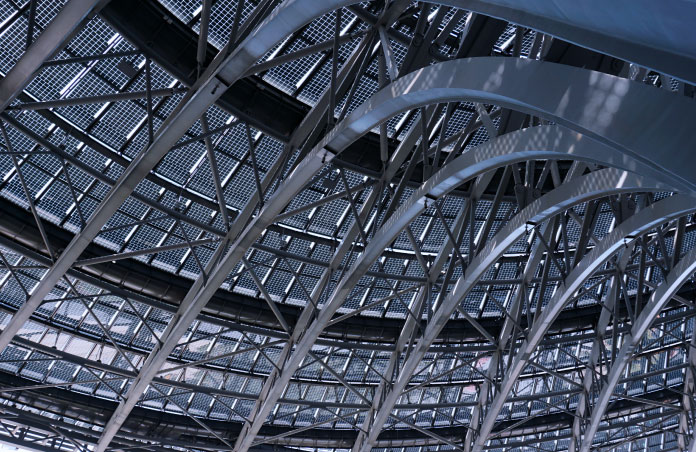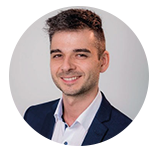 Refine your innovation strategy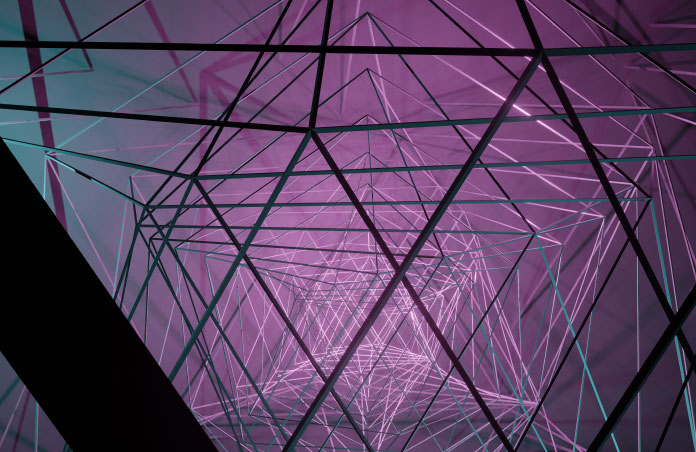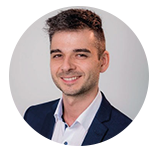 Prepare to roll out a new product!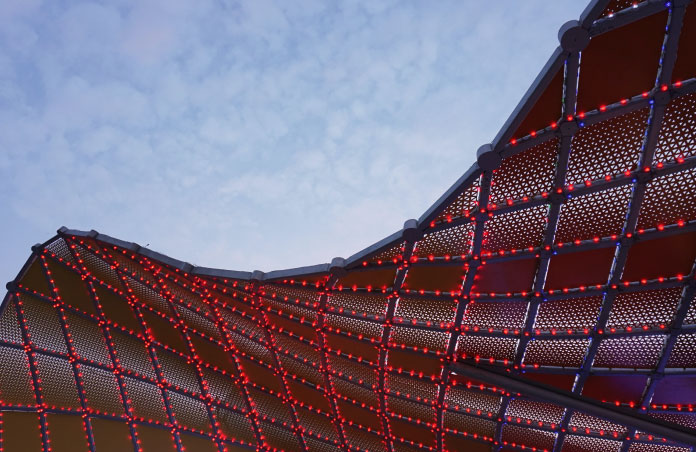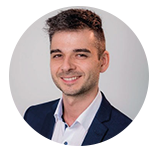 Discover the latest Innosabi Startup features!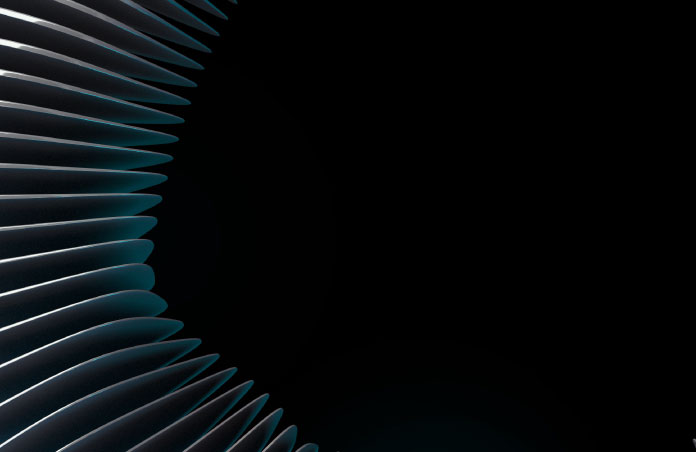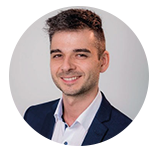 Find the best partners to  accelerate innovation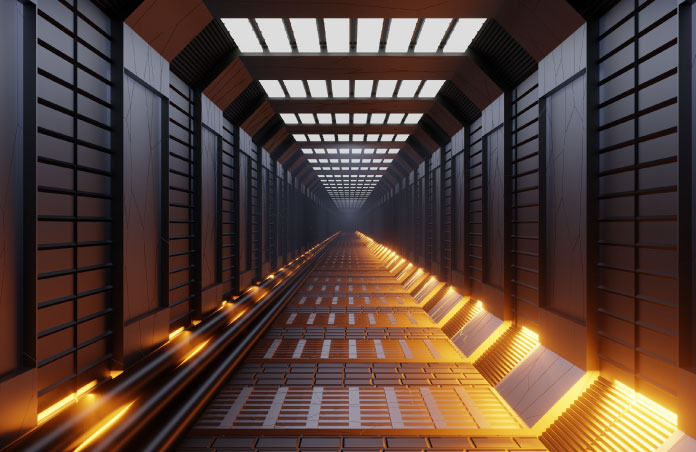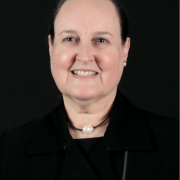 Monitor your competitors' innovation strategies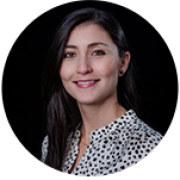 Improve your searches to detect innovative companies on your strategic topics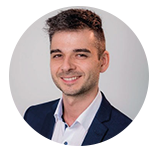 Check Questel software Latest News
Continually improving our solutions to help you reach your goals.