BLOG POST
Translation and Filing Requirements for EP Validation, a Country Guide
So, you have been granted a European patent? Now you have one more step to complete with national validation. The EP validation process differs from country to country, with each EPO member state following its filing and translation requirements.
Having a cursory understanding of differing regulations can be costly and create an unnecessary administrative burden – and it can be a lot to manage in-house. Furthermore, working with multiple translators and filers can lead to errors and inconsistent quality, threatening your approval timelines.
How do you know if you should handle the validation in-house or employ a trusted EP validation services provider? To make things easier, our updated EP Validation Country Guide provides filing rules for all current member EPO states, extension states, and validation states to help you navigate the EPO member states' differing requirements.
EP Validation Country Guide
In our newly updated guide, "EP Validation Country Guide Filing and Translation Requirements," discover:
Country-by-country translation & validation requirements for each EPO member, validation, and extension state
Notes and best practices for each jurisdiction
Whether validation & translation extensions are available
POA requirements
Understanding the validation process and country-specific nuances are imperative to receive a more efficient approval and potential cost savings. Our complimentary guide's regulations and best practices help facilitate a comprehensive validation process to protect your most valuable assets.
Don't start translating and filing without reading our guide first.
For more information on ep validation services and to learn how we can help, contact us.
Related articles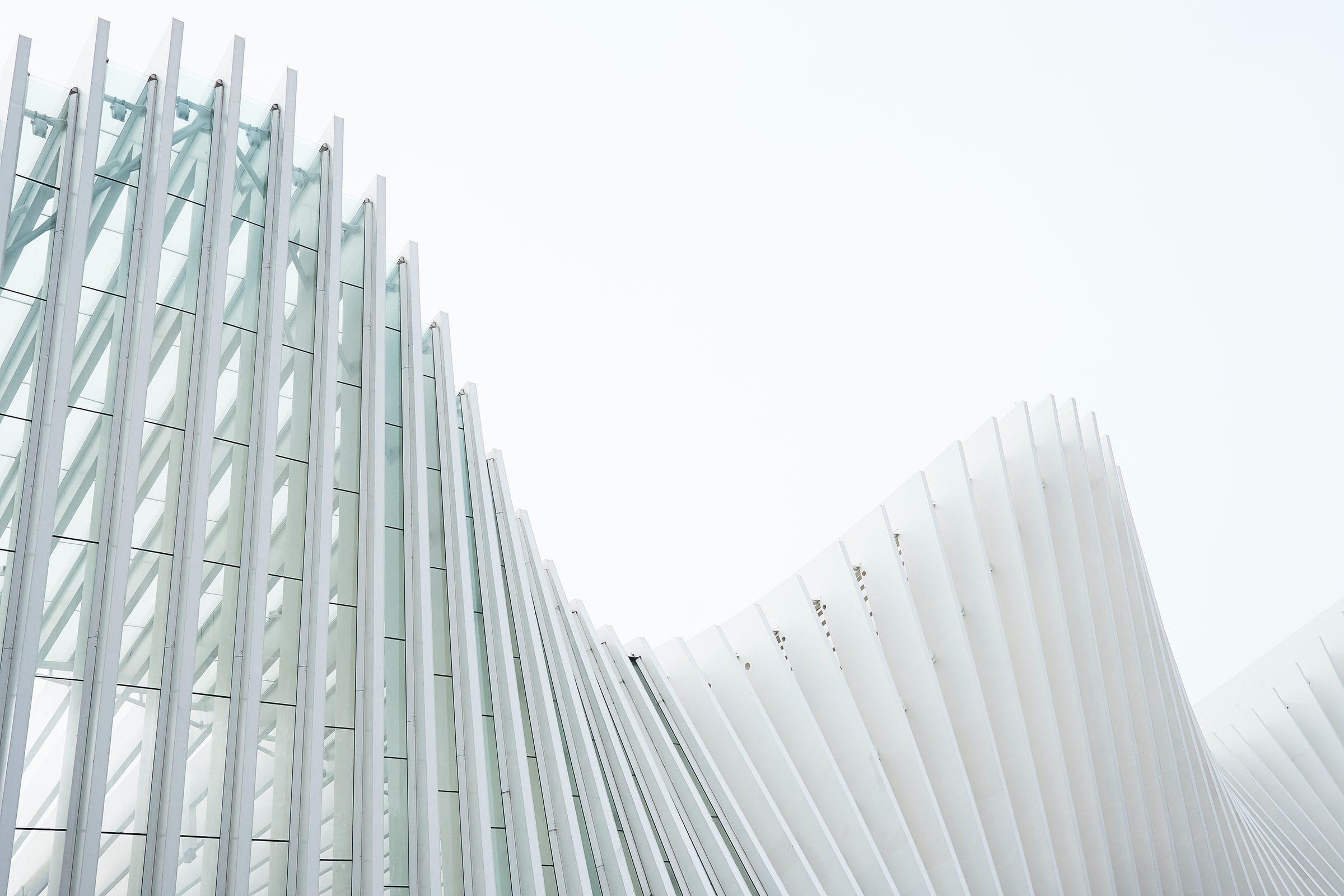 WEBINAR
Get up to speed on the latest in IP Invoice and Cost Management
Intellectual Property
You are instructing directly or via your local IP law firms foreign associates across the world to file and prosecute patents on your behalf.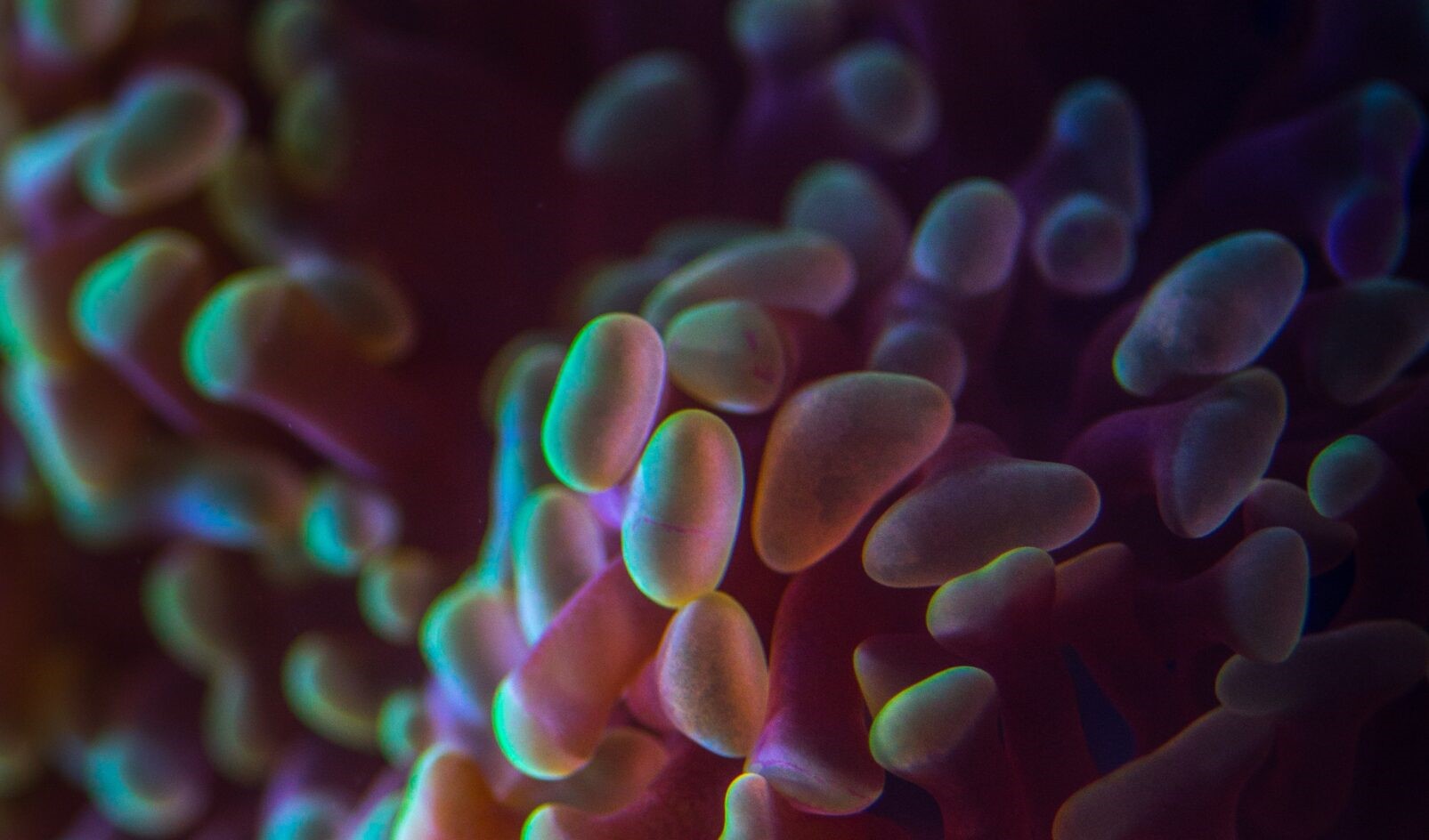 WEBINAR
Smart & visual sequence variations explorer in patent data By Orbit BioSequence
Intellectual Property
We demonstrate Orbit BioSequence's new Variant analysis interface which allows you to analyze, view, and manipulate variations across multiple sequence results altogether. Understanding the commonality and its opposite or, the rarity of specific mutations related to your own sequence has never been easier. we showed  how to find answers to questions like: What are your… Read More »Smart & visual sequence variations explorer in patent data By Orbit BioSequence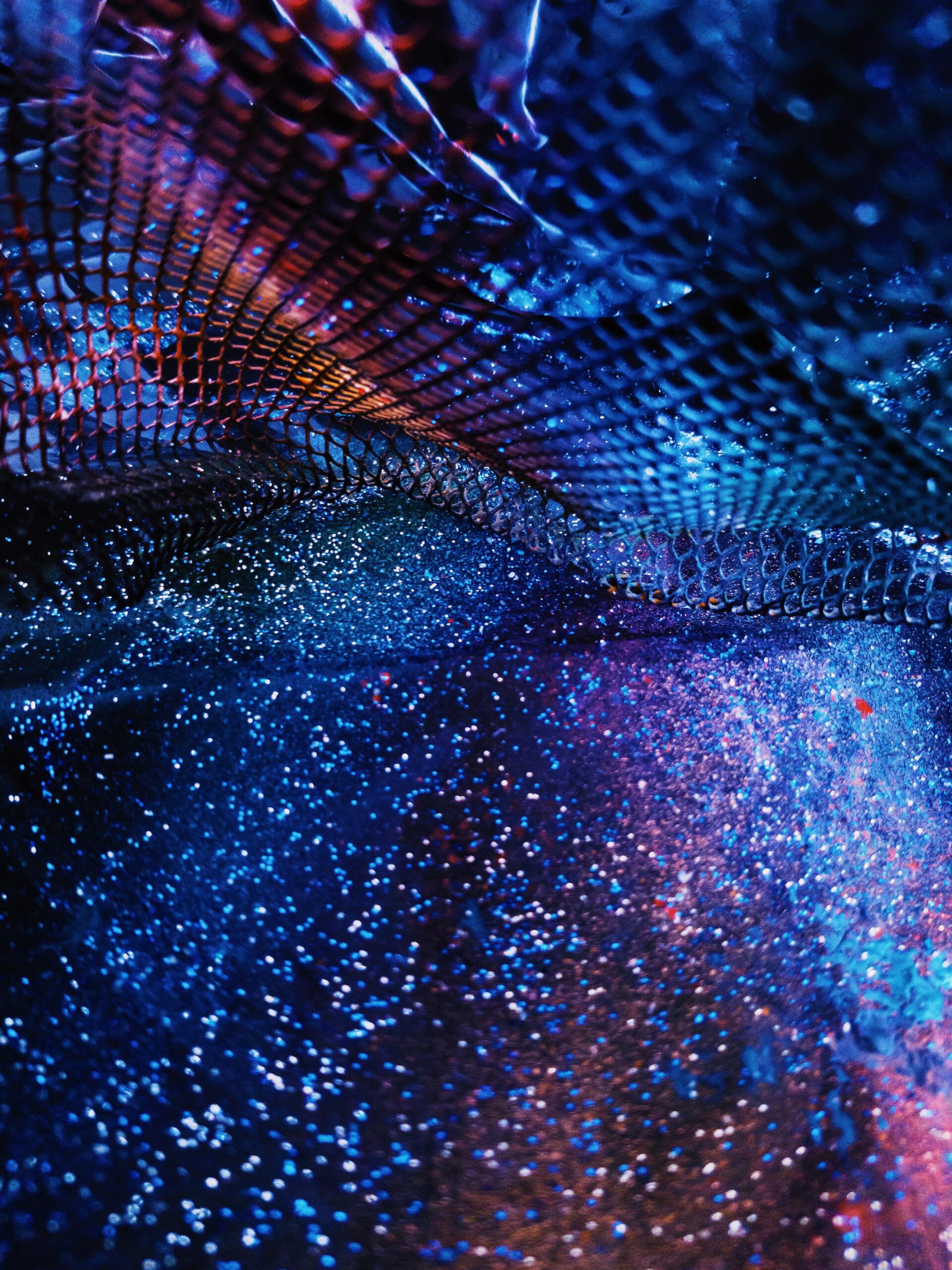 WEBINAR
Managing Costs & Increasing Bandwidth for Tech Transfer Offices
Intellectual Property
Technology transfer offices are tasked with the same goals and objectives as larger corporate organizations, without the same budgets or personnel.
Join Dr. Eric F. Wagner, Director of Legal Affairs at Duke University, as we discuss how his team partners with Questel to help secure global..