EBOOK
Your practical guide to the Unitary Patent
Guidance to help you prepare for the forthcoming Unitary Patent and Unified Patent Court System.
After many twists and turns, the unitary patent and Unified Patent Court (UPC) is finally on the horizon for end 2022/start 2023. Although the exact date of entry into force is yet to be confirmed, now is the time to start preparing.
In this eBook, we set out the benefits and potential limitations of the forthcoming unitary patent and UPC system, including:

Current status, including the final hurdles that need to be overcome for the right to come into effect;
Steps to take now to prepare or adapt your European patent filing strategy;
Strategies for deciding which patent protection route to choose;
How to optimize your translation spend and streamline patent renewals; and
Answers to the most frequently asked questions about this new European patent right.
A new European patent right with unitary effect
Download the eBook to discover:
The proposed timeline for the unitary patent to enter into force
The potential risks and opportunities of the unitary patent and UPC
How to apply for a unitary patent, including translation requirements
How to opt out (derogate) from the jurisdiction of the UPC
EPO initiatives to promote early adoption
How to design the right European patent strategy for your business
Download our eBook
Related articles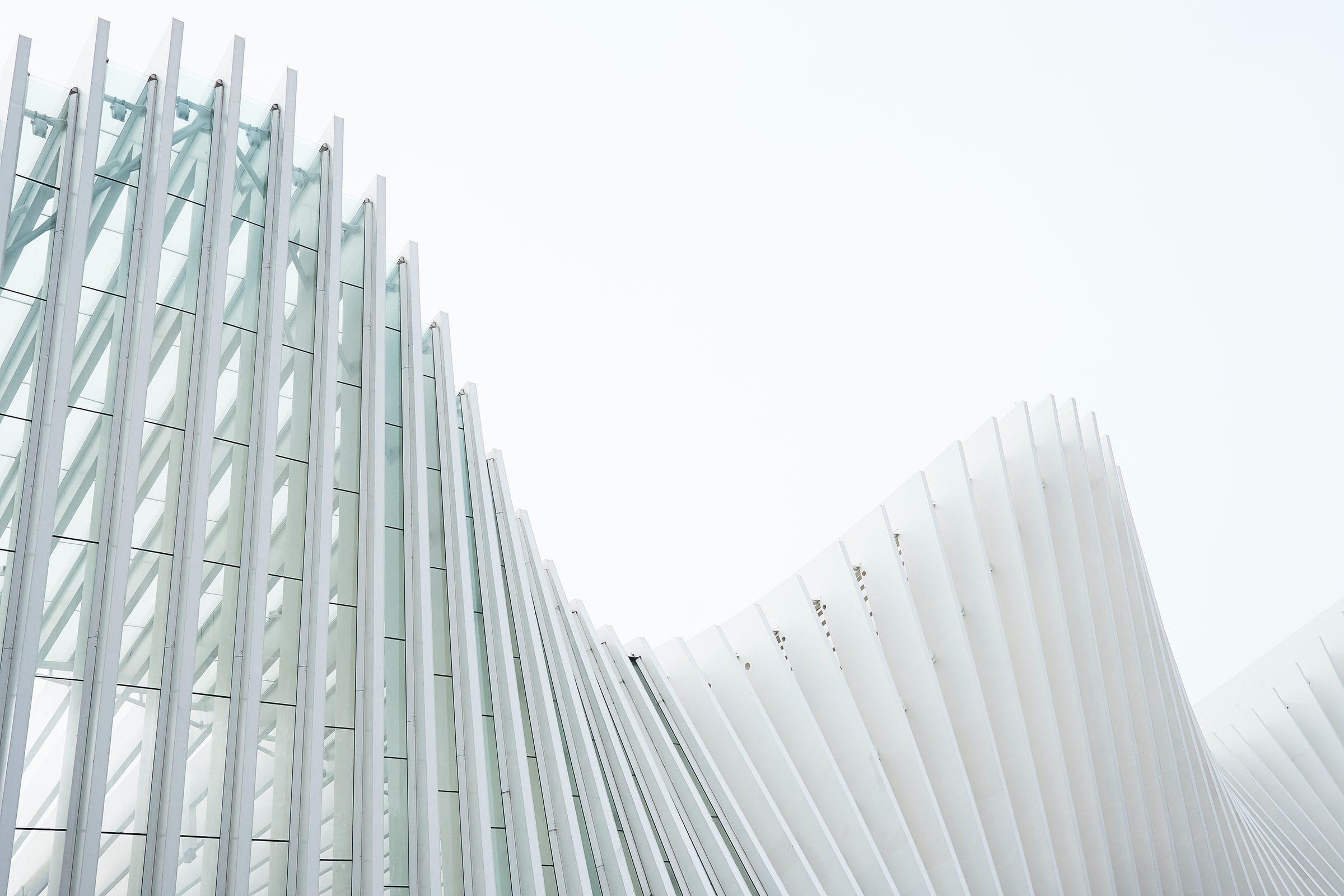 WEBINAR
Get up to speed on the latest in IP Invoice and Cost Management
Intellectual Property
You are instructing directly or via your local IP law firms foreign associates across the world to file and prosecute patents on your behalf.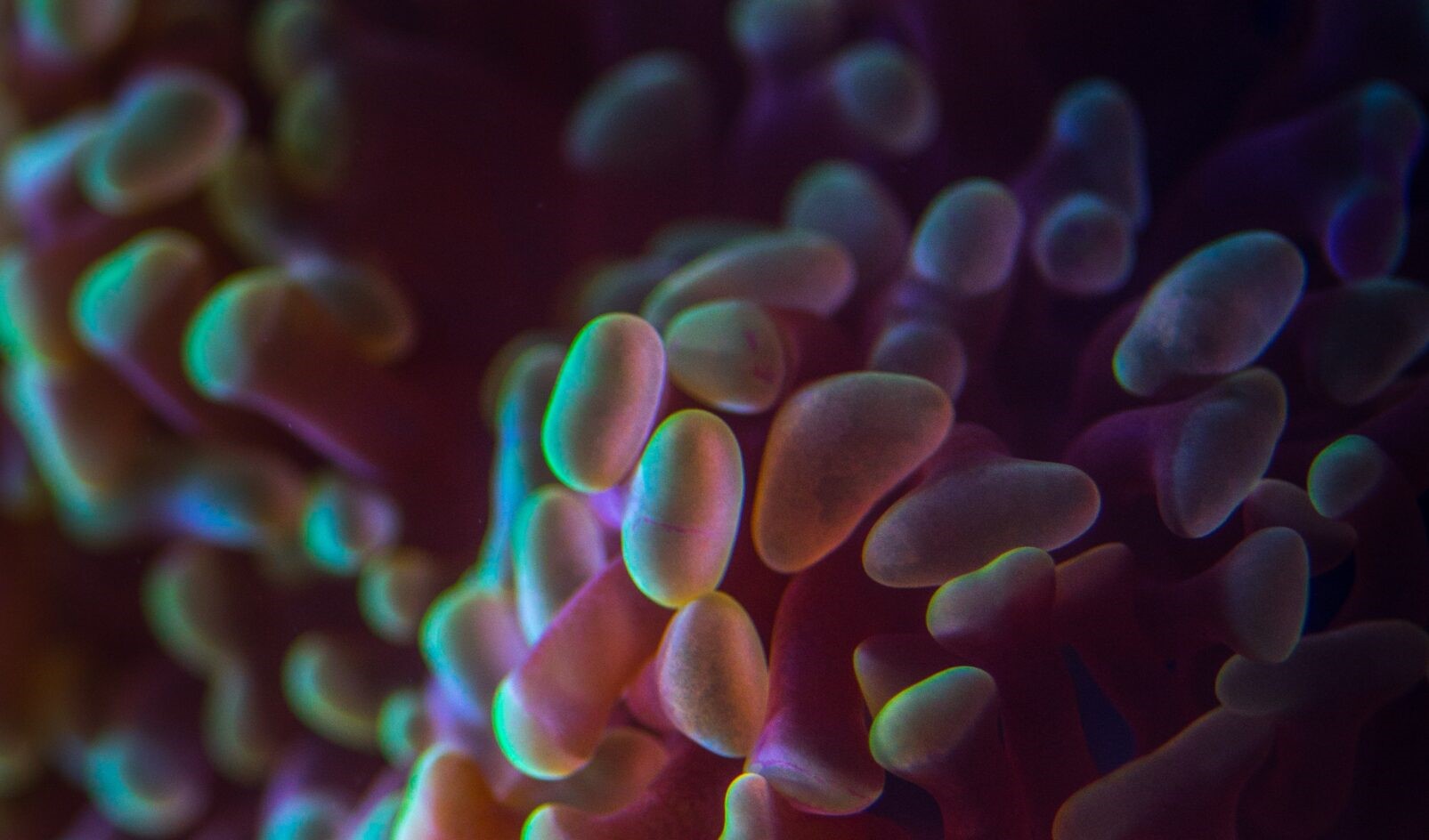 WEBINAR
Smart & visual sequence variations explorer in patent data By Orbit BioSequence
Intellectual Property
We demonstrate Orbit BioSequence's new Variant analysis interface which allows you to analyze, view, and manipulate variations across multiple sequence results altogether. Understanding the commonality and its opposite or, the rarity of specific mutations related to your own sequence has never been easier. we showed  how to find answers to questions like: What are your… Read More »Smart & visual sequence variations explorer in patent data By Orbit BioSequence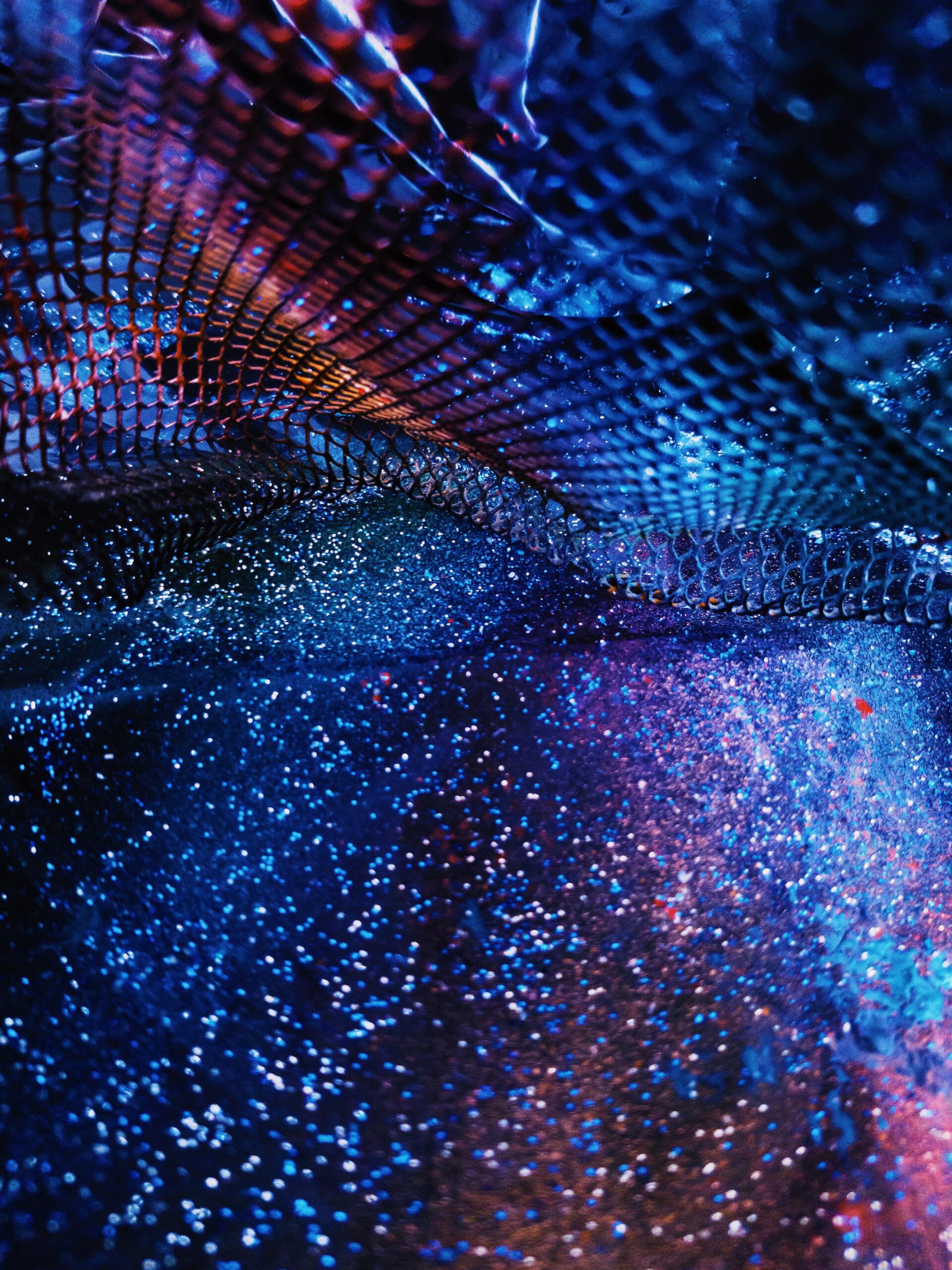 WEBINAR
Managing Costs & Increasing Bandwidth for Tech Transfer Offices
Intellectual Property
Technology transfer offices are tasked with the same goals and objectives as larger corporate organizations, without the same budgets or personnel.
Join Dr. Eric F. Wagner, Director of Legal Affairs at Duke University, as we discuss how his team partners with Questel to help secure global..