TESTIMONIAL
L'Occitane: the perks of using specialist IP providers
Published, 7 May 2020
Choosing the right provider and delegate some of the responsible tasks
Ingo Dauer, Group Legal Director of L'Occitane (a French company of body, face, fragrances and home products) tells us how he managed and outsourced his Intellectual property work from trademark to portfolio administration issues?
Discover , how Ingo Dauer, freed his legal team from administrative burden to focus on what was most important to them and where they can make a difference.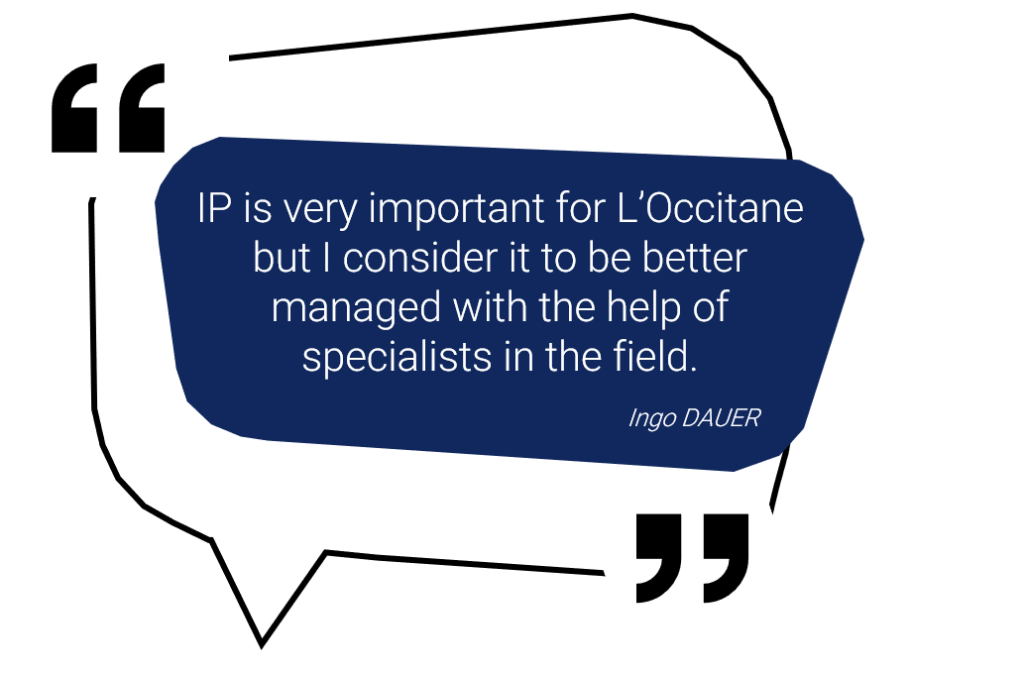 Related articles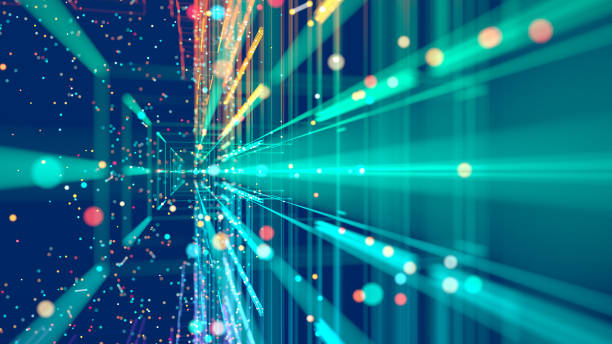 BLOG POST
NFTs and trademarks, the metaverse and your IP
Intellectual Property
Blockchain and NFTs have many potential implications for IP rights. Here, we summarize the main IP risks and opportunities for owners of NFTs and trademarks.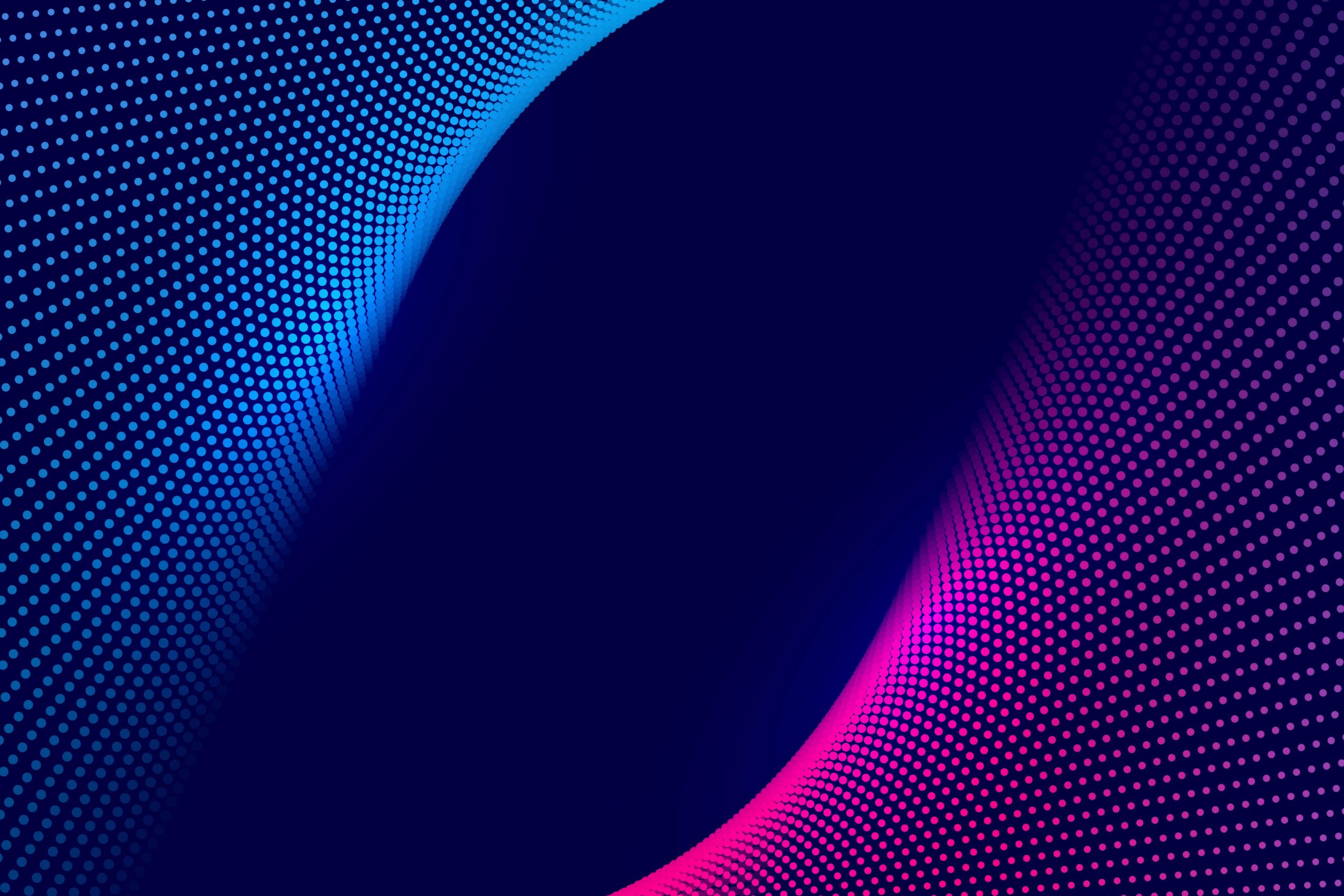 BLOG POST
China copyright infringement case: China issues first court ruling on NFTs
Intellectual Property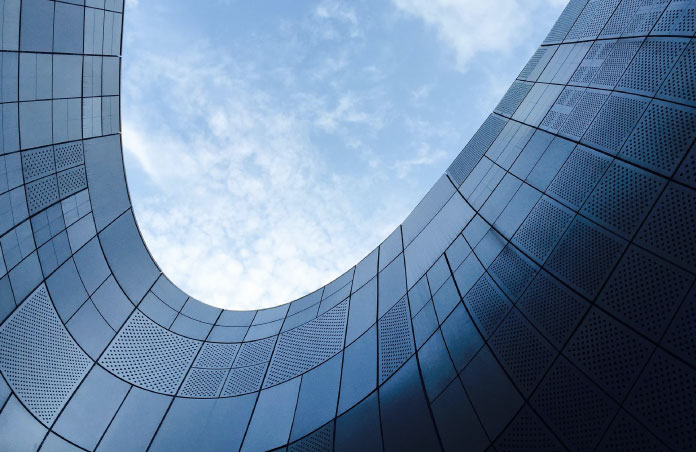 WEBINAR
Unified Patent Court – All you need to know about opt-outs
Intellectual Property
In the 3 month "sunrise" period before the new system starts, most likely at the end of 2022 or beginning of 2023, applicants and patentees can exclude or "opt-out" their in force and expired European patents, their patent applications and Supplementary Protection Certificates from the UPC's jurisdiction..