BUSINESS INTELLIGENCE SOFTWARE
Powerful patent search and analysis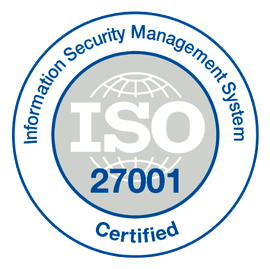 Intellectual property intelligence
Unlock hidden insights in the global Patent Database
Accelerate your patent analysis, and make more informed decisions
EMERGE smarter!
meet the future with agility and confidence
Orbit Intelligence is a leading global intellectual property intelligence software dedicated to patent research and analysis. The platform is trusted by more than 100,000 users and delivers access to the largest accurate patent database and scientific literature database. Its technology helps top management, IP specialists and legal professionals turn data into actionable insights to solve their strategic questions.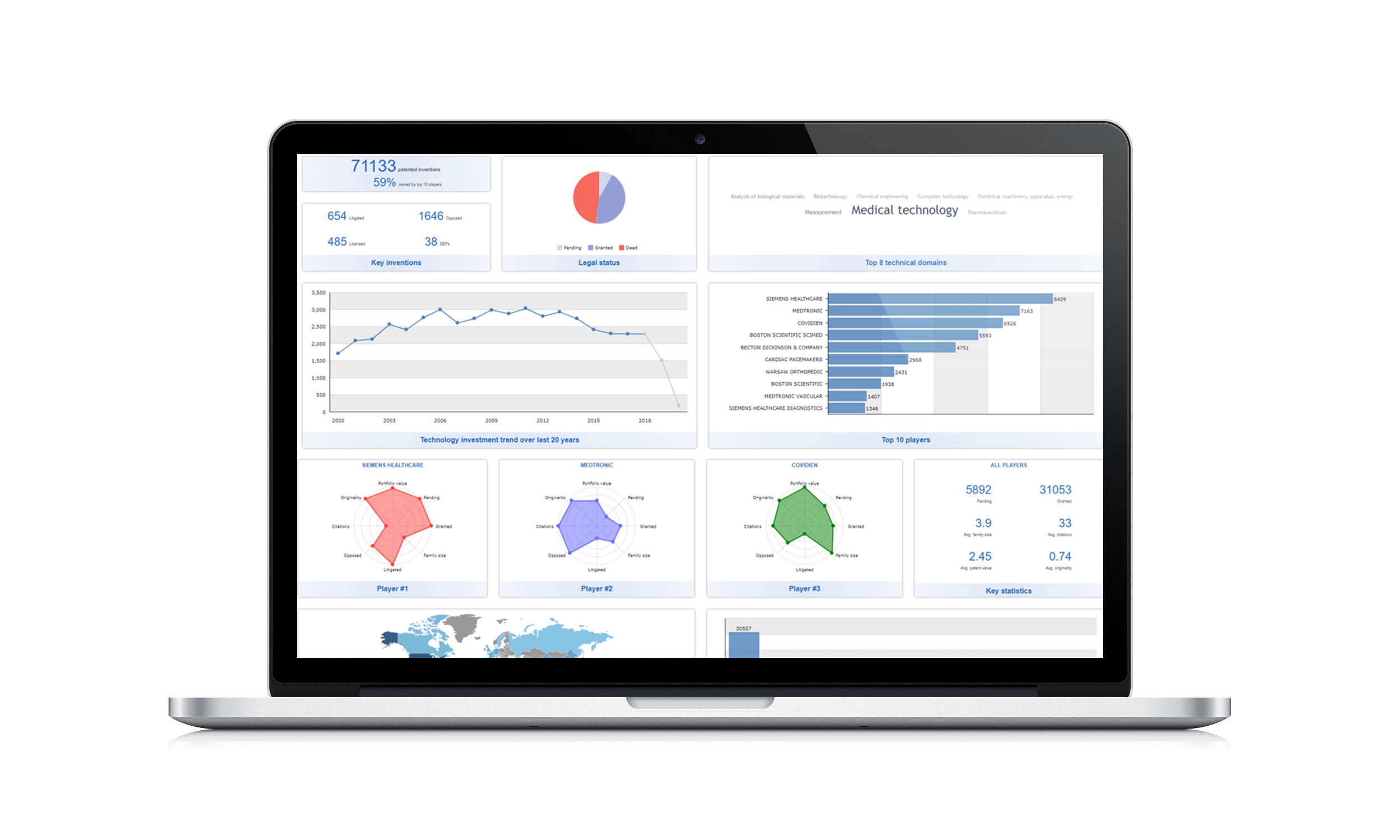 open your company to new research, analysis and
immersive data visualization capabilities
Best-in-class Patent, Design & NPL Data
Make your decision based upon high quality patent data
• Database of over 100 million patents, 17 million Designs and 150 million NPL including: clinical trials, projects and scientific documents.
• Enhanced data reliability powered through unique AI solutions: verified true patent ownership, correct legal status worldwide and translated full text data.
• Data connected to litigation, opposition, licensing agreements and standards.
Smart Search Technology
Turn data into valuable insight
• Visual Data Intelligence
• Automatic Similarity Search
•  Flexible Search Capacity (Patent or Families)
• Guided Use Cases Analysis.
Experienced support and consultation
Benefit from a global world-class team
• Technical support: dedicated team of experts available in more than 10 languages.
• Custom training programs: build your skills on our tool usage thanks to personalized training courses, onboarding programs and webinars.
• Consulting services for strategic patent analysis covering the entire IP lifecycle: landscape, valuation, licensing, due diligence. 
POWERFUL and easy-to-use FEATUREs
Why should I become a user?
Obtain comprehensive INTELLECTUAL PROPERTY INTELLIGENCE and
transform Data into actionable knowledge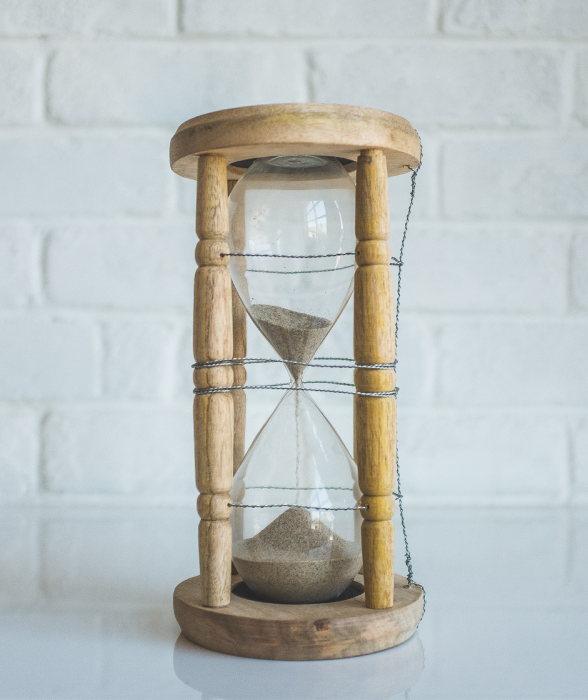 Save time by accessing metrics that measure the quality of patent and portfolio
New business and market metrics
Analyzing a patent environment can be complex, especially when the volume of applied patents is huge. Metrics measuring the quality of patents and portfolios can save considerable time.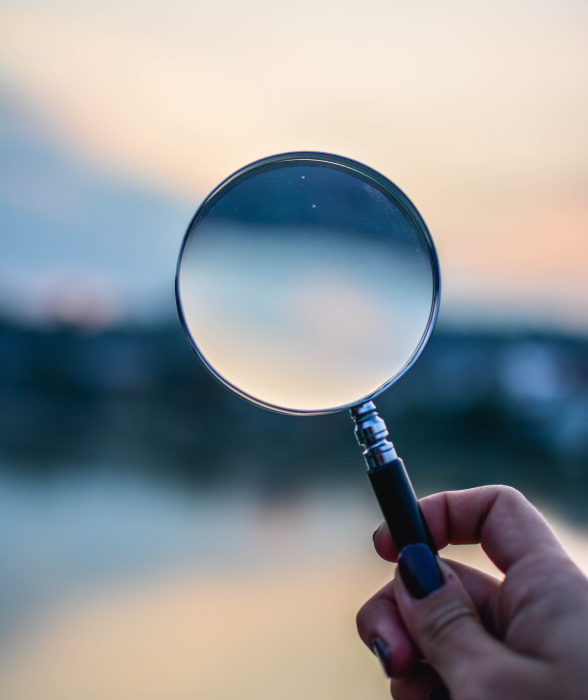 Adapt graphs to your business needs
More customization capabilities
Modify and save your favorite graphs to fit with your reporting needs. Adapt results of your specific research based on the application of your products. Get graphs that match your business needs.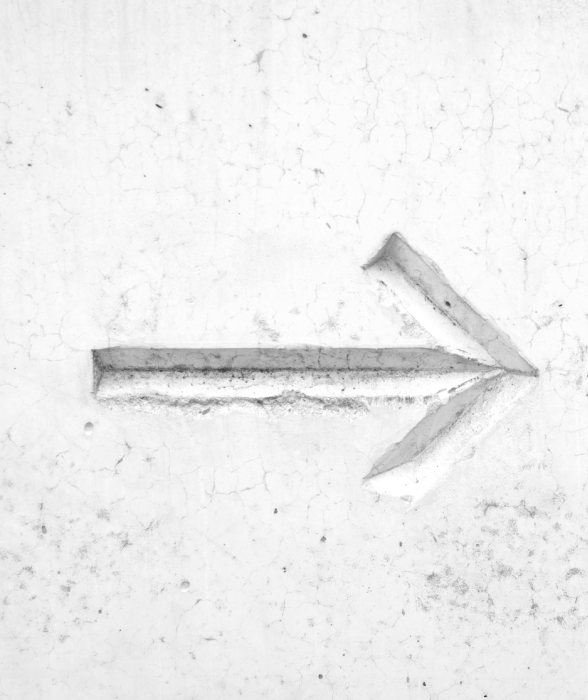 Reduce risk and base your strategic decisions on reliable analyses
Guided use cases analysis
Confirm the results of your analysis with a second opinion. Make informed decisions for licensing, portfolio pruning, scouting or launch of new projects by comparing with an unbiased analysis.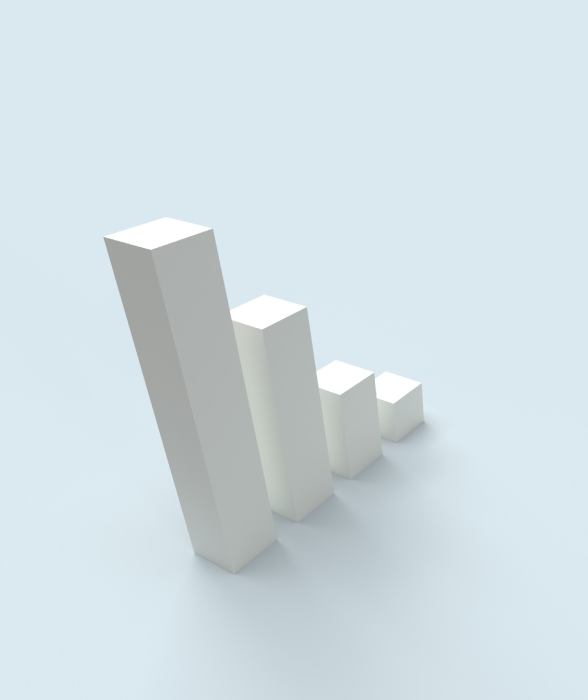 Enrich your analysis
A greater analytical capacity
2 million max records in live analysis and 30,000 max records in saved analysis.
ANSWER YOUR BUSINESS QUESTIONS, DEEP DIVE INTO DATA WITH EASE
Improve the quality of your Competitive Landscape
Add a third dimension to benchmark competitor positions on a specific technology
Easily identify breakout players, market leaders and new players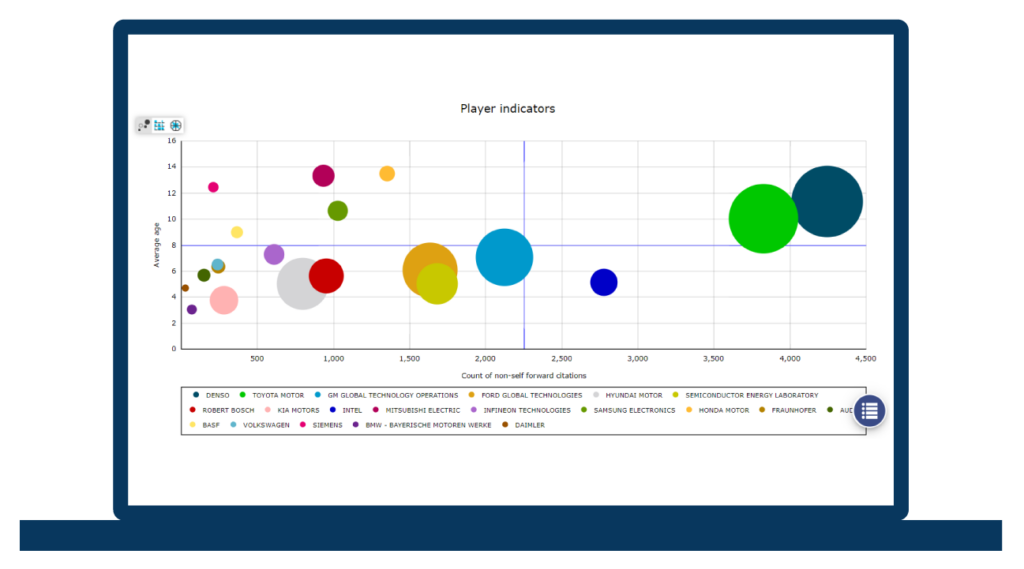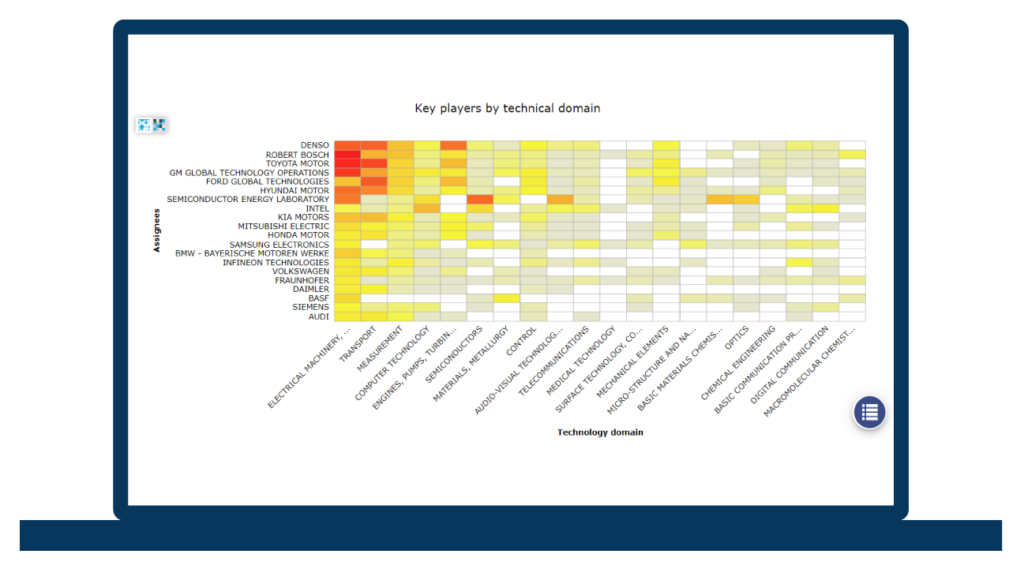 Enhance your Portfolio Management capabilities
Quickly identify which patents to abandon and obtain an instant view of the saving that represents!
Identify White Space and find breakthrough technology
Choose the level of automation of your white space analyses
Automatic extractions and clustering of concepts for quick insights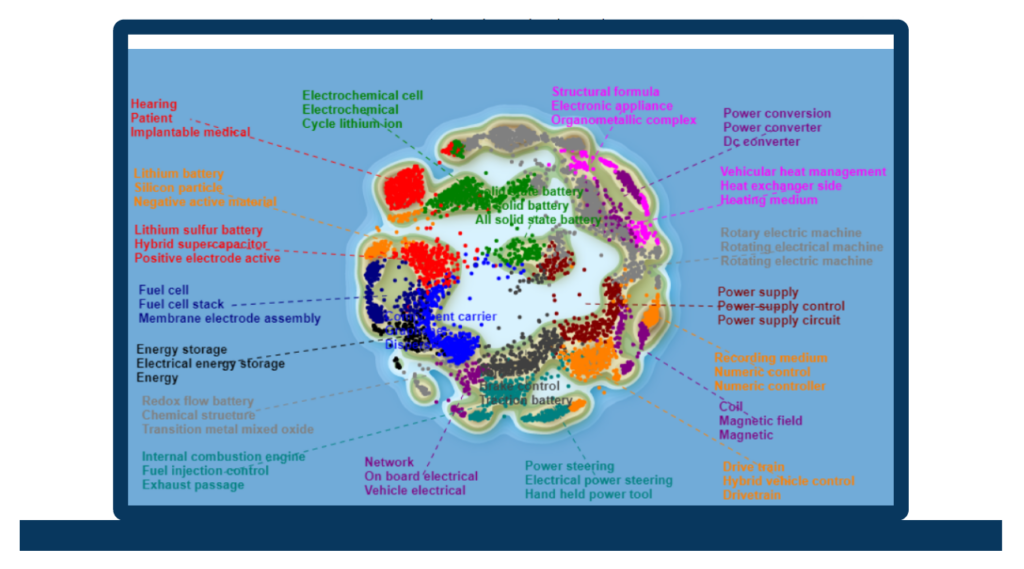 AI Classifier – Transform your working method (optional feature)
As many as you want!
Create as many AI classifiers as needed in your Orbit Intelligence account.
Quick implementation
The automatic classification just needs 10 minutes of manual training to produce results.
 Integration with alerts and other workfiles
The AI classifier is especially useful to classify your alert results.
Discover Orbit Intelligence add-ons to unlock specific business features
Orbit Express
Easy patent search and collaboration
Orbit Intellixir
Analysis from any scientific sources
Orbit BioSequence
DNA and amino acid Searching & Analysis
Orbit Chemistry
Small molecules Searching & Analysis
​Let's talk about your IP business.
A demo will be customized for you!
Get answers to your unique questions, and find out why Questel is the right choice.