BLOG POST
EU Patent & Patent Translations: UPDATE
Published, 3 February 2022
In January, we reported on a big breakthrough in negotiations on adopting a European-wide patent that would have big ramifications for many of our clients and for the translation industry as a whole. Under the current patent system, after the EPO grants a patent, the holder is still required to translate the patent into the official languages of most EU member states where they want the patent validated. Several countries (including France and Germany) have waived this requirement and others (including Denmark and Sweden) only require a translation of the patent's claims. Still, the European Commission estimates that validating a European patent in 13 EU countries costs about $26,000, of which $18,000 is spent on patent translations. Compare that to the far lower cost of $2,400 to file a patent in the United States.
The obvious solution is an EU patent that would be legally binding in all EU member states, and require minimal or no translation. That has long been a dream of European officials, but disagreements about language and other issues have prevented the EU patent from coming into being.
Now the European Commission is proposing a compromise that would allow European patents to be submitted to the EPO in just one of the office's official languages – French, German, or English. The claims would still have to be translated into the other two languages, which is line with the current reality. In case of litigation, the patent holder would have to provide a full translation into the language where the infringement process is taking place. Most patent applications in Europe are already filed in English, and French and German are the next most common languages, so the time and cost of translating patents for Europe would be drastically reduced.
Unfortunately it doesn't look like this regulation is going to pass anytime soon. Spain and Italy are strongly opposed to having their languages dropped, and several other European countries are also against it. EU officials predict heated discussions in the coming months as they seek a compromise solution that all 27 EU members are willing to sign up for. Morningside will continue monitoring the situation and update our readers on developments.
Related articles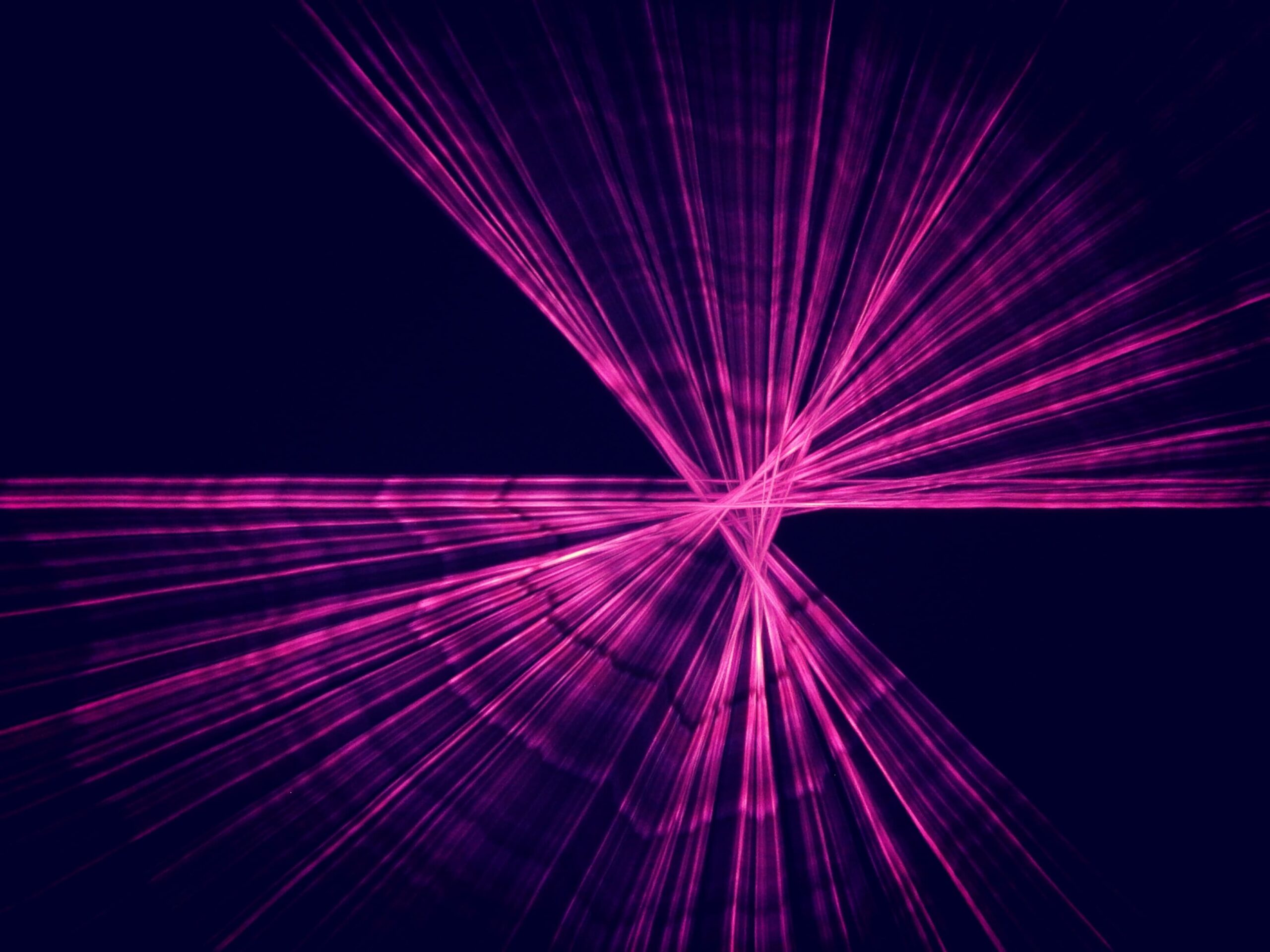 WEBINAR
Healthcare Patents and Artificial Intelligence
Patent Process Services
Artificial Intelligence (AI) is dramatically transforming healthcare practices like disease diagnosis, treatment recommendations, risk prediction, health monitoring through wearable devices, drug discovery, and even robotic surgery. In this webinar, we will explore patent issues that arise when AI is used in healthcare, discuss inventorship where AI facilitates (or conceives) the claimed subject matter, provide patent… Read More »Healthcare Patents and Artificial Intelligence
WEBINAR
The New European Patenting Landscape – Today's best practices for obtaining European patent
Patent Process Services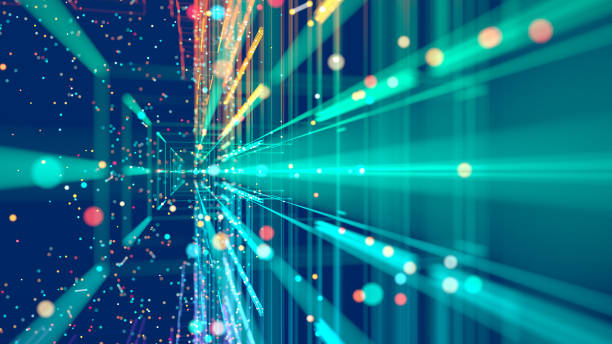 BLOG POST
NFTs and trademarks, the metaverse and your IP
Intellectual Property
Blockchain and NFTs have many potential implications for IP rights. Here, we summarize the main IP risks and opportunities for owners of NFTs and trademarks.