EBOOK
EPO FILING GUIDE
EPO FILING GUIDE
The European Patent Office allows one to file a single "regional" application instead of filing an application in every European country individually. The application is filed and examined in one centralized patent office called the European Patent Office (EPO).
Once the EP patent is granted, the applicant can extend the protection in any of the European member countries through a validation procedure. This puts into effect the patent protection in those selected countries.
The EPO Filing Guide describes the process for validating a granted European patent.
The guide includes:
Steps following the grant of the EP application
Timeline from priority filing through EP Validation
Glossary of key terms
Download our eBook
Related articles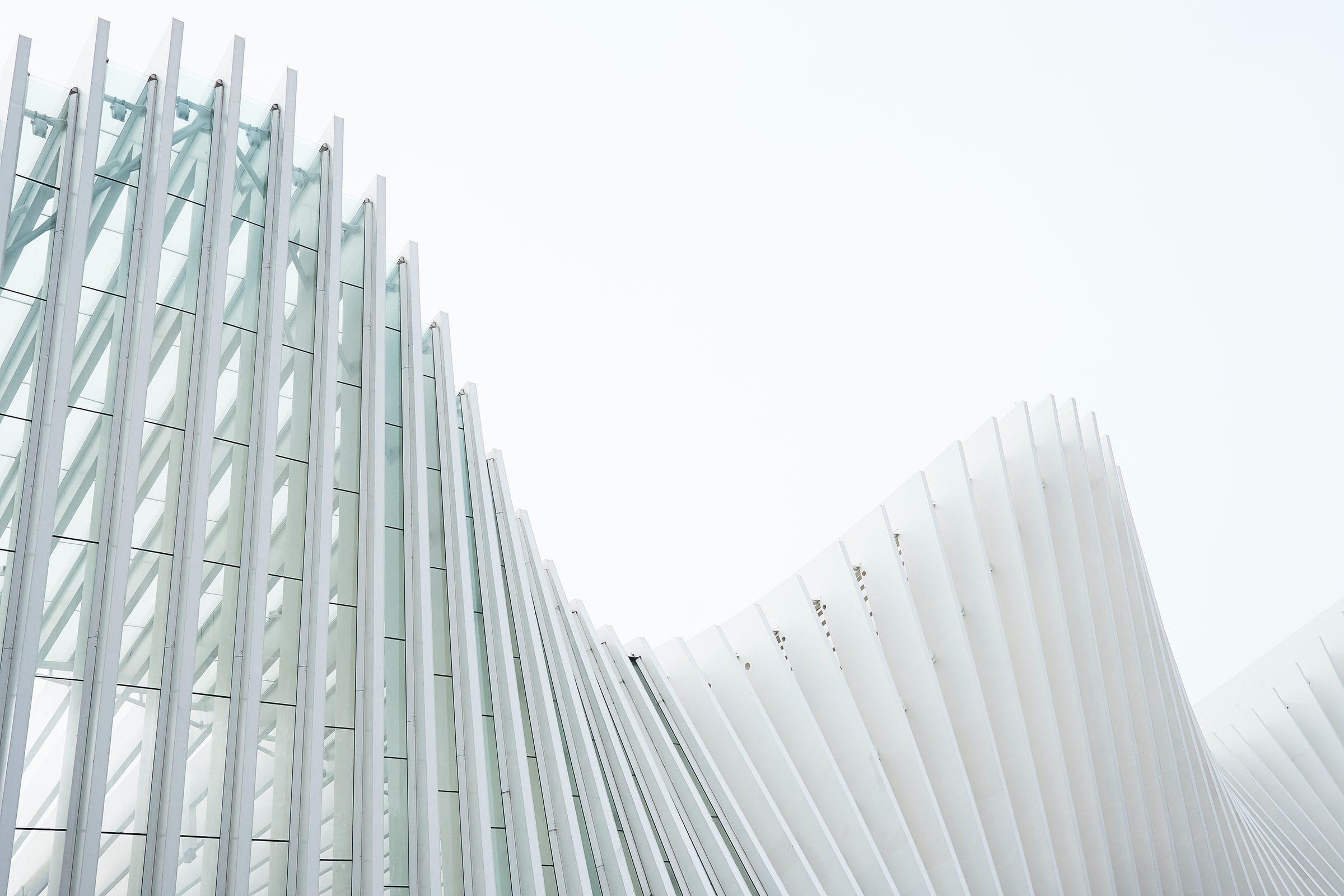 WEBINAR
Get up to speed on the latest in IP Invoice and Cost Management
Intellectual Property
You are instructing directly or via your local IP law firms foreign associates across the world to file and prosecute patents on your behalf.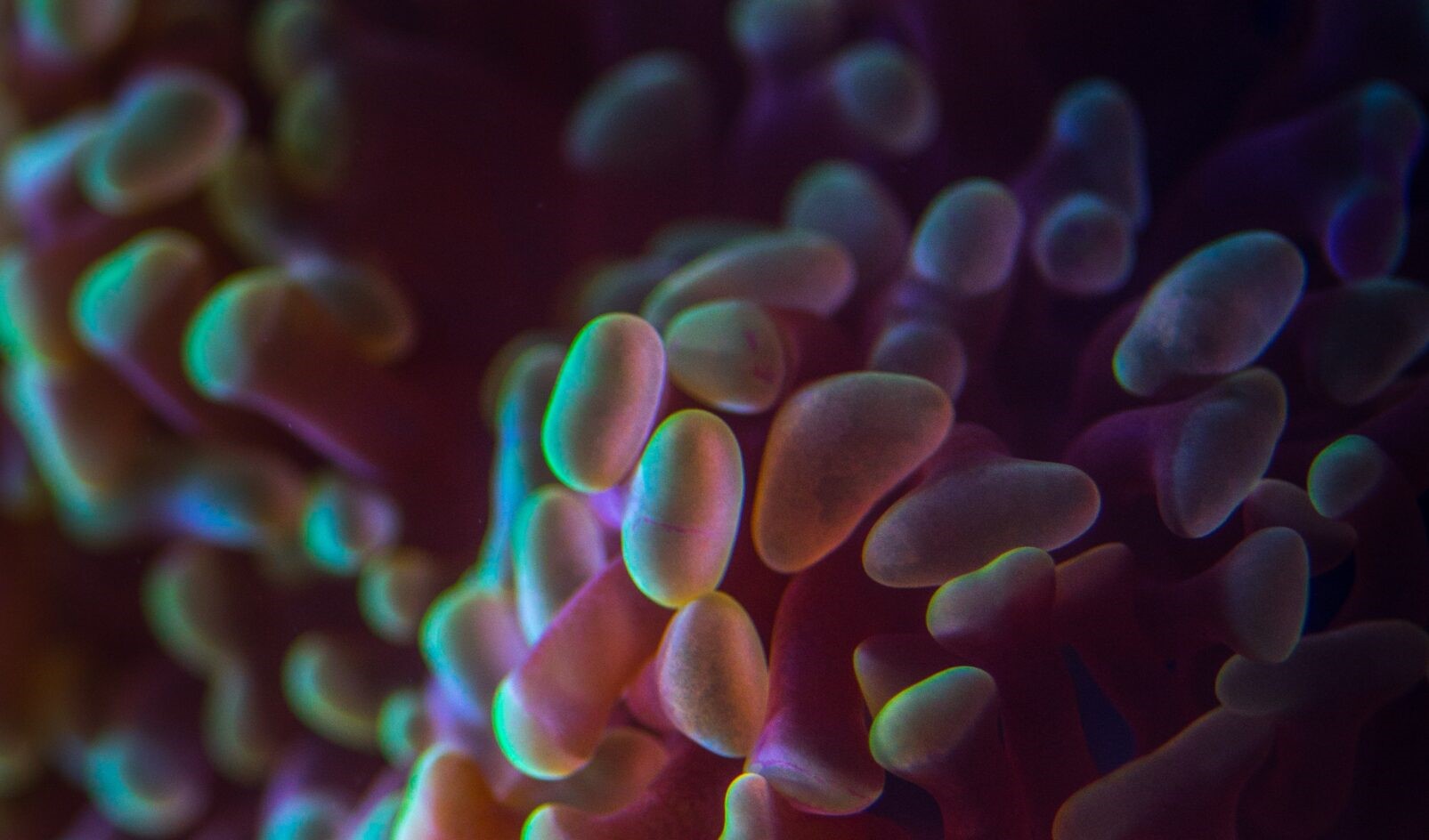 WEBINAR
Smart & visual sequence variations explorer in patent data By Orbit BioSequence
Intellectual Property
We demonstrate Orbit BioSequence's new Variant analysis interface which allows you to analyze, view, and manipulate variations across multiple sequence results altogether. Understanding the commonality and its opposite or, the rarity of specific mutations related to your own sequence has never been easier. we showed  how to find answers to questions like: What are your… Read More »Smart & visual sequence variations explorer in patent data By Orbit BioSequence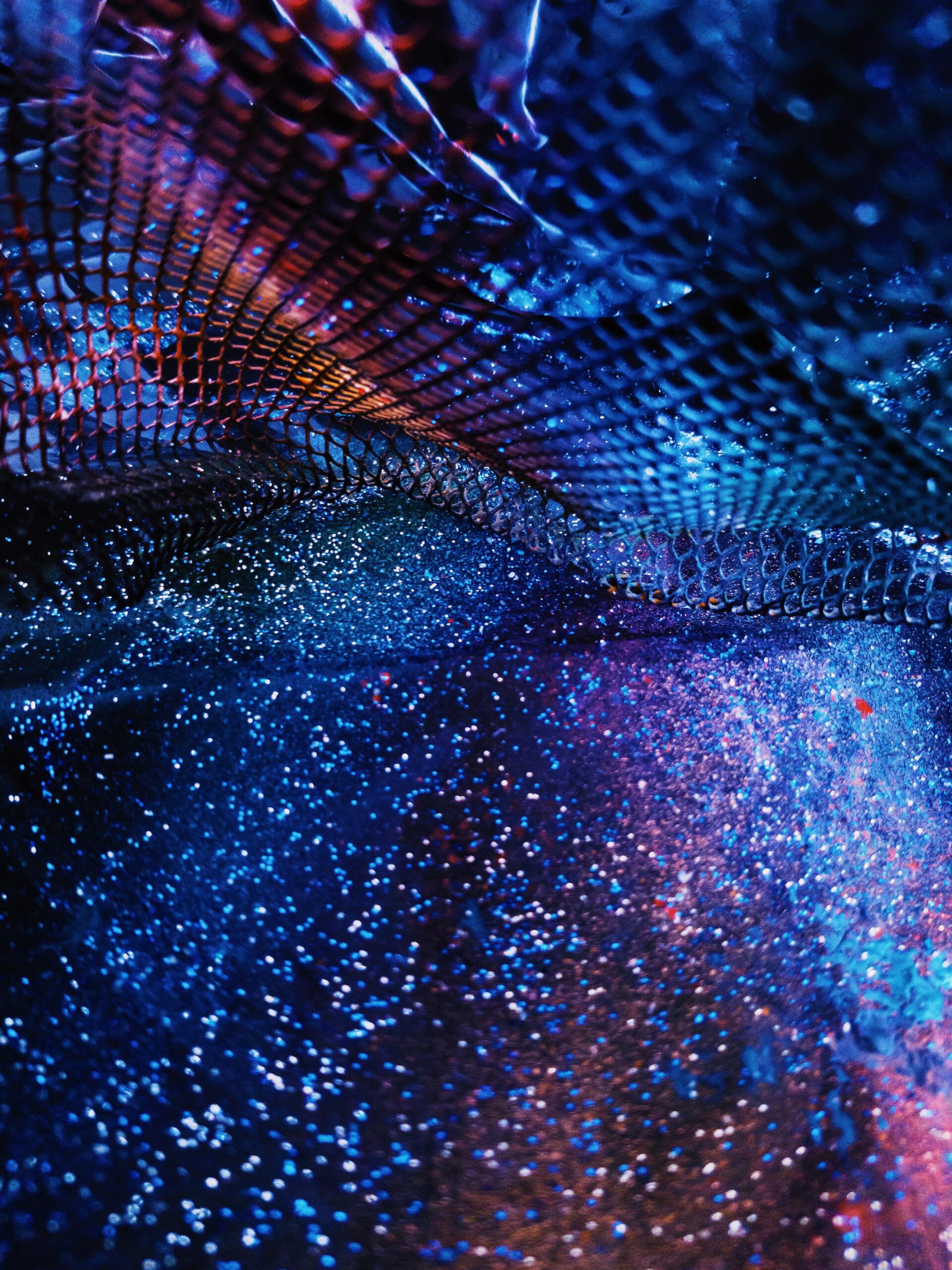 WEBINAR
Managing Costs & Increasing Bandwidth for Tech Transfer Offices
Intellectual Property
Technology transfer offices are tasked with the same goals and objectives as larger corporate organizations, without the same budgets or personnel.
Join Dr. Eric F. Wagner, Director of Legal Affairs at Duke University, as we discuss how his team partners with Questel to help secure global..