TESTIMONIAL
How limagrain implemented Orbit Insight
Published, 3 May 2021
More and more seeds take into account the challenges of climate change, and the market calls for agricultural production systems achieving better agronomic and environmental performance, which requires innovation. Limagrain, as both an agricultural cooperative owned by farmers and an international seed company, takes on these challenges through genetic progress and a sustained R&D activity.
With the introduction of Orbit Innovation, Limagrain has been able to speed up its internal process to feed decision makers with global insights on technologies and marketsegments.
It is well-indicated to clear the way and start a study. It helps to quickly get names, companies and an idea if the market is IP-centric or not.
Sylvain LIOGIER
Related articles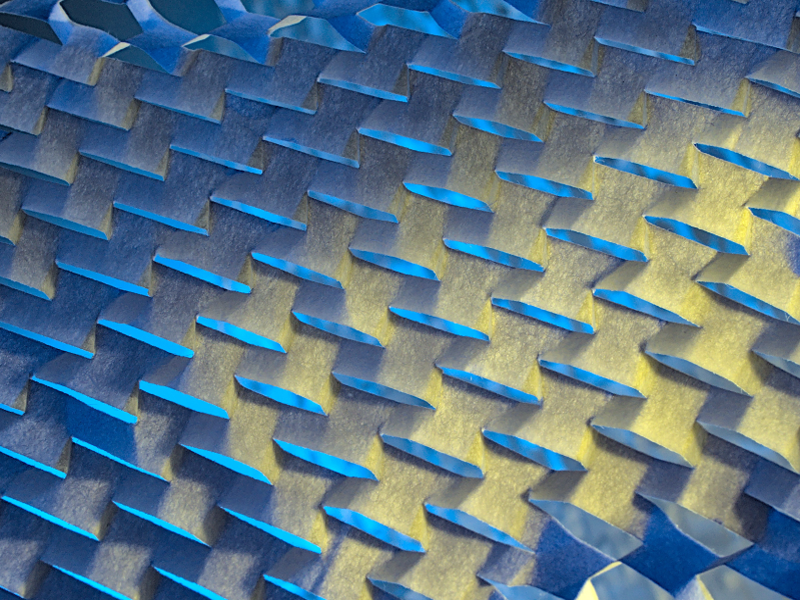 EBOOK
Foodtech: Patents and the rise of meat and dairy protein alternatives
Innovation Intelligence
This eBook examines patent-filing activity in the Foodtech sector to establish innovation activity for alternative protein technologies by filer, geography and technology.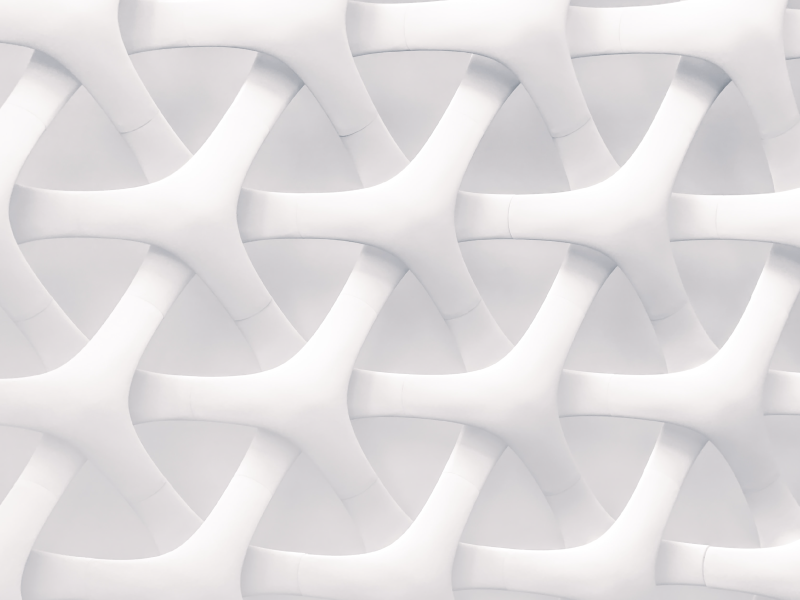 WEBINAR
Monitor your Innovation ecosystem
Innovation
In this era where Open innovation is mainstream, Insights about partnerships is becoming a key to understand your ecosystem and watch the next moves of your competitors. Identify your next partner or foresee a next M&A, using Orbit Insight, our business intelligence solution. During this webinar we discussed Why studying collaboration network What is… Read More »Monitor your Innovation ecosystem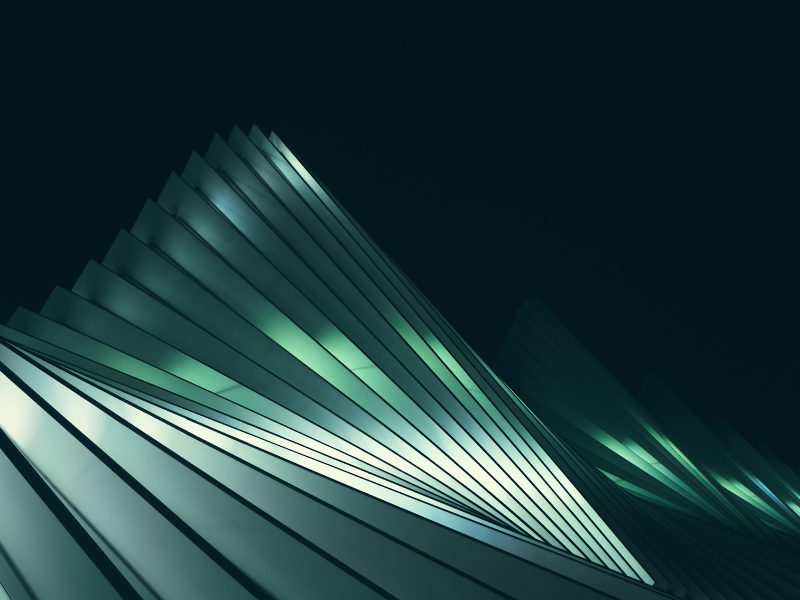 WEBINAR
Boost your Innovation Initiatives with the Power of Digitalization
Innovation
Watch our panel of thought leaders from Safran, Hartmann, Innosabi GmbH to learn how technology along with an integrated approach can help you increase the production of innovation. You'll discover: Questel Innovative Integrated Approach. What motivated Franziska Mair, Senior Manager Digital Innovation from Hartmann, a world leader in Medical Products, to adopt an Idea Management… Read More »Boost your Innovation Initiatives with the Power of Digitalization