TESTIMONIAL
Improve litigation spend transparency with Questel's Ascent ELM
ELM Testimonial – Chemical Manufacturer
A global chemical manufacturing company needed to improve the transparency of its litigation spend, eliminate inefficiencies in how the litigation department was working with outside counsel, and more effectively manage the approval of timekeepers and rate increases. To overcome these challenges, their Deputy General Counsel was tasked with replacing its manual billing processes. After establishing their evaluation process, Questel's Ascent ELM enterprise legal management solutions won the contract.
Manage vendor rates and approve invoices within one system
Improve matter data reporting for better transparency
Innovate new processes such as fully-integrated legal holds
Improve process compliance throughout their newly integrated Legal department
"One of the greatest benefits of having an ELM system in place is that nothing gets paid outside of that system, which improves our control of the invoicing process, "
stated the Deputy General Counsel.
Download the testimonial
Related articles
EBOOK
ELM in Europe: Fifth, Getting the most ELM success
Enterprise Legal Management
As more European Legal Departments evaluate ELM solutions, the first key performance indicator often looked at is the benefits possible. This covers the benefits an organization may receive associated with overcoming a business challenge or meeting a business goal…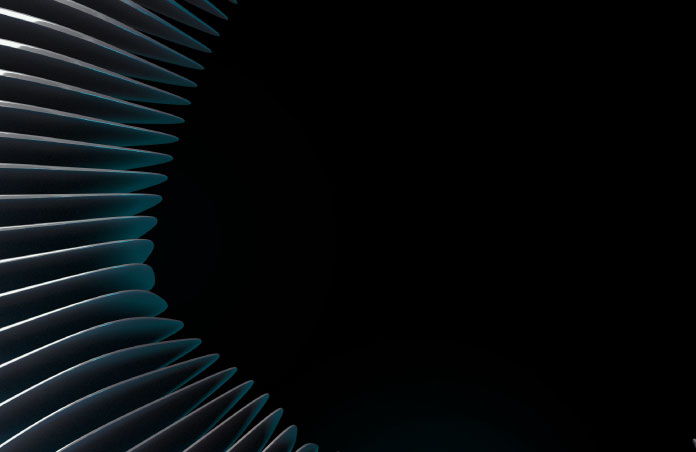 EBOOK
Your practical guide to the Unitary Patent
EBOOK
Download our eBook for recommendations and guidance to help you prepare for the forthcoming Unitary Patent and Unified Patent Court System, including: how to adapt your European patent filing strategy, opt out (or derogate) from the UPC, optimize your translation spend and more. 
EBOOK
ELM in Europe: Fourth, the Top 5 Benefits of ELM
EBOOK
As more European Legal Departments evaluate ELM solutions, the first key performance indicator often looked at is the benefits possible. This covers the benefits an organization may receive associated with overcoming a business challenge or meeting a business goal…