NovumIP companies PAVIS and Novagraaf are now part of Questel
NovumIP joined the Questel group in 2021
Moving forward together to empower innovation and intellectual property
NovumIP is an IP solutions provider comprising PAVIS, a global IP management service provider, and Novagraaf, one of Europe's leading IP consulting groups. PAVIS has been supporting clients with reliable, secure and tech-enabled IP services for more than 40 years, while Novagraaf has been providing tailored consulting services to global brands and innovative organisations for more than 130 years.
Acquired by Questel in 2021, NovumIP and Questel share a complementary vision for the IP industry: to build a comprehensive and integrated end-to-end platform of software and services to address corporate and law firm needs across the complete IP lifecycle.
By joining forces, our clients will have access to a single, go-to resource for all their IP needs, including both commercially-focused legal & consulting and tech-enabled IP services.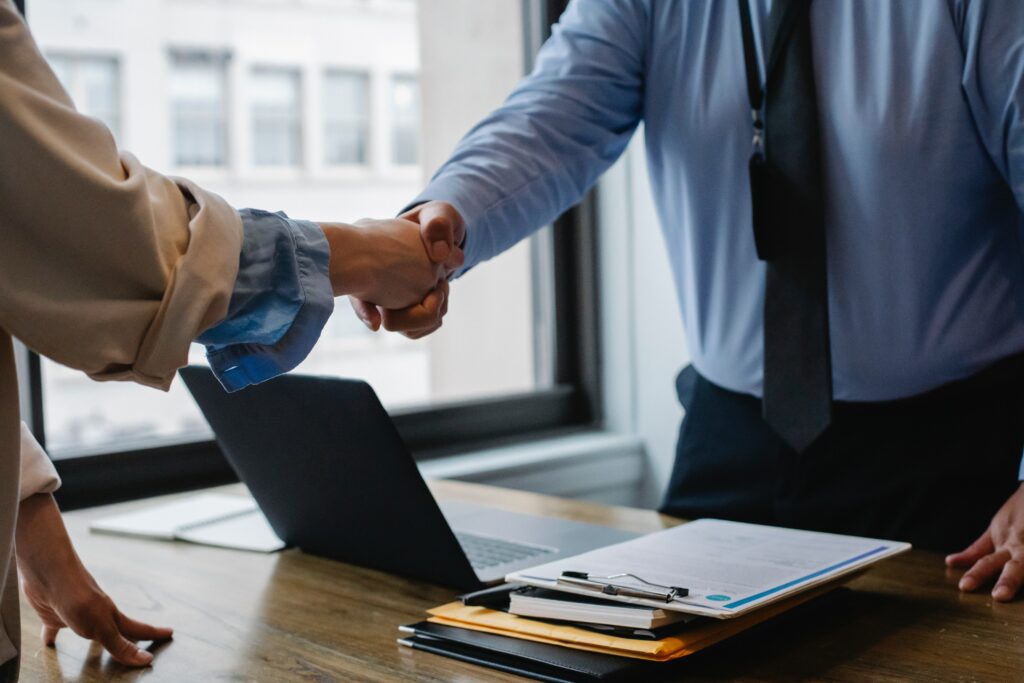 A shared vision to provide clients with an even greater range of legal & consulting, IP administration and technology-led services, wherever, whenever and however they need them.
Questel is one of the world's largest intellectual property software and service providers, and this acquisition will perfectly complement our existing suite of IP support and legal & consulting services.
NovumIP's combined team of 380 IP specialists includes some of the world's foremost patent, design, trademark and domain name attorneys, as well as experts in strategic asset management, IP due diligence and online brand protection. Its portfolio of smart and seamlessly connected IP solutions and integrated technology, knowledge and consultancy services will further assist our clients to manage, protect and increase their IP value.
Moving forward, Questel's vision is to further integrate knowledge and technology in order to deliver clients the tech-enabled services they need to achieve the full potential of their IP.
Want to know more about our IP Support
and Legal & Consulting services?
Everything you need to know from prior art search, drafting, international filing, EP validation, translation and renewals to legal & consulting services.
IP Support Services
Legal & Consulting