Trademark & Design Services
Your valuable brands are being watched and protected While you daily do your homework and keep your IP portfolio updated, there are several third parties interested in copying and registering similar brands to yours. Keeping a worldwide eye on who is trying to register such names and identifying potential conflicting brands (also from competitors) is not as easy as it seems, especially if you don't use the right tool or a well-trained team to select relevant information. 
That's why our service combines our technology and human approach to detect and investigate new risks, whenever they arise. Instead of relying only on technology, the Team adds a first legal analysis in order to reduce the time you have to invest in studying the case.
Moreover, you can be sure our Team takes care of all the legal activities connected with the infringement and you can be confident that your valuable brands are being watched and protected by the best partner, delivering the timely information you need and the most appropriate legal strategy to overcome the risks connected with the infringement.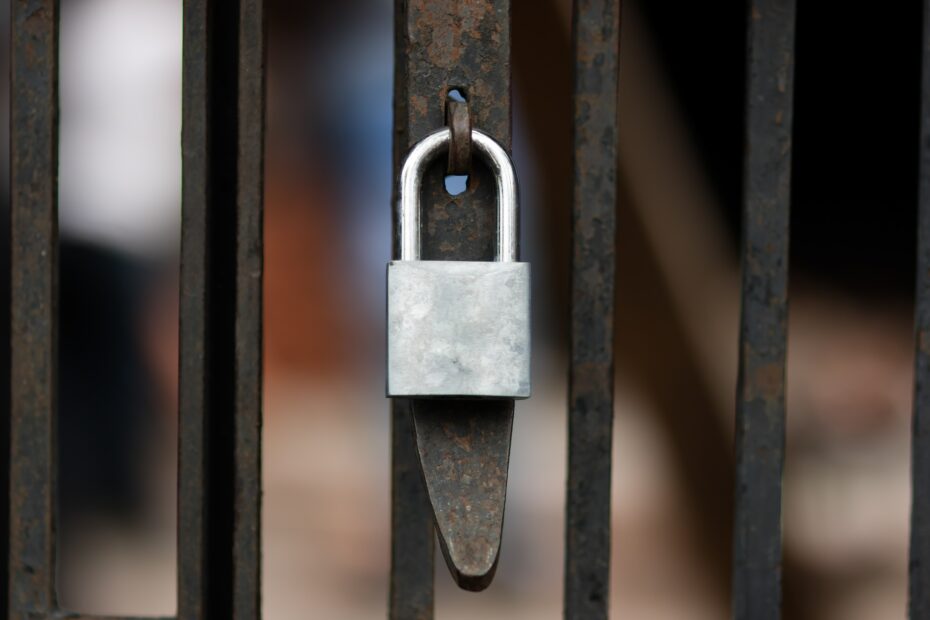 Dedicated Reporting Tool

Weekly report customized on your specific needs
Comprehensive Solution

We include results together with the legal analysis made by our Legal team
Smart Management

Full transparency on costs, a project leader dedicated, direct connection with our Prosecution activities
Find out our related content
training your experts while also making all employees IP savvy, is essential. 
We have developed the industry's leading set of best practices associated with international trademark filing for large companies.
Expand a trademark to new products or new geographic markets to reduce the potential risk for infringement.
Discover a full suite of IP services throughout the entire intellectual property process.
Get answers to your unique questions, and find out why Questel is the right choice.