BLOG POST
Patent Filing in China
More global companies than ever before are seeking to protect their intellectual property rights in China. They rightly view China as one of the world's largest markets. We at Morningside specialize in patent translation and filing, and over the last five years, we have watched as China has shifted from a country that clients often file in to one they view as absolutely essential for IPR purposes. In 2012, Morningside is slated to translate and file more applications for national stage entry into China than ever before.
Of course the big question mark regarding filing in China continues to be the quality of patent protection and the widescale IP infringement that dissuades many global companies from filing there. This week, there was some encouraging news. China's State Intellectual Property Office (SIPO) said it would increase enforcement to prevent IP infringement.  At a forum that included foreign diplomats and trade representatives, Wu Kai, deputy director of SIPO's International Cooperation Department, said, "The Chinese government has attached great importance to this issue in recent years and made great achievements in legislation, enforcement, management, and training."
It's not clear if this constitutes a real change or just PR. After all, earlier this month China was once again at the top of the United States Trade Representative's priority watchlist of countries that condone IP infringement.
Still, most experts agree that IP enforcement has improved in China, and patent holders are certainly investing considerable sums of money filing in China: In 2011, the number of applications surpassed 1.63 million, an increase of 33.6 percent over 2010. And filings grew from 63,000 in 2001 to 526,000 in 2011, an annual average increase of 23.6 percent.
Hopefully, China will follow through with improved IP laws and enforcement. If they do, we can expect patent filings in China to continue to increase, and global companies who seek IP protection in China to see significant ROI from this decision.
Related articles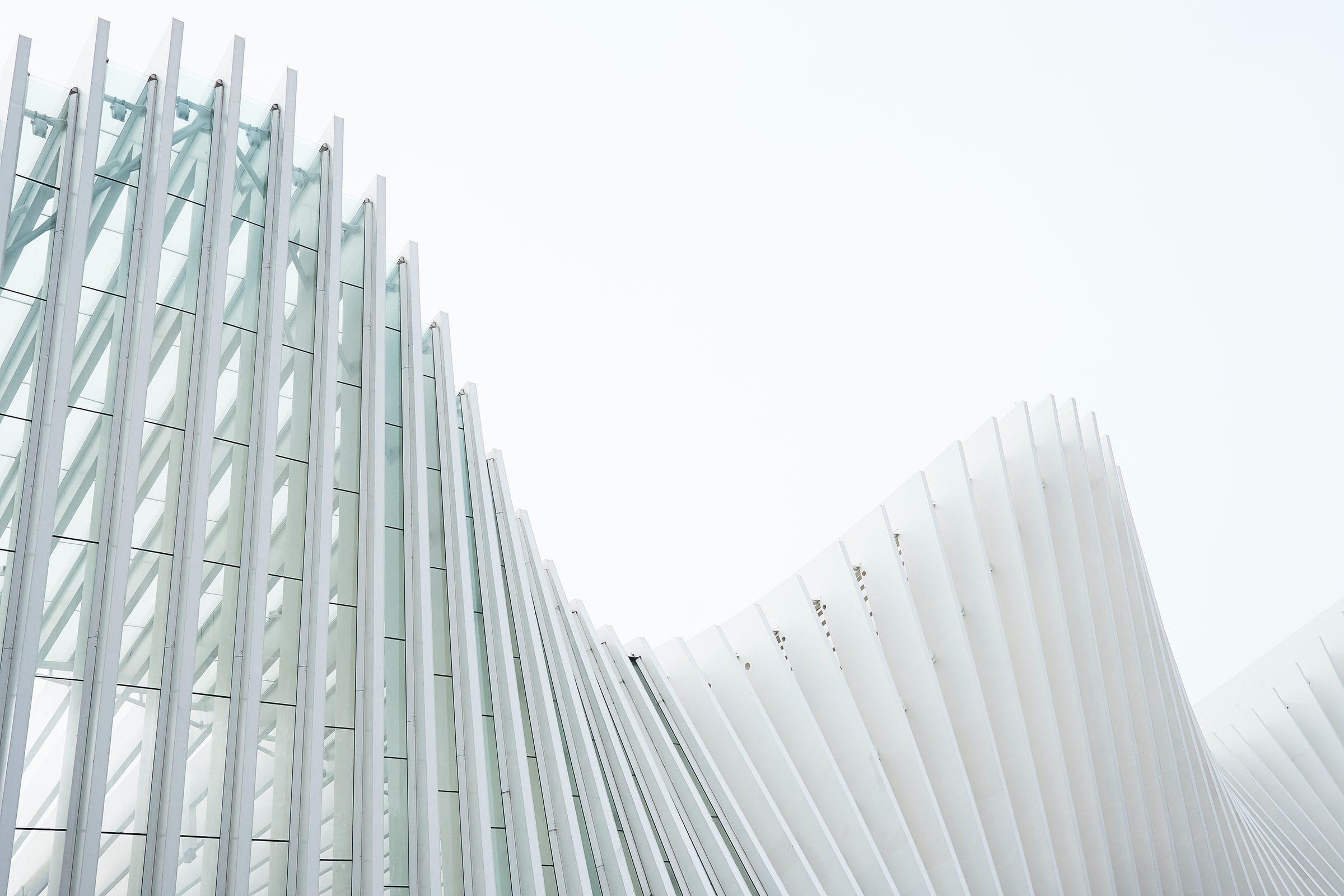 WEBINAR
Get up to speed on the latest in IP Invoice and Cost Management
Intellectual Property
You are instructing directly or via your local IP law firms foreign associates across the world to file and prosecute patents on your behalf.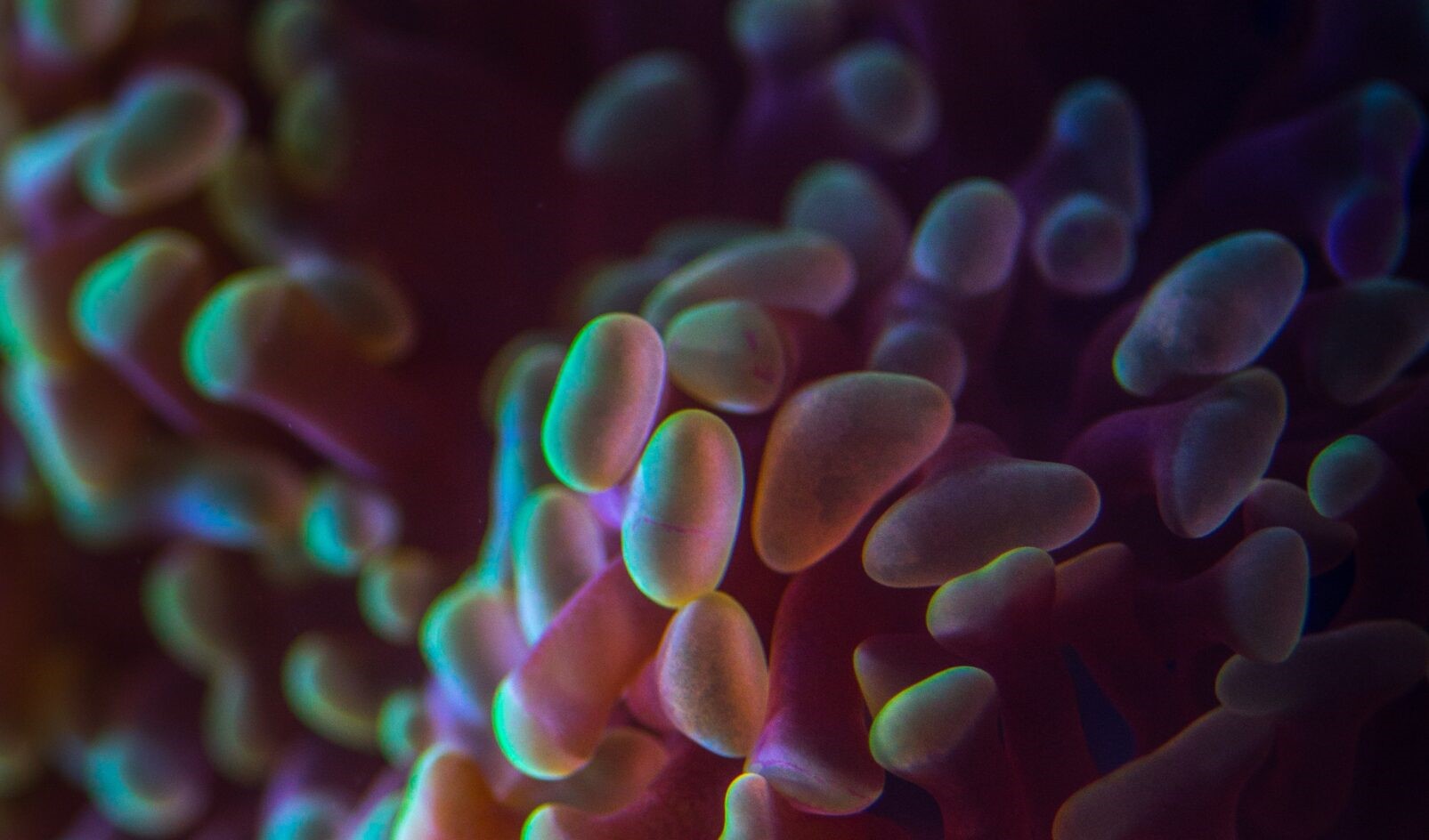 WEBINAR
Smart & visual sequence variations explorer in patent data By Orbit BioSequence
Intellectual Property
We demonstrate Orbit BioSequence's new Variant analysis interface which allows you to analyze, view, and manipulate variations across multiple sequence results altogether. Understanding the commonality and its opposite or, the rarity of specific mutations related to your own sequence has never been easier. we showed  how to find answers to questions like: What are your… Read More »Smart & visual sequence variations explorer in patent data By Orbit BioSequence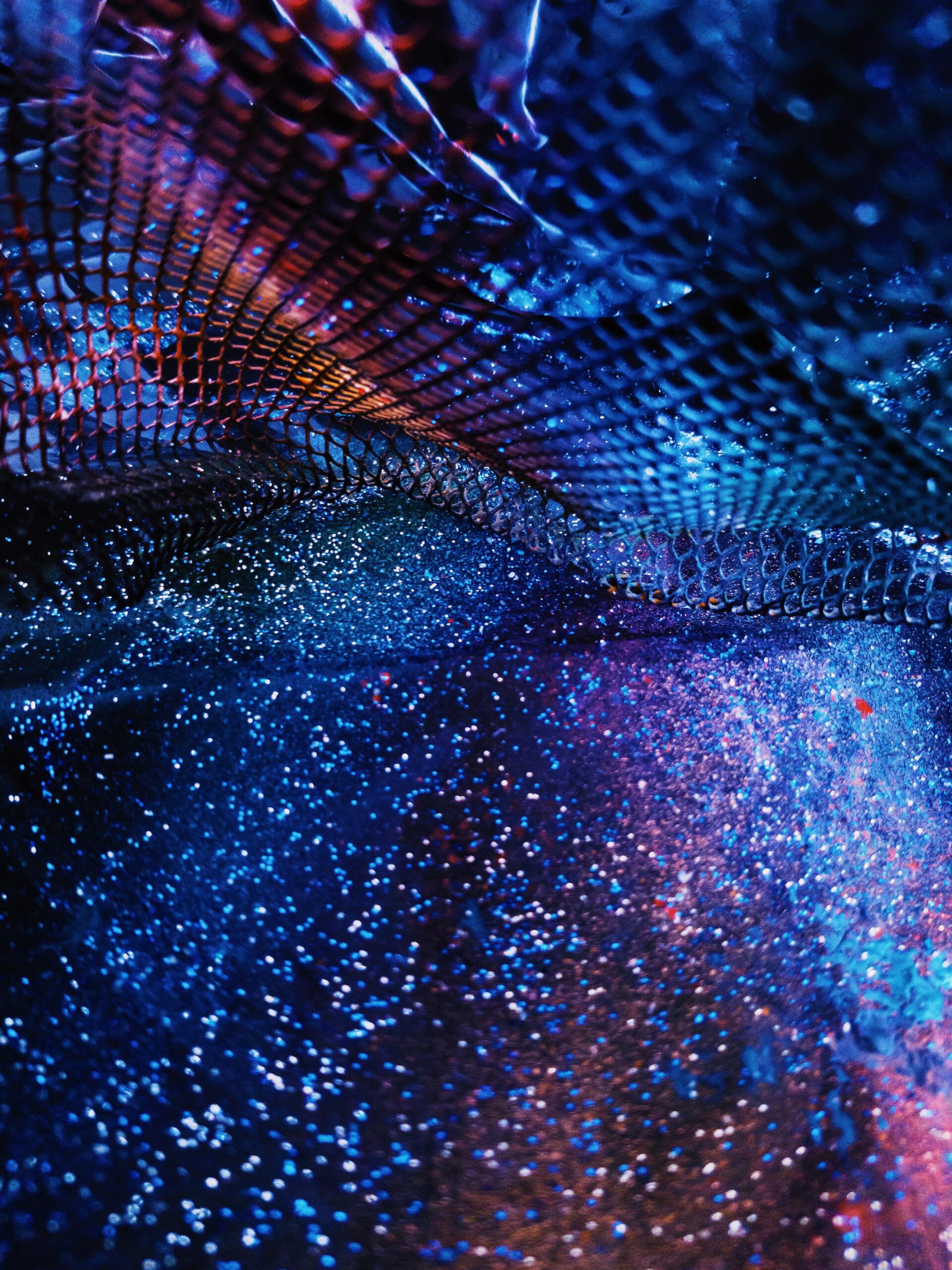 WEBINAR
Managing Costs & Increasing Bandwidth for Tech Transfer Offices
Intellectual Property
Technology transfer offices are tasked with the same goals and objectives as larger corporate organizations, without the same budgets or personnel.
Join Dr. Eric F. Wagner, Director of Legal Affairs at Duke University, as we discuss how his team partners with Questel to help secure global..