WEBINAR
Patent renewals – various options
Choosing the right service provider is by no means "only" a question of price!
Ongoing digitalization and increasing data complexity pose further challenges for corporate IP departments and IP law firms. At the same time, companies are trying to focus on their core tasks and free up resources.
For this reason, patent renewal is often outsourced to service providers by both industry and law firms without, however, realizing its full potential to relieve them of inefficient administrative and non-value-added tasks.
In this webinar, 5 ways of working with Questel on Patent Renewals are highlighted – each precisely tailored to different prerequisite and customer needs.
You will also learn how our technology can be used to increase efficiency and data quality, as well as improve budget and resource planning, through several typical scenarios and case studies.
SPEAKERS
Watch our video
Related articles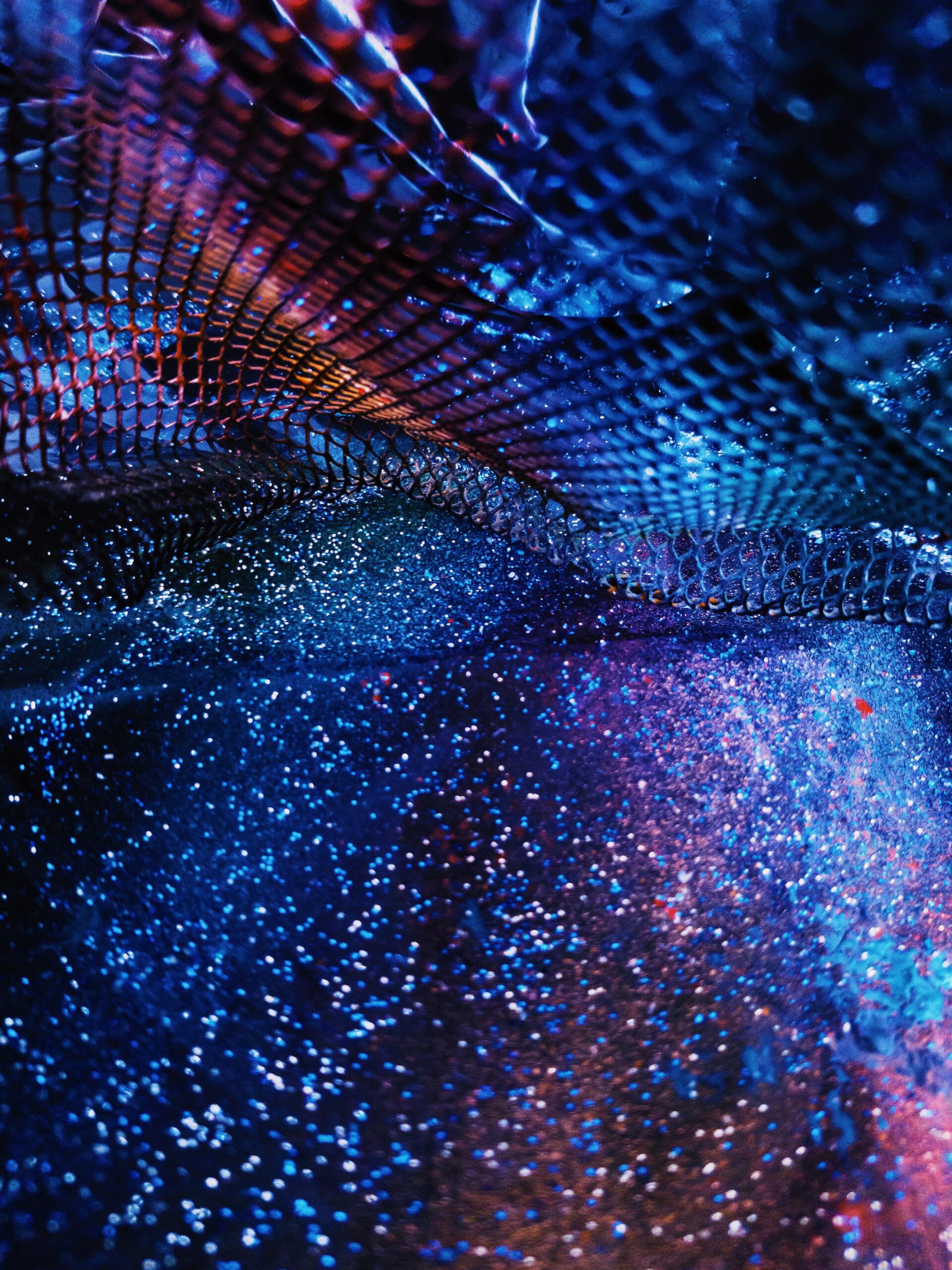 WEBINAR
Managing Costs & Increasing Bandwidth for Tech Transfer Offices
Intellectual Property
Technology transfer offices are tasked with the same goals and objectives as larger corporate organizations, without the same budgets or personnel.
Join Dr. Eric F. Wagner, Director of Legal Affairs at Duke University, as we discuss how his team partners with Questel to help secure global..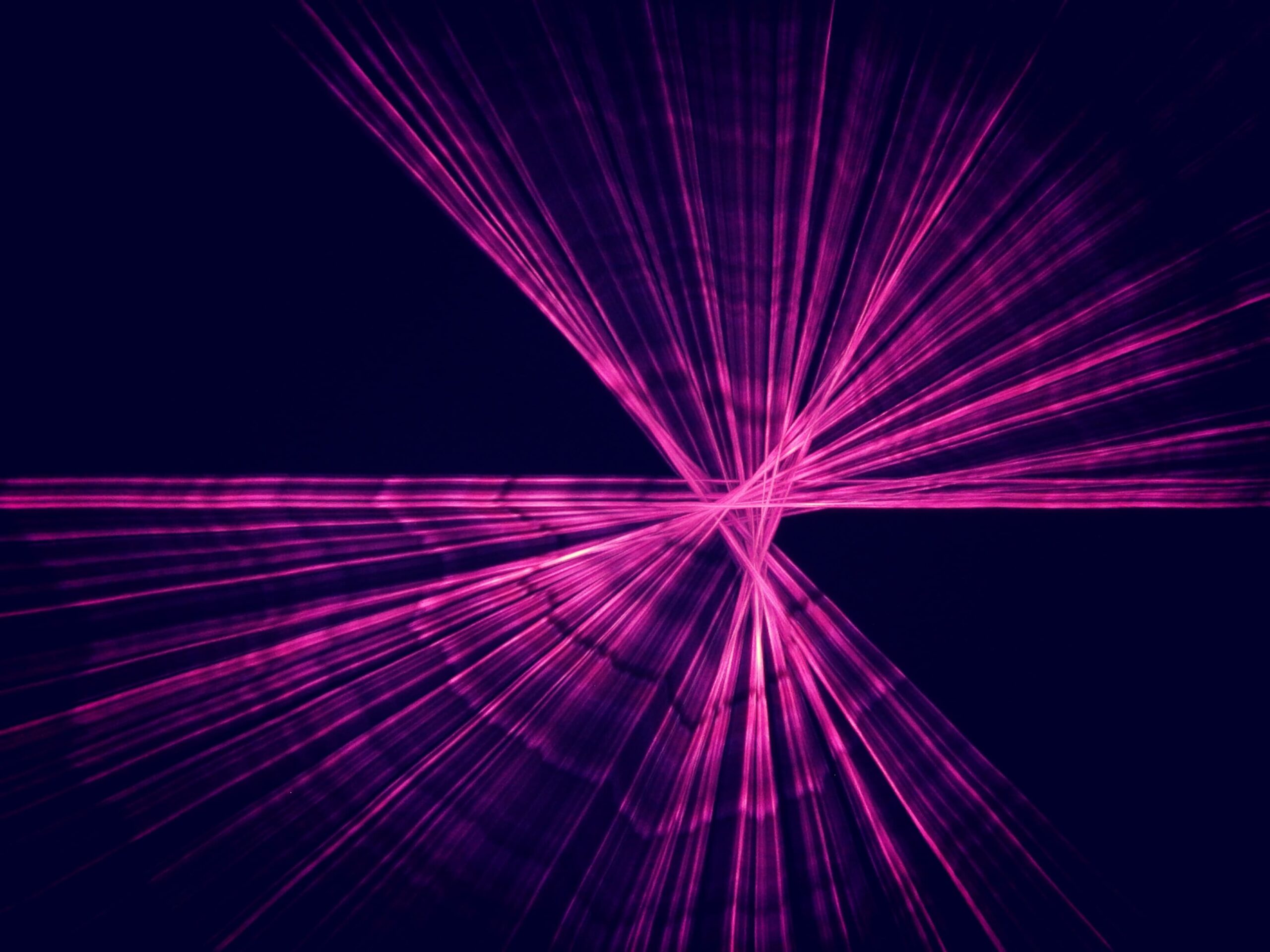 WEBINAR
IP Translations 2.0 – Why technology is important and preparing for the Unitary Patent
Intellectual Property
Questel Translations is today N° 1 worldwide for IP dedicated translation services. All types of industries and law firms rely on us to ensure quality, cost effectiveness and streamlined processes.
Learn how we leverage state of the art technology to ensure consistent and reliable patent protection around the globe with news of the latest developments at Questel…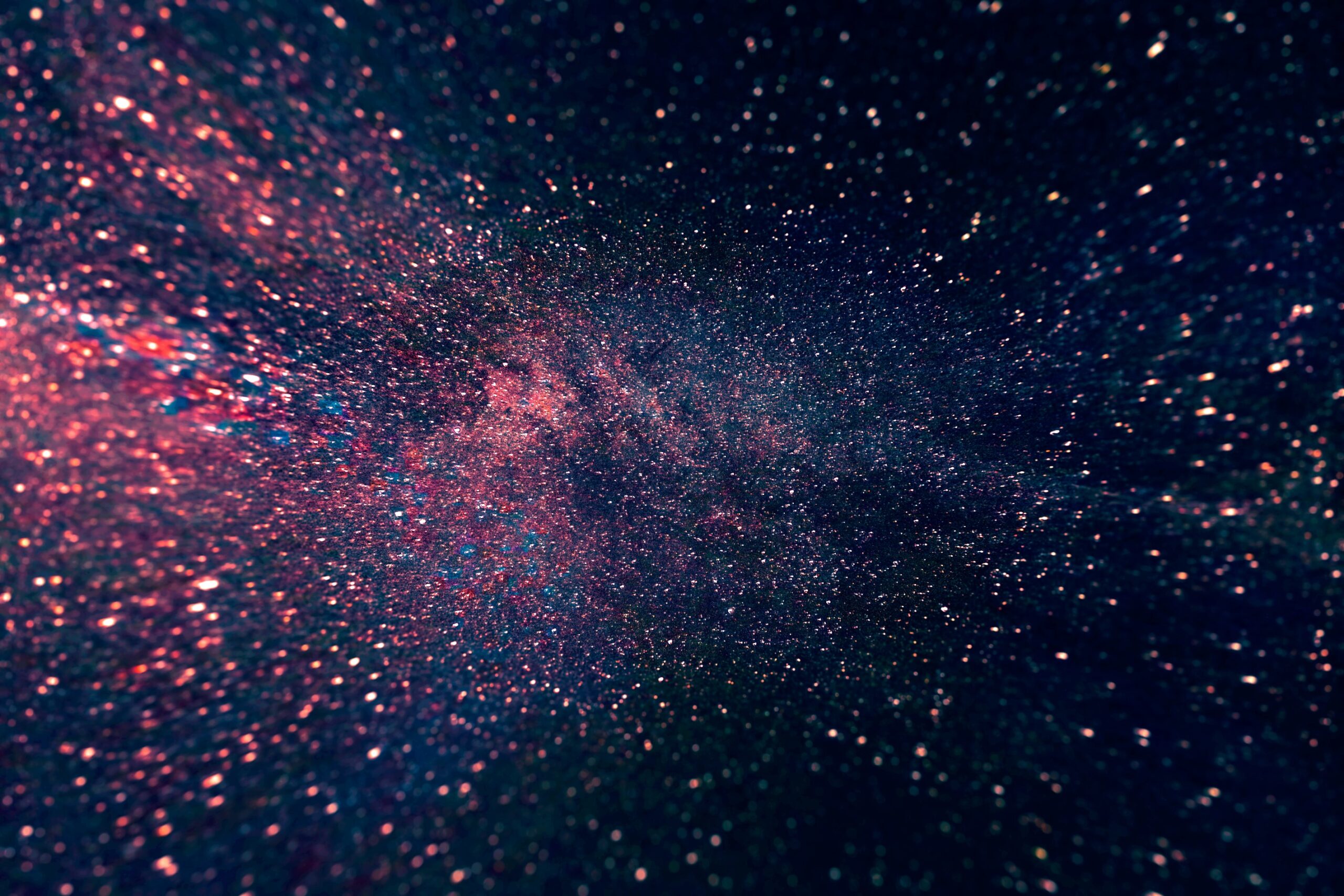 WEBINAR
How to effectively manage an international trademark portfolio – Luxottica testimonial
Intellectual Property
Manage your international tm portfolio effectively Trademark departments are constantly confronted with emerging challenges to manage brands. While the massive virtual paradigm shift has provided more opportunities for brands to globalize quickly – with NFTs for example – it has also increased the number of trademark applications, the complexity of protecting trademarks and monitoring for… Read More »How to effectively manage an international trademark portfolio – Luxottica testimonial