WEBINAR
Connect your IP Management System with Patent Renewal Services
Published, 14 June 2021
Time to rethink your approach to patent annuities
Patent annuity management bears some risk when processes are not seamlessly aligned. We will introduce our interface solution which enables users to efficiently renew IP rights with minimal administrative effort. The tool allows data, such as new and amended IP rights and payment instructions, to be easily transferred from Orbit Asset to PAVIS our center-of-excellence for annuity payments. PAVIS Connect is an intelligent interface which will simplify the entire process. It will bilaterally communicate with your IP MS, saving you valuable time.
You'll discover:
How to save time & money while increasing reliability in the IP rights/patent annuities renewal process
Benefits of a solution which is integrated into your IP Management software / Orbit Asset
Learn how the synergy between PAVIS and Questel brings value
Related articles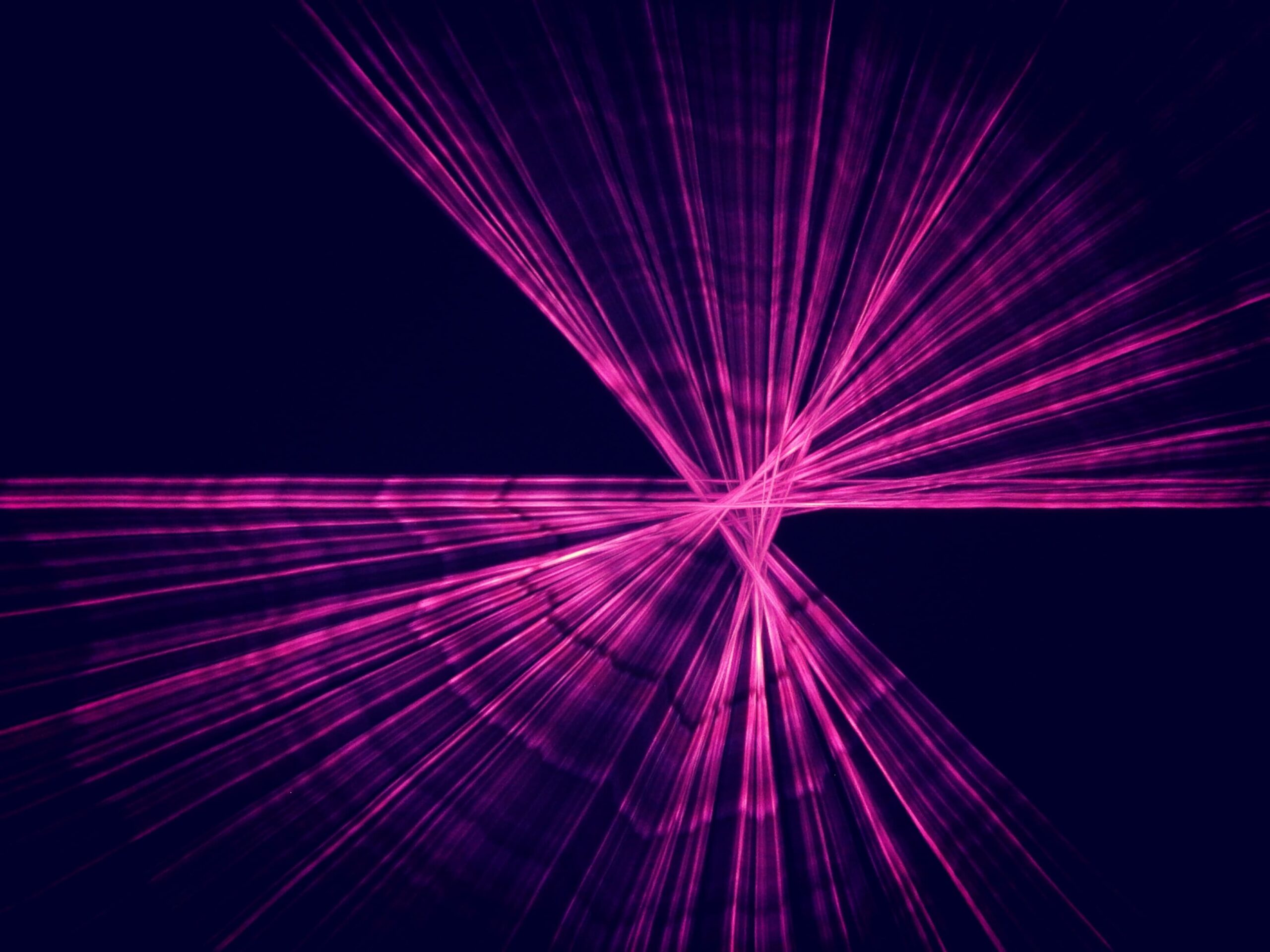 WEBINAR
Healthcare Patents and Artificial Intelligence
Patent Process Services
Artificial Intelligence (AI) is dramatically transforming healthcare practices like disease diagnosis, treatment recommendations, risk prediction, health monitoring through wearable devices, drug discovery, and even robotic surgery. In this webinar, we will explore patent issues that arise when AI is used in healthcare, discuss inventorship where AI facilitates (or conceives) the claimed subject matter, provide patent… Read More »Healthcare Patents and Artificial Intelligence
WEBINAR
The New European Patenting Landscape – Today's best practices for obtaining European patent
Patent Process Services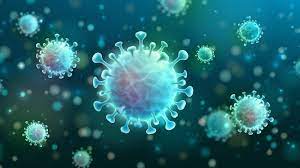 BLOG POST
The debate over Covid-19 vaccine patent waivers and licensing
Intellectual Property
To fight Covid-19, all countries must achieve a 70%+ vaccination rate, according to WHO. With countries calling for Covid-19 patent waivers, we explain what that means in practice.