EBOOK
Harnessing the power of Patent Analytics
Published, 3 March 2022
How to use patent data to support strategic decision-making
The pace of innovation in technology is extremely high, with an overwhelming range of information available. However, there is one valuable source that is often underestimated: patent data.
How to use Patent Analytics to reveal new application areas and diversification opportunities for your patented technologies; and
How to derive valuable business insights from Patent Analytics to achieve your strategic and operational goals.
ADDING VALUE WITH PATENT ANALYTICS
Download the eBook to discover:
1. 5 ways to use Patent Analytics to identify potential applications for a new technology
2. How to use Patent Analytics to define an IP strategy and roadmap to support your business goals
3. Four other types of 'unexploited' value that can be found in patent data
4. Examples of real-world applications of patent analysis
5. How to integrate Patent Analytics tools into your IP department
Related articles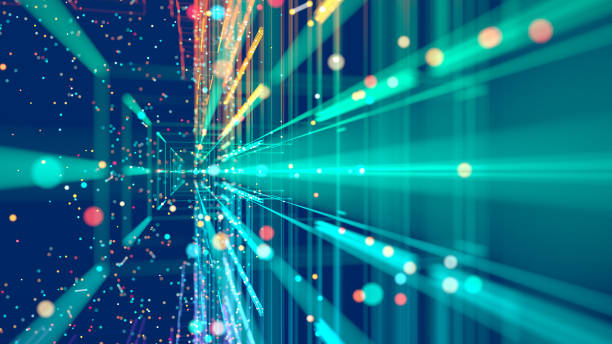 BLOG POST
NFTs and trademarks, the metaverse and your IP
Intellectual Property
Blockchain and NFTs have many potential implications for IP rights. Here, we summarize the main IP risks and opportunities for owners of NFTs and trademarks.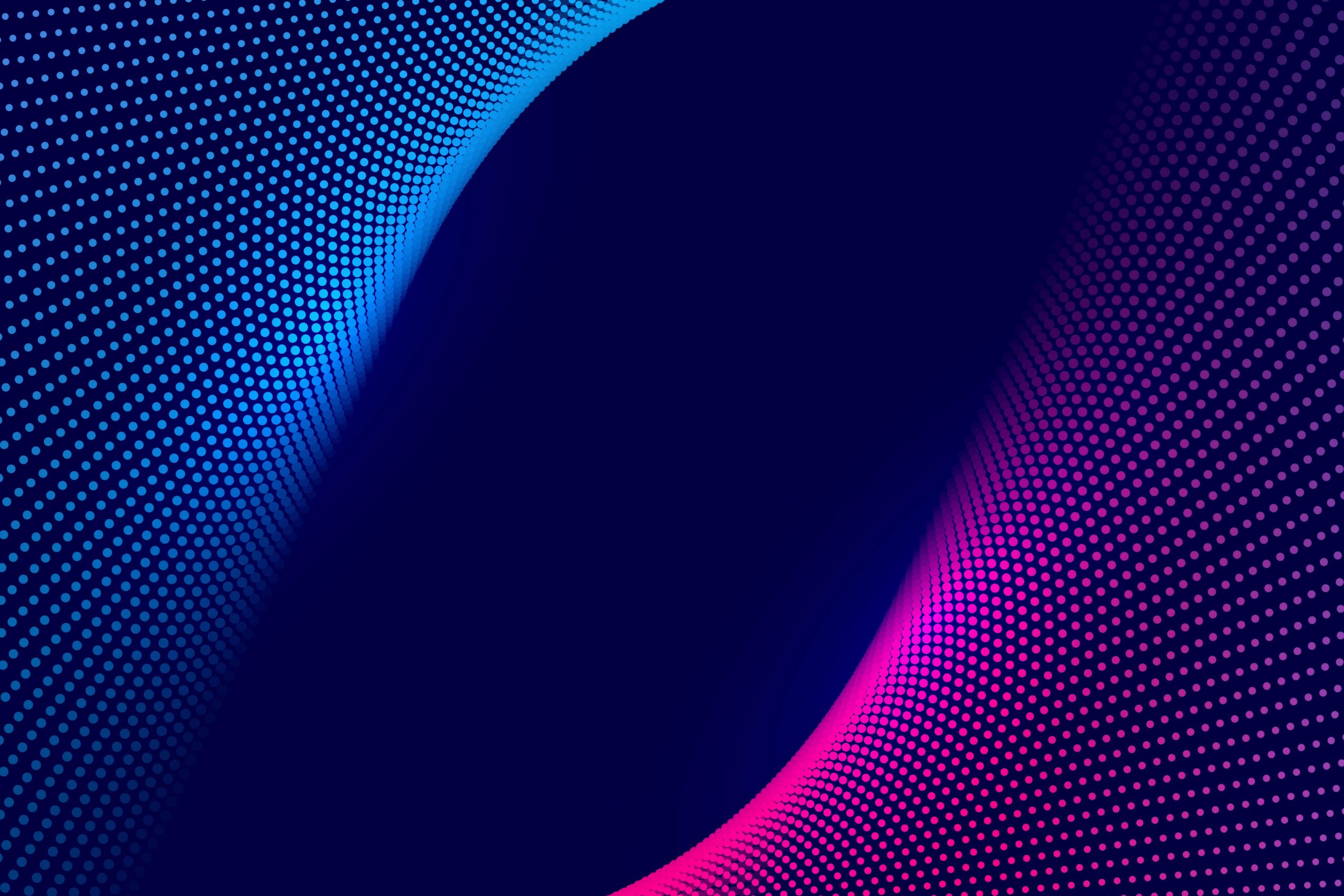 BLOG POST
China copyright infringement case: China issues first court ruling on NFTs
Intellectual Property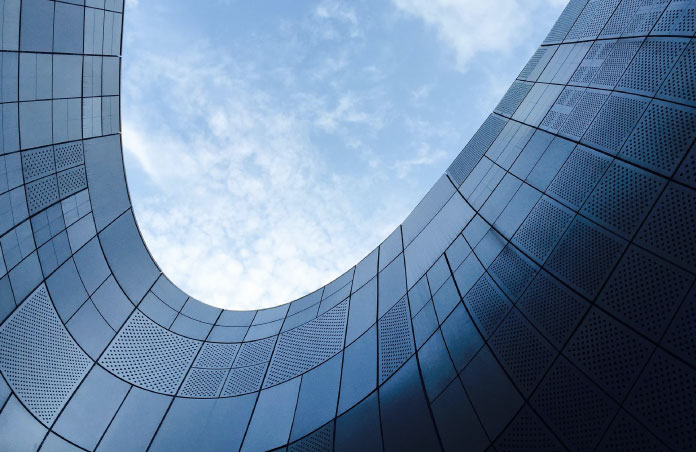 WEBINAR
Unified Patent Court – All you need to know about opt-outs
Intellectual Property
In the 3 month "sunrise" period before the new system starts, most likely at the end of 2022 or beginning of 2023, applicants and patentees can exclude or "opt-out" their in force and expired European patents, their patent applications and Supplementary Protection Certificates from the UPC's jurisdiction..