WEBINAR
Patent Application Drafting Services – Proven Quality with Cost Efficiency
Published, 22 April 2020
Proven Quality with Cost Efficiency​
Questel's patent drafting services enable corporates, universities, research organizations and individuals to secure their inventions in a timely and cost-effective manner.
This is achieved by our team of experienced IP professionals who have drafted hundreds of patent applications in various technology domains serving some of the most reputed fortune 500 companies across the globe.
We follow a rigorous process with multiple quality checkpoints and manage various stages of the patent drafting process effectively to produce high quality patent applications.
Watch our video to understand the processes for timeline and quality confirmation.
Agenda:
A Trusted Expert Patent Application Drafting Team
Multiple Patent Application Drafting Options
Process Flows, Quality Control and Timelines
Success Stories
SPEAKERS
Related articles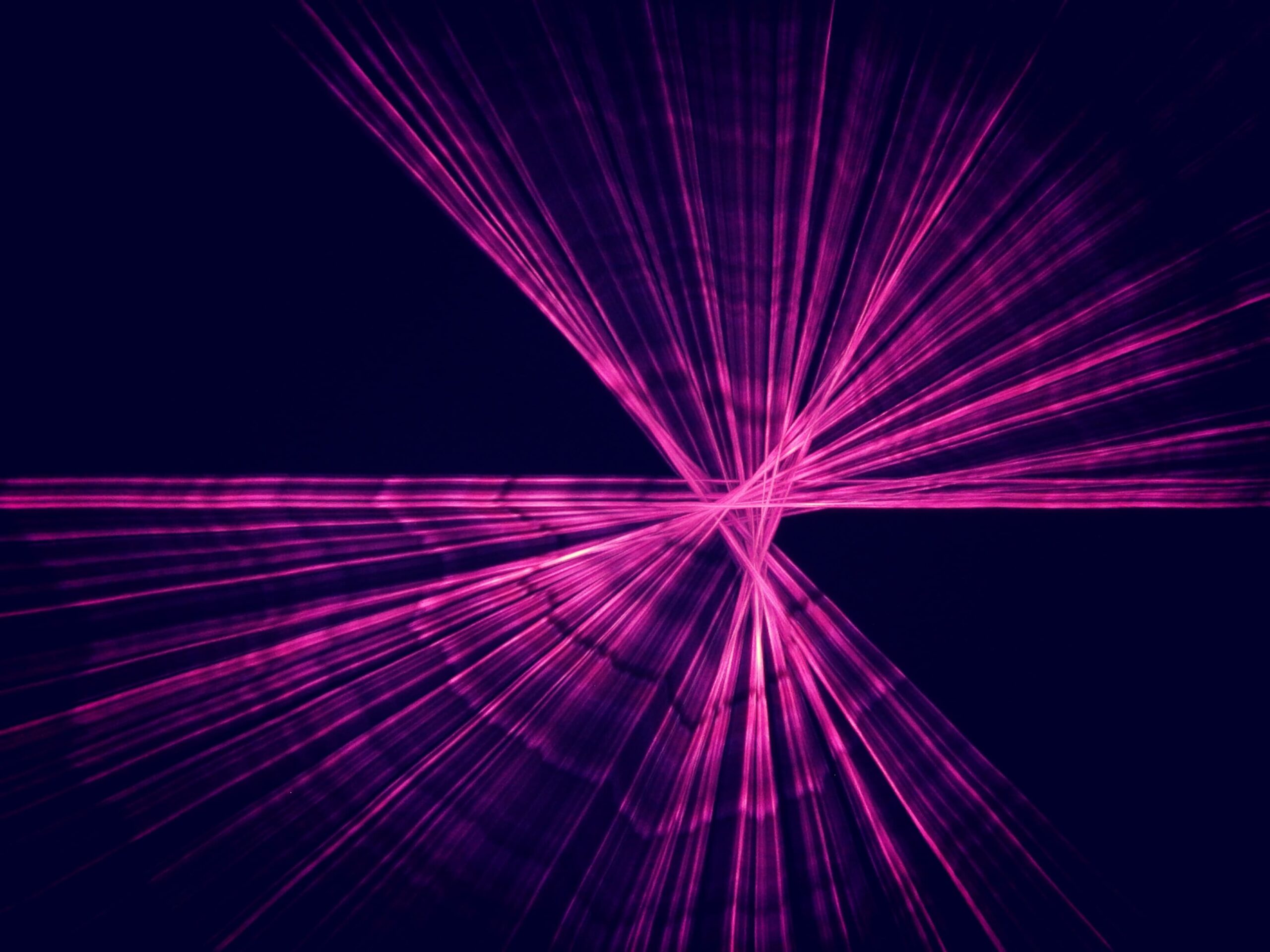 WEBINAR
Healthcare Patents and Artificial Intelligence
Patent Process Services
Artificial Intelligence (AI) is dramatically transforming healthcare practices like disease diagnosis, treatment recommendations, risk prediction, health monitoring through wearable devices, drug discovery, and even robotic surgery. In this webinar, we will explore patent issues that arise when AI is used in healthcare, discuss inventorship where AI facilitates (or conceives) the claimed subject matter, provide patent… Read More »Healthcare Patents and Artificial Intelligence
WEBINAR
The New European Patenting Landscape – Today's best practices for obtaining European patent
Patent Process Services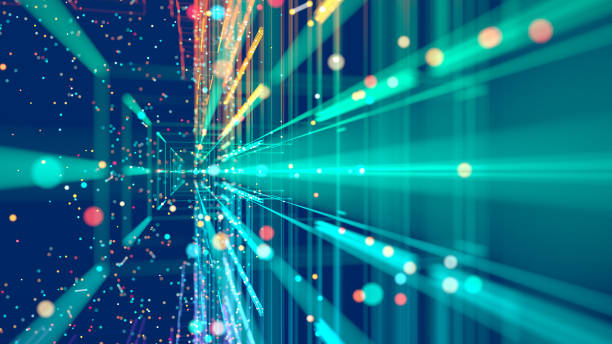 BLOG POST
NFTs and trademarks, the metaverse and your IP
Intellectual Property
Blockchain and NFTs have many potential implications for IP rights. Here, we summarize the main IP risks and opportunities for owners of NFTs and trademarks.