EBOOK
ELM in Europe: Third, Evaluating LegalTech Solutions
Published, 21 January 2022
In the era of shrinking global technology budgets and demands for a positive return on investments, it can be a daunting task to provide the required evidence to sway decision-makers to purchase new LegalTech solutions. The European business market has unique components that also affect these decisions. We'll cover the unique situations in Europe that help and hinder the decision to bring in valuable tools like Enterprise Legal Management (ELM) solutions and provide the information to intelligently decide whether the solution investment will pay off.
No one wants to make a decision that could end poorly for their entire company. That's why Questel and doeLEGAL collaborated to develop a step-by-step approach that has proven to deliver positive results for Legal teams seeking to bring in new tools. The process overcomes regional differences in culture, technology, regulations, and business methodology. European business clients employing the process have properly evaluated Legal Operations Solutions to quickly determine the "go or no-go" decision before it's presented to the purchasing decision-makers.
Read more about what affects the European buying decision and how Questel's proven evaluation process can help drive more successful outcomes for your next LegalTech purchase.
Related articles
EBOOK
ELM in Europe: Fifth, Getting the most ELM success
Enterprise Legal Management
As more European Legal Departments evaluate ELM solutions, the first key performance indicator often looked at is the benefits possible. This covers the benefits an organization may receive associated with overcoming a business challenge or meeting a business goal…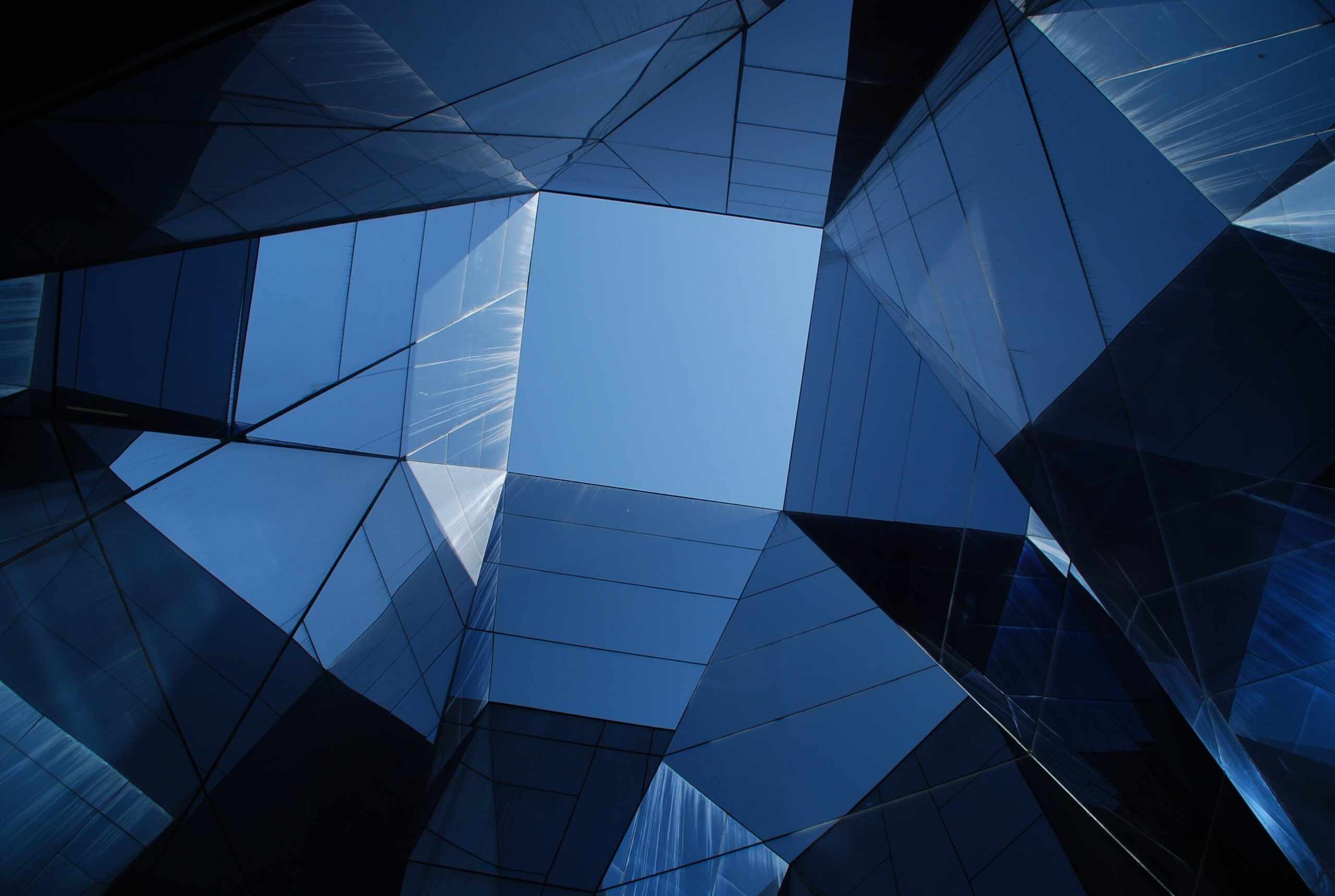 EBOOK
ELM in Europe: Fourth, the Top 5 Benefits of ELM
Enterprise Legal Management
As more European Legal Departments evaluate ELM solutions, the first key performance indicator often looked at is the benefits possible. This covers the benefits an organization may receive associated with overcoming a business challenge or meeting a business goal…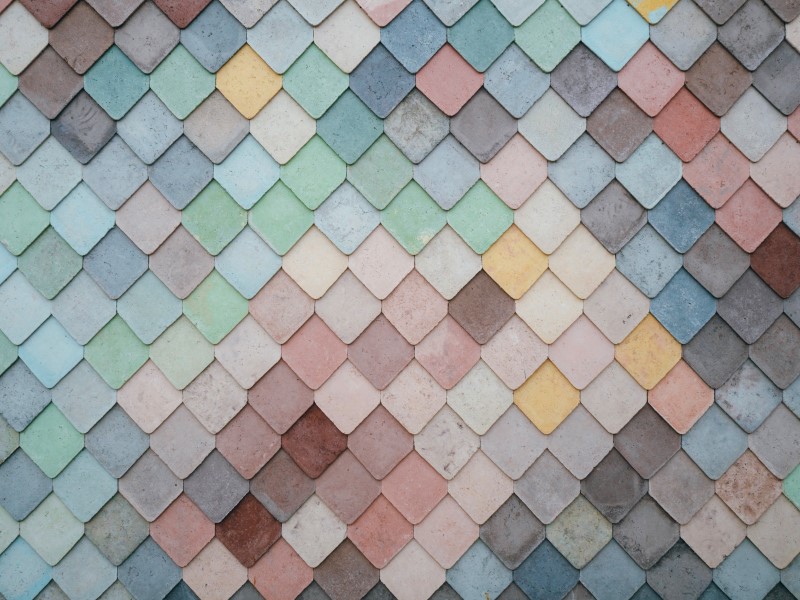 EBOOK
Evaluating Legal Ops Solutions: Second, Ask Questions
Enterprise Legal Management
Legal technology is demonstrating positive results for Corporate Legal departments all around the world. While the benefits are well proven, the ability to cut through the clutter to get to the core of the most important information is not as easy. To reduce wasted efforts or creating unnecessary delays, Legal teams need to find the… Read More »Evaluating Legal Ops Solutions: Second, Ask Questions