WEBINAR
Smart & visual sequence variations explorer in patent data By Orbit BioSequence
Published, 20 April 2022
We demonstrate Orbit BioSequence's new Variant analysis interface which allows you to analyze, view, and manipulate variations across multiple sequence results altogether. Understanding the commonality and its opposite or, the rarity of specific mutations related to your own sequence has never been easier. we showed  how to find answers to questions like:
What are your competitors' favorite mutations?
Where is the white-space for a given sequence?
Our expert Denis Bayada, Product Manager BioScience at Questel, talked about all the advantages offered by this tool and how it can help you to develop a competitive advantage.
SPEAKERS
Related articles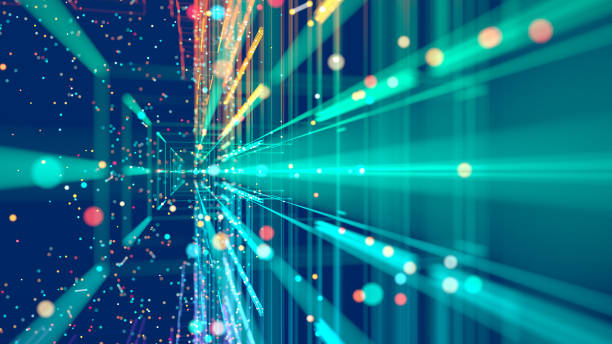 BLOG POST
NFTs and trademarks, the metaverse and your IP
Intellectual Property
Blockchain and NFTs have many potential implications for IP rights. Here, we summarize the main IP risks and opportunities for owners of NFTs and trademarks.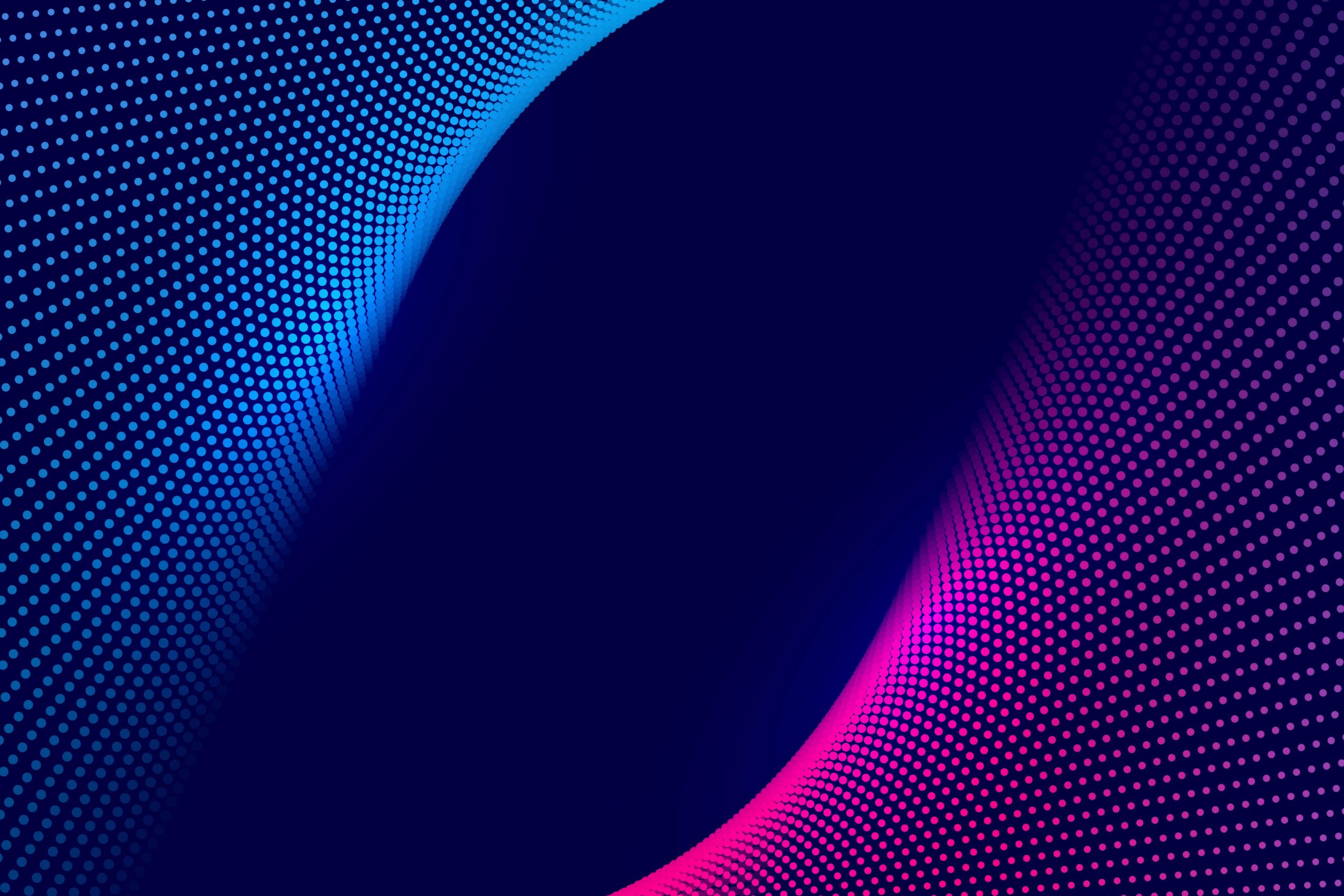 BLOG POST
China copyright infringement case: China issues first court ruling on NFTs
Intellectual Property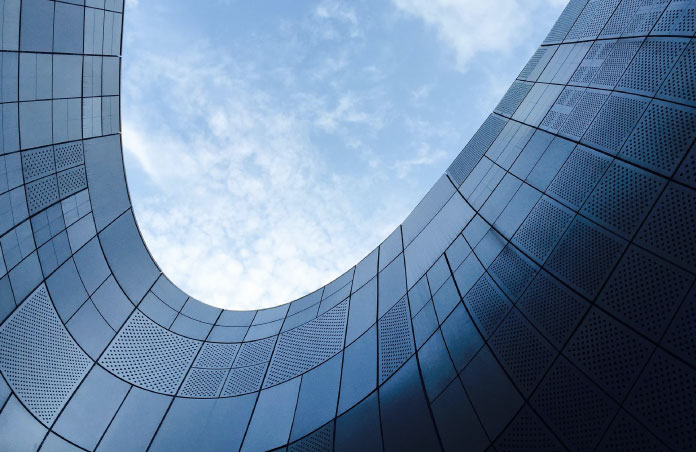 WEBINAR
Unified Patent Court – All you need to know about opt-outs
Intellectual Property
In the 3 month "sunrise" period before the new system starts, most likely at the end of 2022 or beginning of 2023, applicants and patentees can exclude or "opt-out" their in force and expired European patents, their patent applications and Supplementary Protection Certificates from the UPC's jurisdiction..